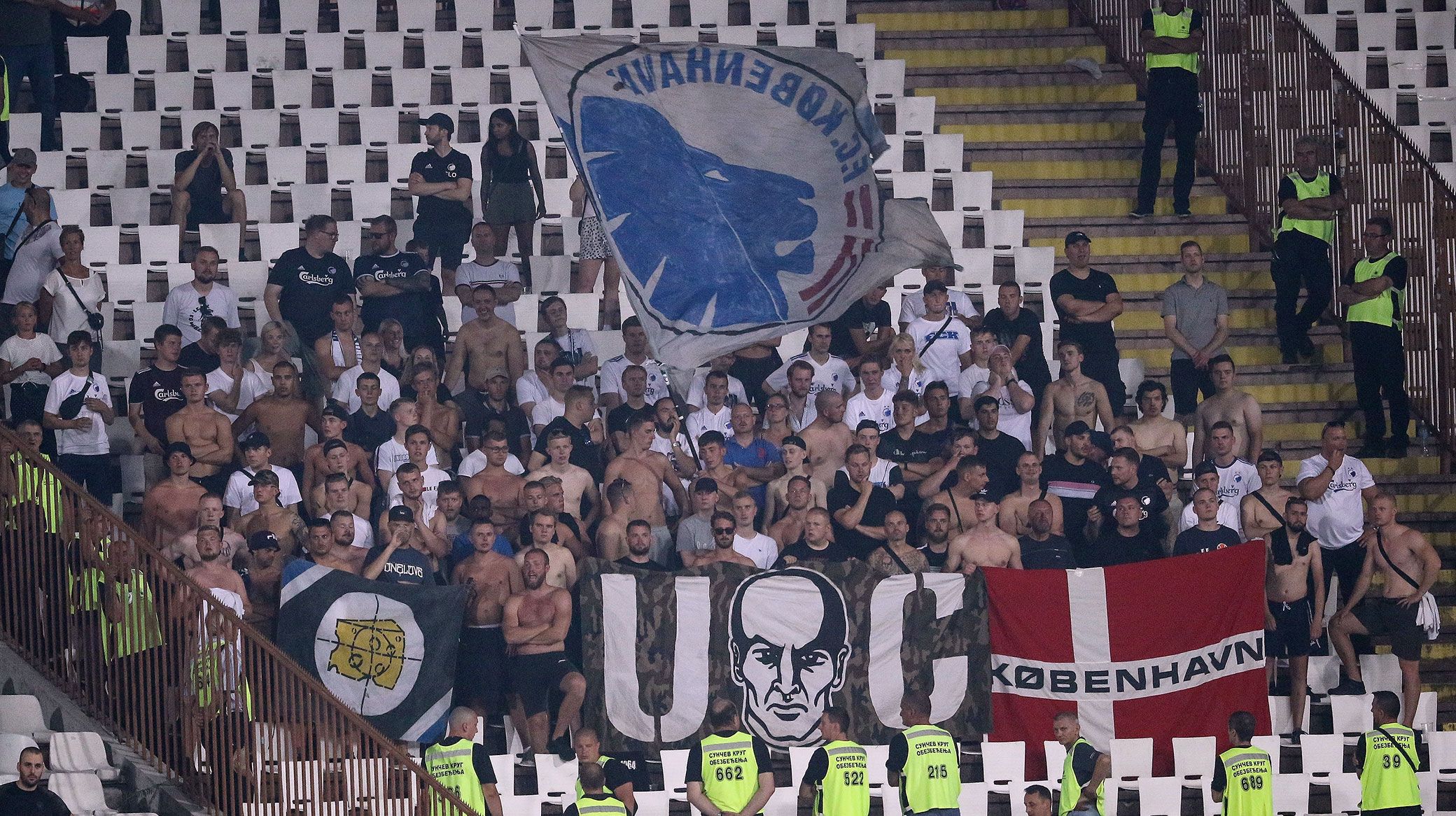 Srdjan Stevanovic, Getty Images
Ståle: Patience worked in Belgrade
07/08 2019 08:04
FC Copenhagen manager Ståle Solbakken was delighted his cautious tactics paid off on Tuesday as the Lions earned a 1-1 draw at Red Star Belgrade.
FCK secured the UEFA Champions League third qualifying round draw thanks to Jonas Wind's second-half penalty.
The Danish champions were 1-0 down at the break but Ståle insisted his side did not immediately try to hit back.
>> Highlights: Red Star 1-1 FCK
"Overall, they were a little better than us and had a few more chances, but they also scored at an important time for them in a generally poor first half," Ståle said.
"But I told the players during the break that Red Star would now sit back and try to counter, so we shouldn't fall into the trap of having to go up and score right away. We just had to keep going, be patient and wait for our chance. That's the European experience we've learned. Being 1-0 down wouldn't be critical, but it would be at 2-0.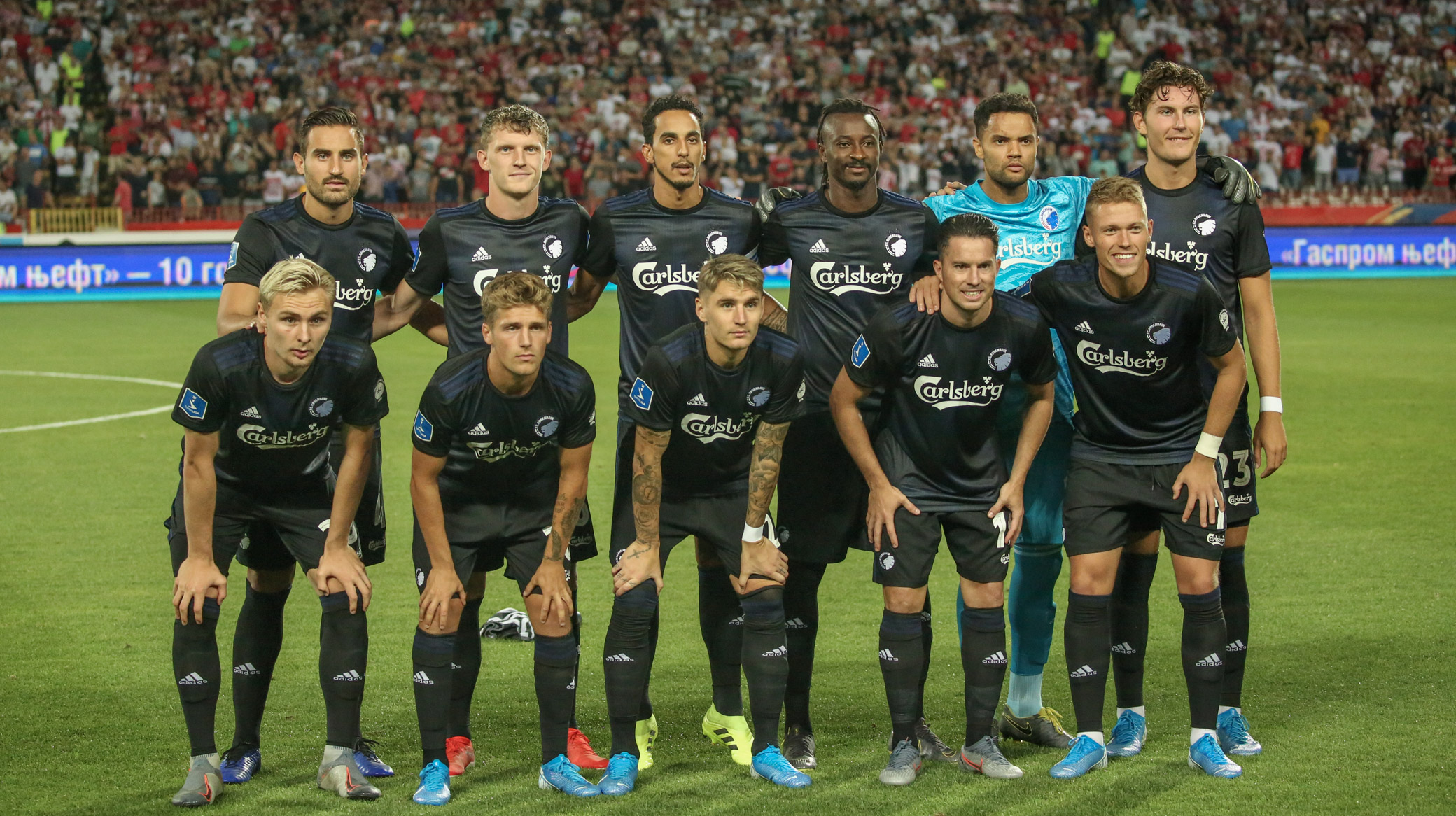 "You have to remember, we lack Boilesen, Bjelland and Falk and also don't have Fischer at his highest level. But we have a very strong collective, where everyone plays for each other and not for themselves.
"Sotiris and Nelsson played perfectly today for the third consecutive game, Varela also completely shut down his man and together with Carlo formed a brilliant defensive unit. Many have questioned Carlos's defensive qualities, but he has played well throughout the start of the season and shown the right will and attitude.
"The atmosphere in the stadium was great, but the players handled it very nicely and did not get swayed by it. It was a good experience for our young players, who will probably look back on the game one day as adults and be amazed.
"If Red Star were slight favourites before the match, it's probably 50/50 now. Everything can still happen in Copenhagen, and if they score  once, we have to get two. So it's definitely not settled, but we got a good result. They were a little better, but it wasn't as though we stole the game with a draw."
-- -- -- --
Buy FC Copenhagen tickets
You can still buy FC Copenhagen vs Red Star tickets for the reverse fixture at 20:00 on Tuesday, August 13.
For more information on securing your seat, check out our handy How to buy FC Copenhagen tickets guide here.
FCK have confirmed the upper tier of the Unibet B Stand will be open, so FCK's nosiest supporters - known as Sektion 12 - will expand to cover the entire home end.
Fans must be aged 15 or over to sit in this stand.