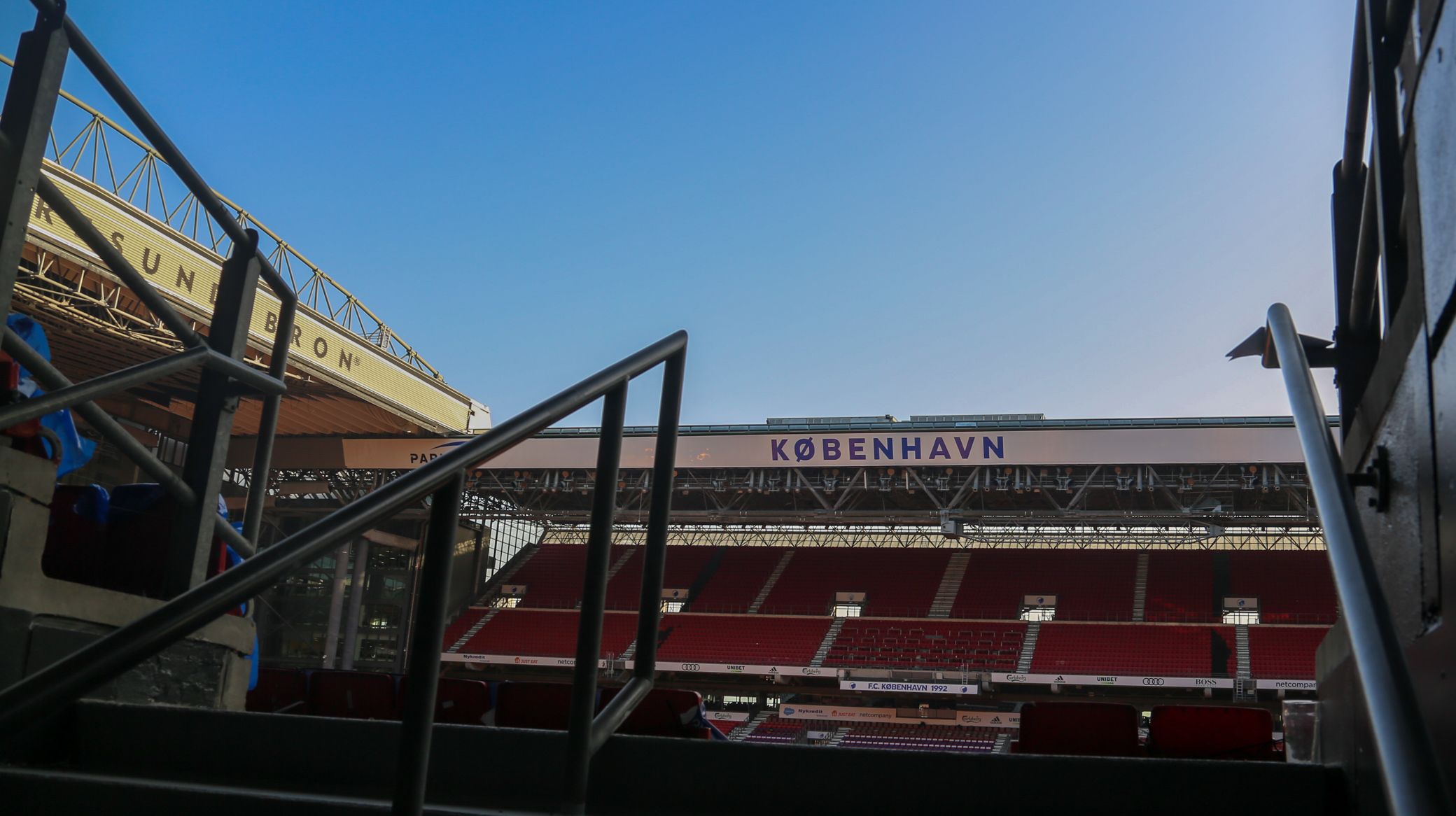 Torkil Fosdal, FCK.DK
Special section in Parken for resident Sivasspor fans
17/08 2021 09:44
F.C. Copenhagen will allocate a special section of Parken Stadium to resident Sivasspor fans when the Lions take on the Turkish side in the UEFA Europa Conference League on Thursday 26 August.
UEFA rules do not allow fans of away teams to travel to host countries right now due to coronavirus restrictions. However, supporters of the away team already living in the host country are welcome to attend.
And so, FCK with approval from UEFA and the police have allocated section D2 of the Family Stand to local away supporters.
It was important to allocate a specific section for away fans in order to adhere to safety and security measures. The allocation is not a 'traditional' away section but means local fans will be able to support the away team.
Residents must prove that they live in Denmark with valid documentation such as, for example, a health card. However, this does not mean you must be a Danish citizen to gain access to the stadium.
F.C. Copenhagen vs Sivasspor ticket sales
Match tickets are on sale now at billet.fck.dk, and if the interest is great enough, we can also open up parts of block D3, so that the section accommodates up to 2,500 people.