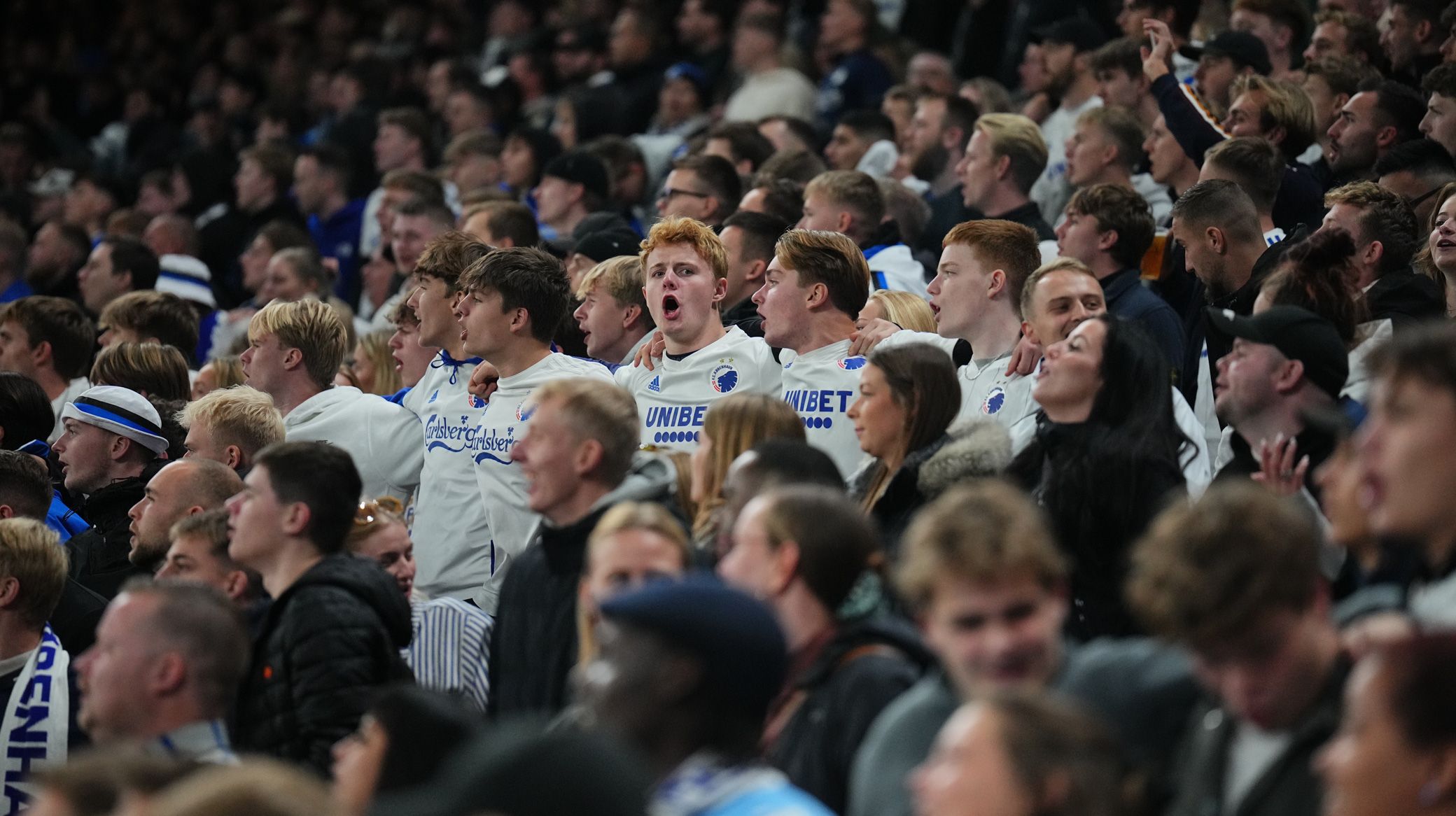 Lars Rønbøg, Getty Images
Record attendances in 2022
07/11 2022 14:18
F.C. Copenhagen played our last 21st and last home game of the year in Parken Stadium on Sunday, which means we can now reflect on a successful 2022 for the club, fans and players in Denmark's national stadium.
Our attendances in Parken this year have set new standards. The average attendance for FCK games in the Danish Superliga was almost 27,000.
And for the first time in the club's history not a single game attracted fewer than 20,000 spectators. This is proof of the incredible support the club and players receive from our dedicated fans come rain or shine.
Average attendances for 2022 home games
3F Superliga and Europe: 28,204
Only 3F Superliga: 26,998
Only Europe: 32,063
Lauesen: We are on the right track
"It is part of our strategy that we want to grow the F.C. Copenhagen community and create even better experiences in Parken," says FCK director Jacob Lauesen.
"The figures show that we are on the right track. More and more F.C. Copenhageners are coming to our matches.
"It's a fantastically positive development that we're constantly trying to build on, in collaboration with our fans and partners as well as the staff in the office every day.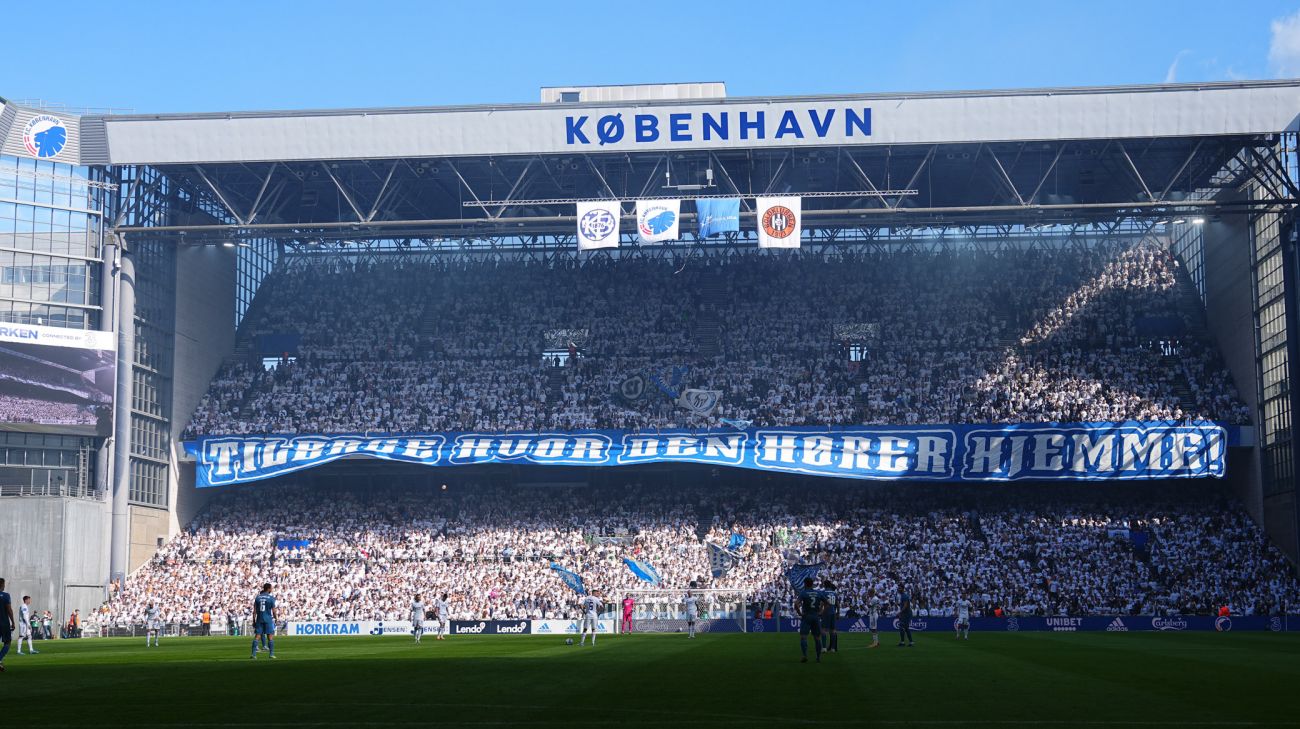 Three influences
"Our mantra is that the experience - and thus also the number of spectators - is influenced by three things: the pitch, the stands and the office. Therefore, it is crucial that the three work together, and we have really succeeded in doing this in 2022.
"Just as the number of spectators has grown, the number of season ticket holders and subscribers has grown significantly. We are proud of that, but we also humbly approach the challenge of creating even better and greater experiences, so that even more people will want to come to Parken to see F.C. Copenhagen."
Going for a new record
The average for our Superliga home games in the autumn is 26,529, and generally attendances increase for the Championship Round of the Superliga in the spring.
Lauesen adds: "Last season we ended up with an average of 24,262 in the 3F Superliga, so there is no doubt that the goal is to beat that record.
"We've also seen that Hammarby have had a very good season in Sweden, averaging 26,372 for their home games. It's a good yardstick for us to go for and beat that number as we're not interested in being second best at anything."