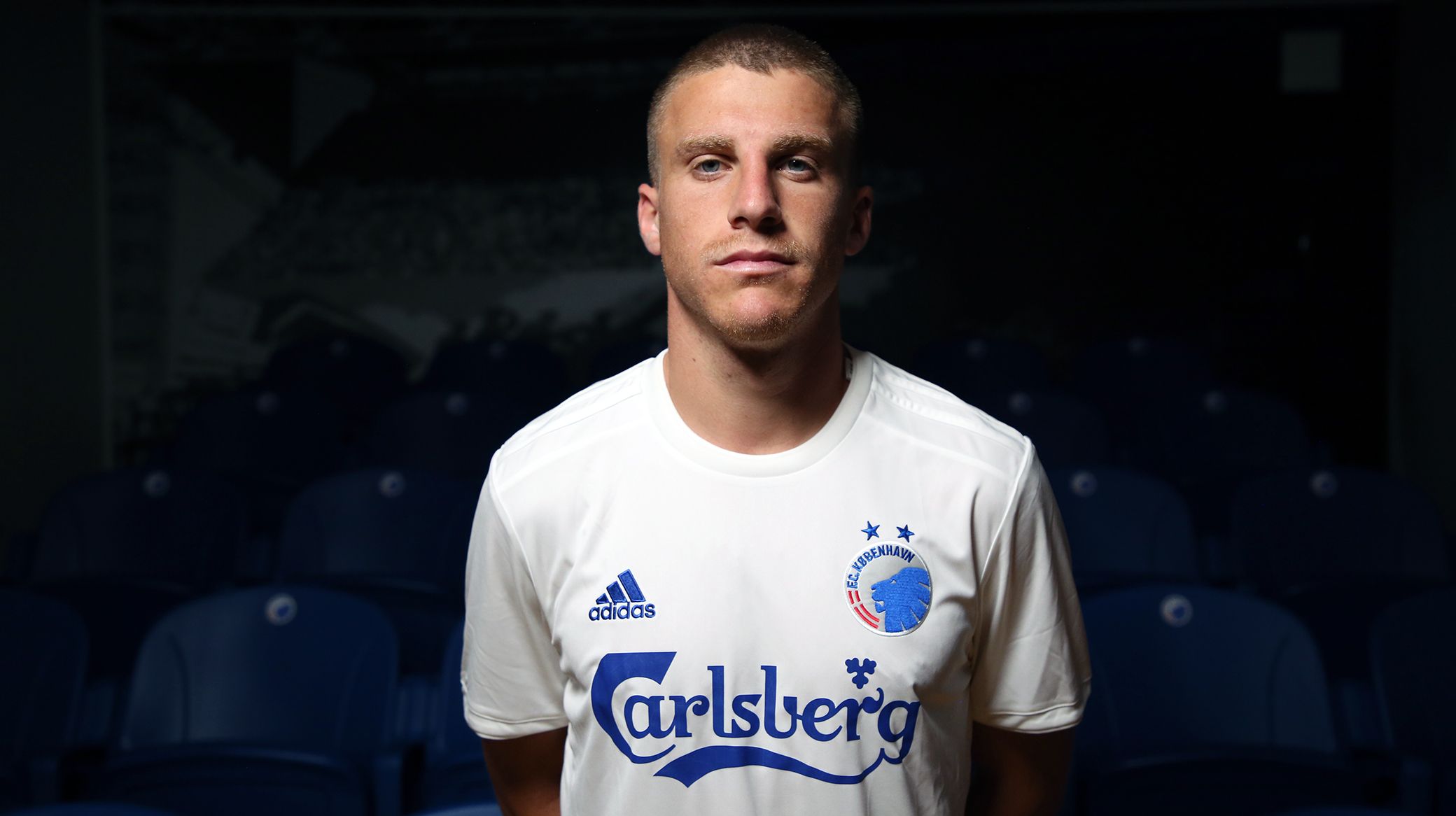 FCK.DK
Pep Biel: Exited to be part of FCK
02/08 2019 10:40
FC Copenhagen have signed Pep Biel from Real Zaragoza.
Biel, 22, will join up with his FC Copenhagen teammates immediately.
"I'm very excited to be part of the club!" Biel told FCK.dk.
 
"FCK is an international club that always plays for the national title and aims to compete in the Champions League and Europa League.
"It is a big dream for me to get to play at that level, and I am very grateful that I now have this opportunity in Copenhagen.
 
"I will try to give everything to the team on the field. I have my qualities in the offensive part of the game where I like to challenge and create chances and goals. But I also know that it takes a lot of defensive discipline to play for FCK.
 
"I want to work on becoming a part of the group as soon as possible. I am also sure that it will be a great help that there are already more people in the squad who speak Spanish and can help me get to know things even faster."
 
Biel eager to start
Biel added that he already has a good impression of FCK and Copenhagen.
 
"Everything I've heard and read about the club and the city is fantastic," he said.
"FCK has an impressive history with great results, the stadium looks fantastic and the fans are really passionate. I'm really looking forward to experiencing it during a game.
 
"It's perfect for me to get started on the training pitch today. It is on the field that I have to prove myself at the earliest opportunity.
"I've come directly from Zaragoza's training camp and my form is good, although I haven't played competitive matches yet. Of course, it's up to the coach to decide when I am ready for games."