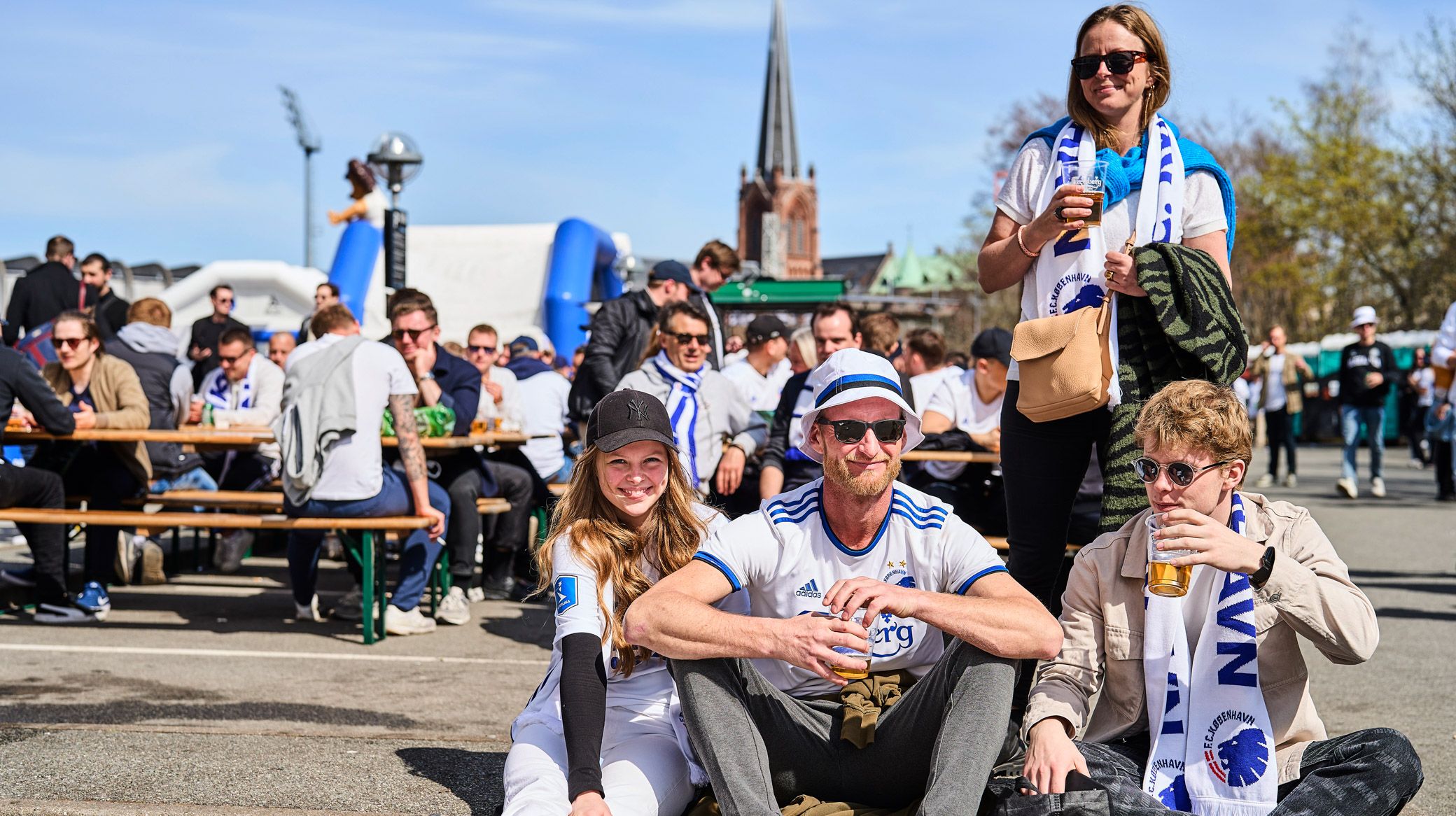 Lars Rønbøg, FrontzoneSport
Parken Fan Zone returns today
17/07 2022 09:11
Parken Stadium will once again host a pop-up Fan Zone behind Sektion 12 for today's Superliga encounter between F.C. Copenhagen and AC Horsens.
The Lions kick off their 2022/23 domestic campaign at 4pm in the Danish capital – and fans will be arriving at Parken via a fan march from the city centre.
Fans will then be able to mingle outside the stadium in the fan zone.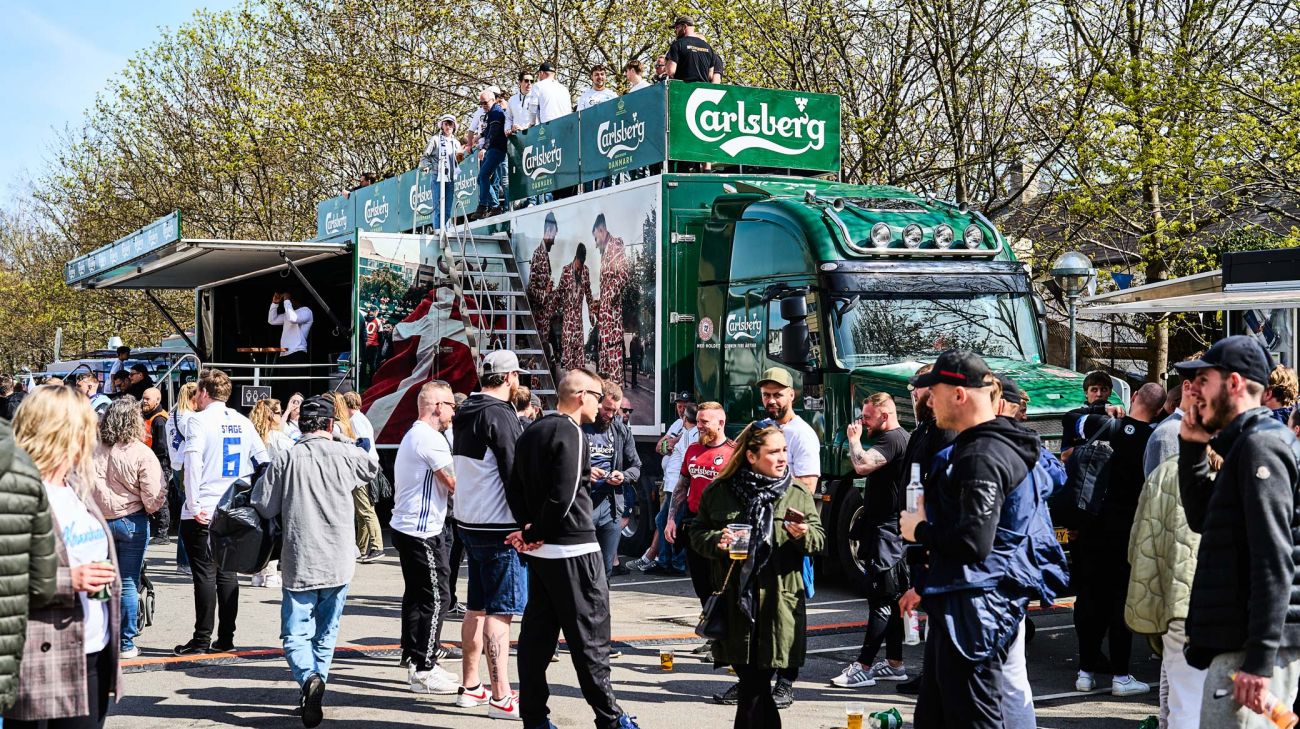 Get ready for Sunday
The club recently confirmed the decision to take all cleaning, food & beverage operations in house, which means there has been a rapid handover of stock, furniture, equipment, etc over the past week.
"It's a very big task to check that everything works, and that's what all the teams are doing now," says Brian Månsson, Parken's venue director.
"We have taken over many employees and gained many new employees, who combined must help drive things in the direction we want to, to raise the overall experience of coming to the stadium.
"But it has come around quickly and Sunday will be a bit of a challenge for us, so we ask for everyone's patience. And remember that it is not the fault of staff, but our fault."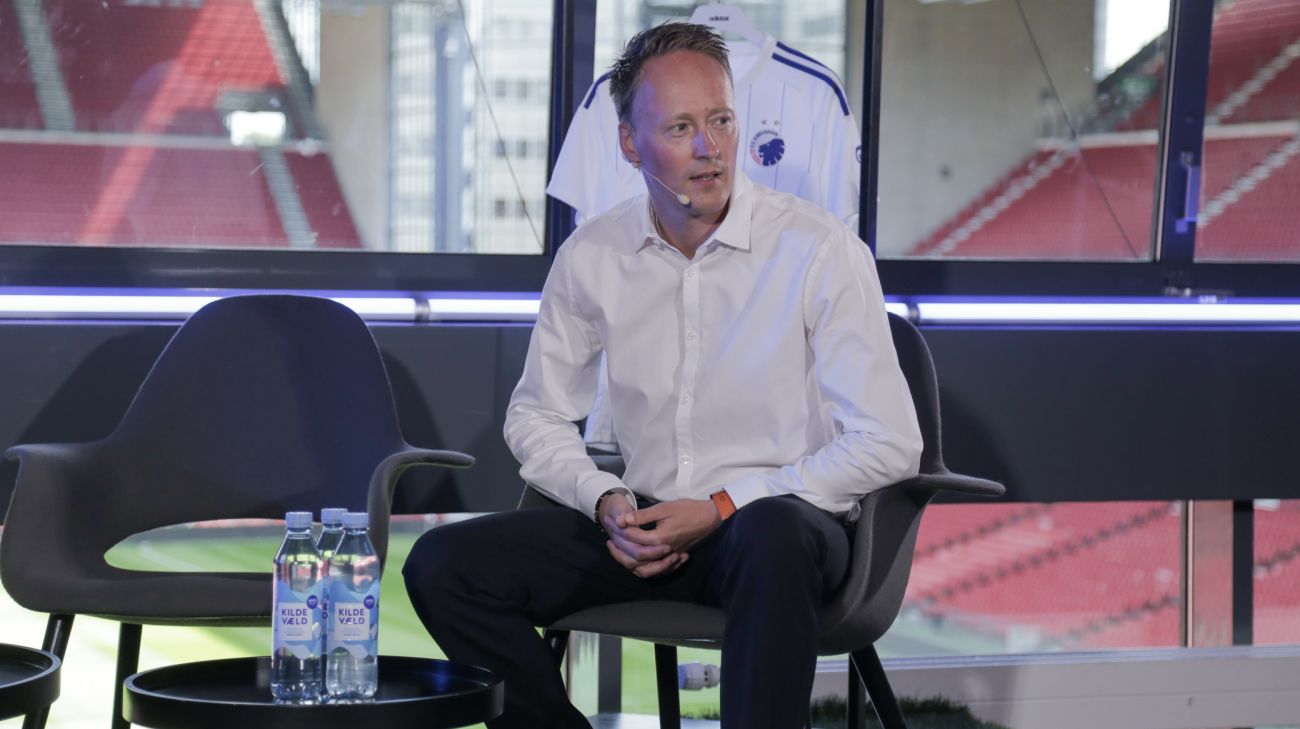 Gasoline Grill arrives in late summer
Brian also confirmed that this week's news about the partnership with Gasoline Grill - the Copenhagen burger company - unfortunately won't mean their burgers will be available on Sunday.
Gasoline Grill will begin selling their burgers later this summer in Parken.