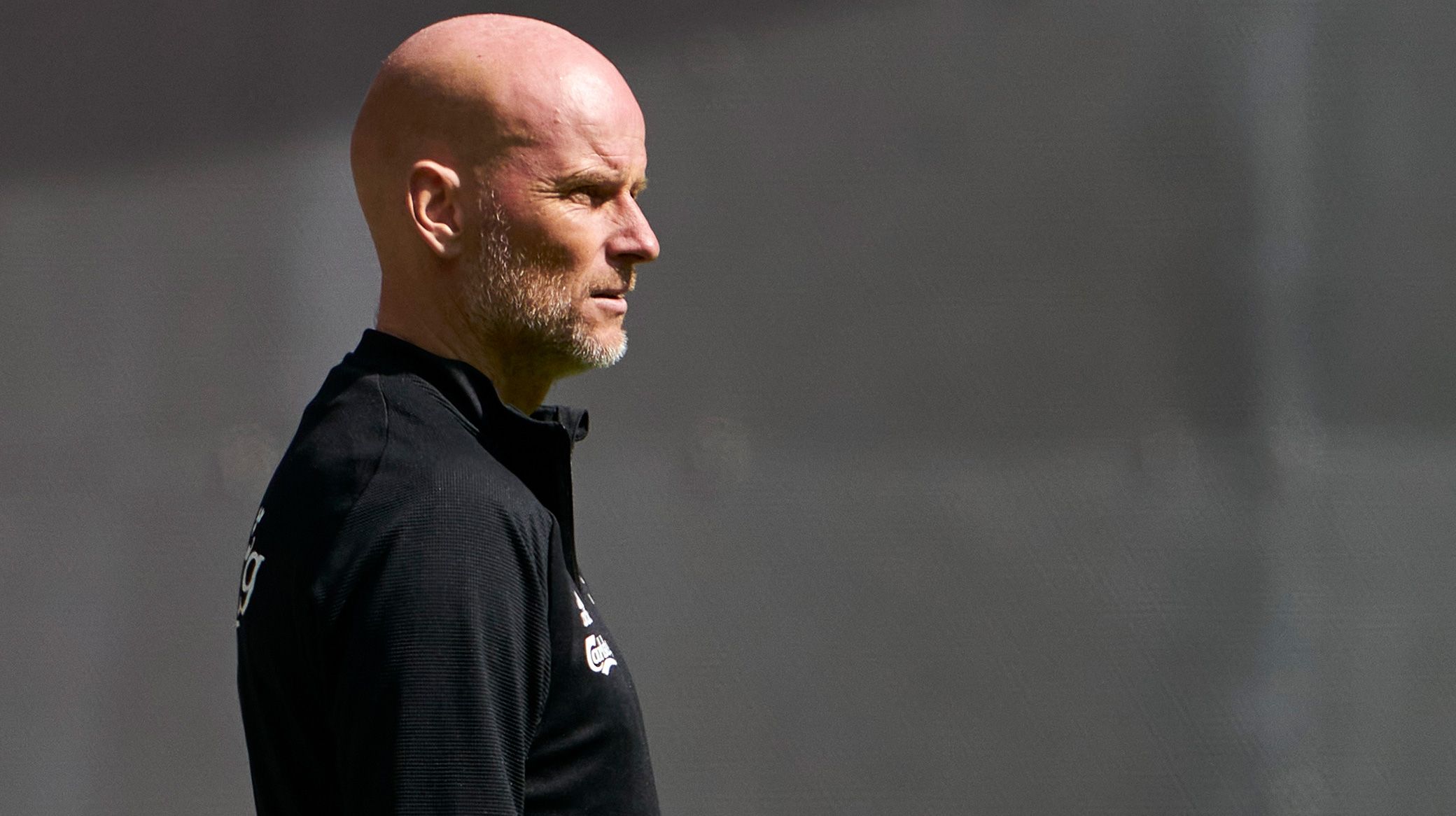 Lars Rønbøg, Getty Images
Manager Ståle Solbakken leaves F.C. Copenhagen
10/10 2020 08:25
F.C. Copenhagen can confirm that manager Ståle Solbakken has left the club with immediate effect due to unsatisfying results in the Danish Superliga throughout 2020. 
The club has come to the conclusion that a new manager is needed to rebuild the team.
"Ståle is without comparison the most successful manager in the club's history with an impressive list of results. Everyone who is part of FCK owes Ståle a big thank you for the enormous effort he has made for the club and the results he has created. However, we must also state that the results in 2020 have not been satisfactory, and we are now taking the consequences of that," says Chairman of the Board Bo Rygaard.
"Every era comes to an end, and we feel that the time has now come for new forces to step in and build on the strong foundation Ståle and his team have created. It has been a difficult decision both professionally and emotionally, but we have thought about it for a long time and thoroughly, and we believe that this is the best thing for FCK in the situation we are in."
Kvist and Hjalte in temporary charge
The responsibility for the football team is taken over by a temporary setup with former captain and present board member, William Kvist, and former player and current youth coach Hjalte Bo Nørregaard, who will be caretaker manager, while the club conducts a thorough recruitment process for a new permanent manager.
"We have a strong squad, which we believe needs renewed inspiration and enthusiasm. I am convinced that the squad is strong enough to play for the Championship," says William Kvist.
"It has always been the expectation and ambition of FCK. And we will not compromise on that."
Team can move forward
"William and Hjalte represent the football philosophy and DNA of F.C. Copenhagen," adds Bo Rygaard.
"There are few who know the club and the conditions in top football better. We have great confidence that they as a unit can move the team forward in the right way until a permanent solution is found. That work only begins now."
Everyone at F.C. Copenhagen wishes Ståle Solbakken and his family all the best for the future.