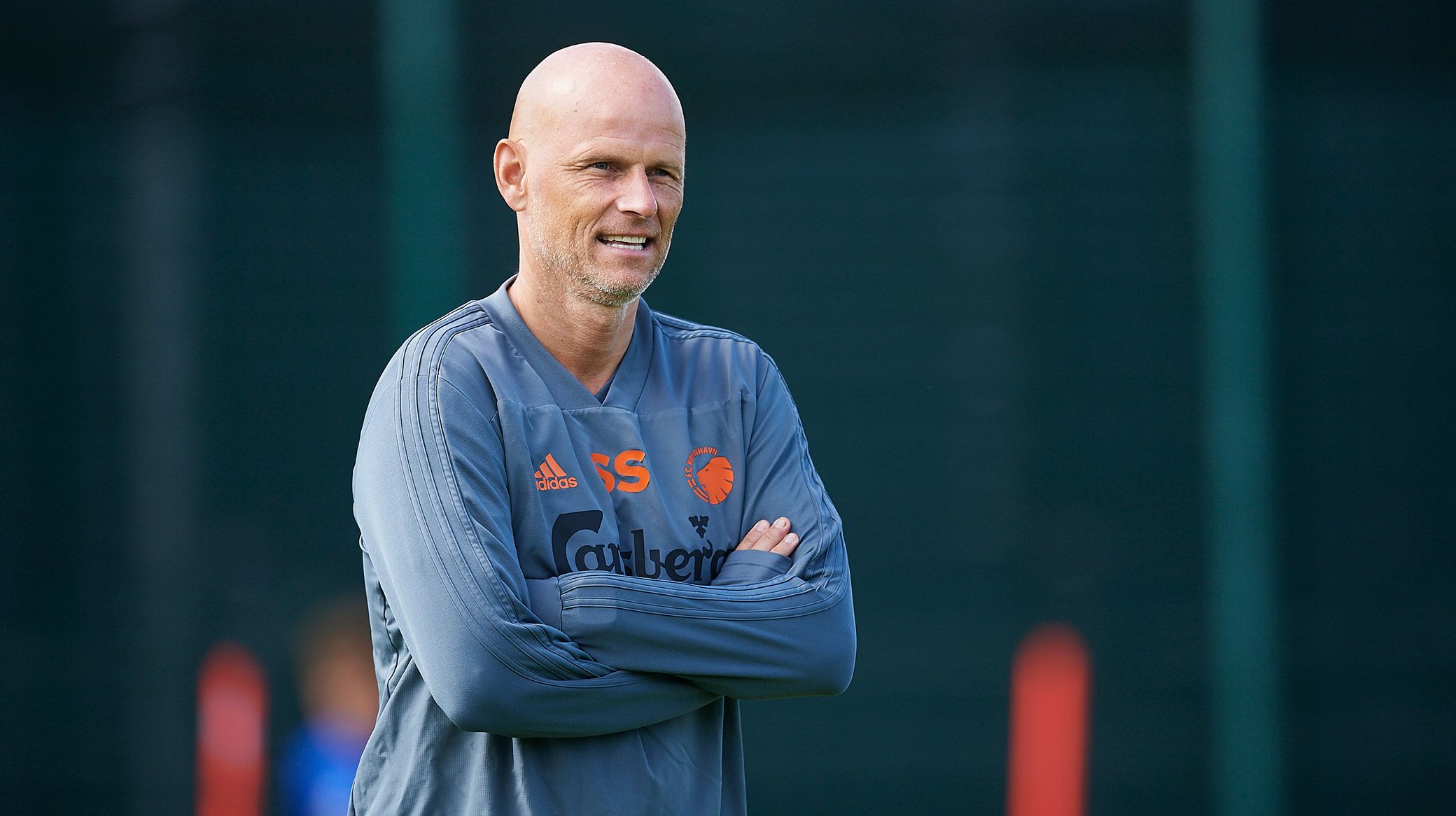 Lars Rønbøg, Getty Images
F.C. Copenhagen vs Nordsjælland tickets still on sale
29/10 2019 15:35
Tickets for F.C. Copenhagen vs Nordsjælland on Thursday, 31 October are still on sale.
You can buy F.C. Copenhagen tickets for the Sydbank Cup match today via billet.fck.dk.
The clash kicks off at 5:30 Danish time in Telia Parken stadium.
Fans visiting Denmark for the first time can read our How to buy F.C. Copenhagen tickets guide here.
There are a number of ways to travel to F.C. Copenhagen games, all of which can be found here.
Ståle: We battle hard in all three competitions
Ahead of the game, FCK manager Ståle Solbakken insisted he is determined to succeed in all three competitions this season.
"Everyone can see that we have a very close match program with the Superliga, Europa League and the Sydbank Cup," Ståle said.
"But we are betting on all the tournaments we participate in, and FCK has a great tradition of getting far in the cup.
"The match on Thursday is important and a priority because we want to reach the cup final again, but also because we have the opportunity to bring some talented players to the game, so we can all keep sharp.
"As it has always been in our cup matches, there will be some changes to the starting lineup. But as it has always been, we will be fielding a strong and competitive team."
On facing FCN, Ståle added: "FC Nordsjælland have play at a high level and have talented individual players with plenty of speed in their legs.
"They have had a season where they have delivered really good matches, but also matches where they have performed less strongly.
"They will always cause us challenges, but as usual, we have to dictate the game on our terms and strengths.
"The Sydbank Cup is important to us and therefore all of our focus right now is only on this task and not on what awaits afterwards."