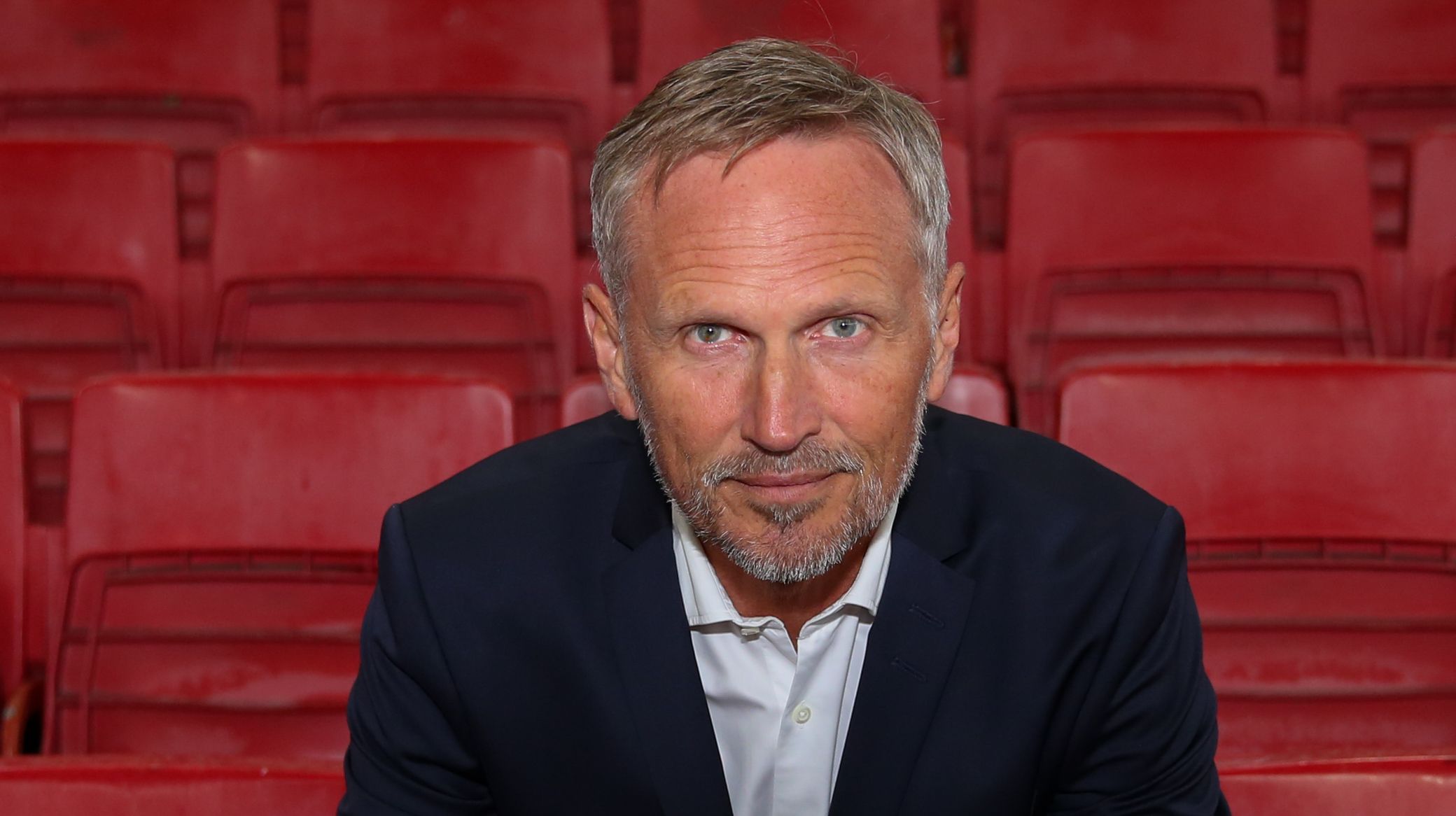 FCK.DK
Lars Bo Jeppesen: We need fan help to ensure derby success
10/07 2020 16:00
The Derby with Brøndby is this Sunday – and fortunately F.C. Copenhagen fans will be back in the stands!
It is the first time since the AaB game on 1 March that we can open our doors to more than 500 people. On Sunday there will be access for 9,500 season ticket holders, subscribers and partners to watch the match.
We have received the approval for 22 blocks of 500 spectators each – a total of 11,000 people. We have chosen to start carefully on Sunday with 9,500 spectators. I can hardly describe how much we've missed you.
First of all, we are really looking forward to welcoming fans back to Telia Parken. We missed having our support on the terraces for matches and generating the intensity and atmosphere that they bring. That is why this is a big step forward for us.
We always want passion and dedication from the stands. It's an essential part of football. However, we much also emphasise again that this will be a different experience of going to football – it is absolutely crucial that together we meet the challenge that faces us.
We have spent an incredible number of hours preparing the plans to get fans back in the ground, but it is only with your help that we can get to the finish line and ensure the match plays out in the right way. Therefore, it is crucial that you help us on Sunday by obeying all directions.
There is no doubt that our goal is to get back to full capacity and that we can again go to football freely with plenty of atmosphere in the stadium. The prerequisite for us to get there is that together we show we can solve the challenges ahead of us right now. If we can't, the way back will become longer and harder.
That is why I emphasise again that we need your help to ensure the Derby is a great experience for everyone.
We look forward to seeing you on Sunday!
Forza FC
Lars Bo Jeppesen