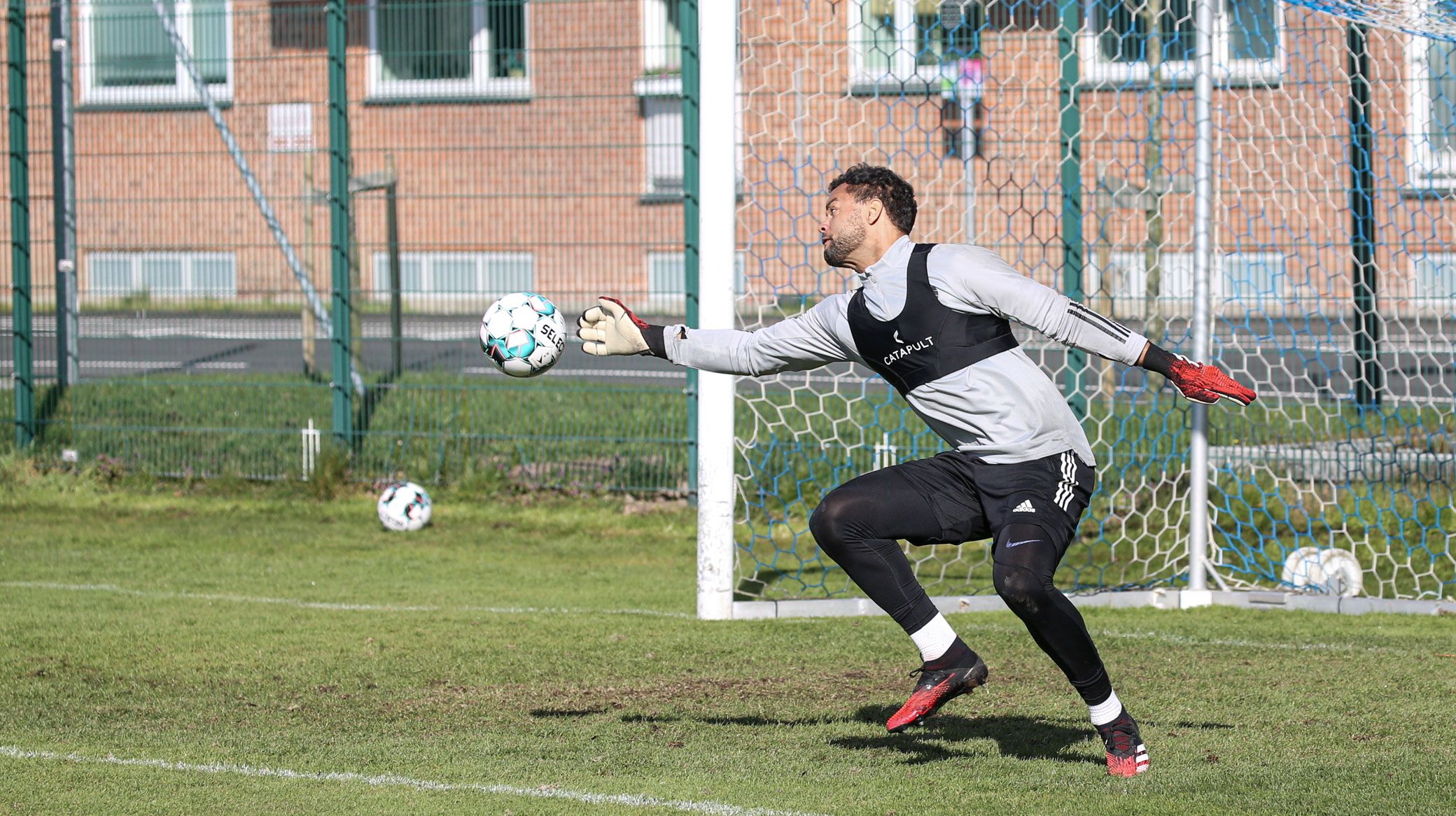 FCK.DK
Goalkeeper training in isolation
08/04 2020 19:41
F.C. Copenhagen's goalkeepers are still managing to keep sharp during the coronavirus lockdown.
Just as the FCK outfield players are staying fit and training in small groups, so the three Lions keepers are working to remain sharp.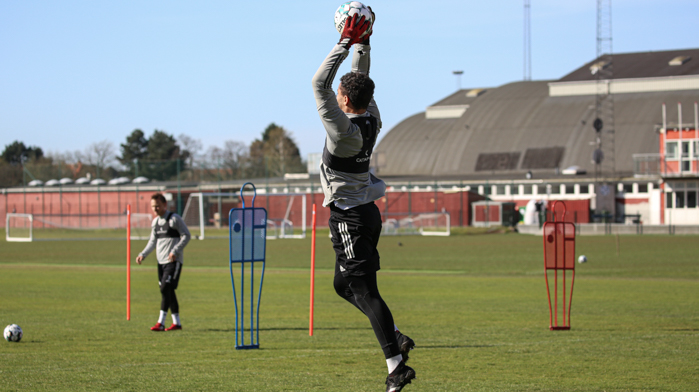 Today Stephan Andersen was out early and had a training session alone with Kim Christensen, and later in the morning Sten Grytebust and Kalle Johnsson each trained with a group of four field players, while each having a session of around an hour with Anders Storskov and Bård Wiggen.
"Part of the training is very similar to what we normally do, but when we train with four outfield players, for example, we are able to train with good finishers," said Grytebust after receiving shots from around 15 metres away.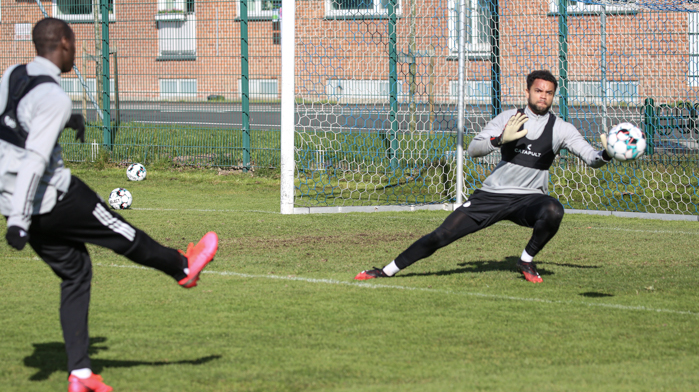 "It is becoming very much the same every day and we miss, among other things, the training that you get from playing.
"We also miss the competitive element, with high-intensity duels and the physical contact between players.
"We cannot create that in the current training regime, but it is possible for all players, based on the health recommendations, to keep their distance and avoid physical contact."