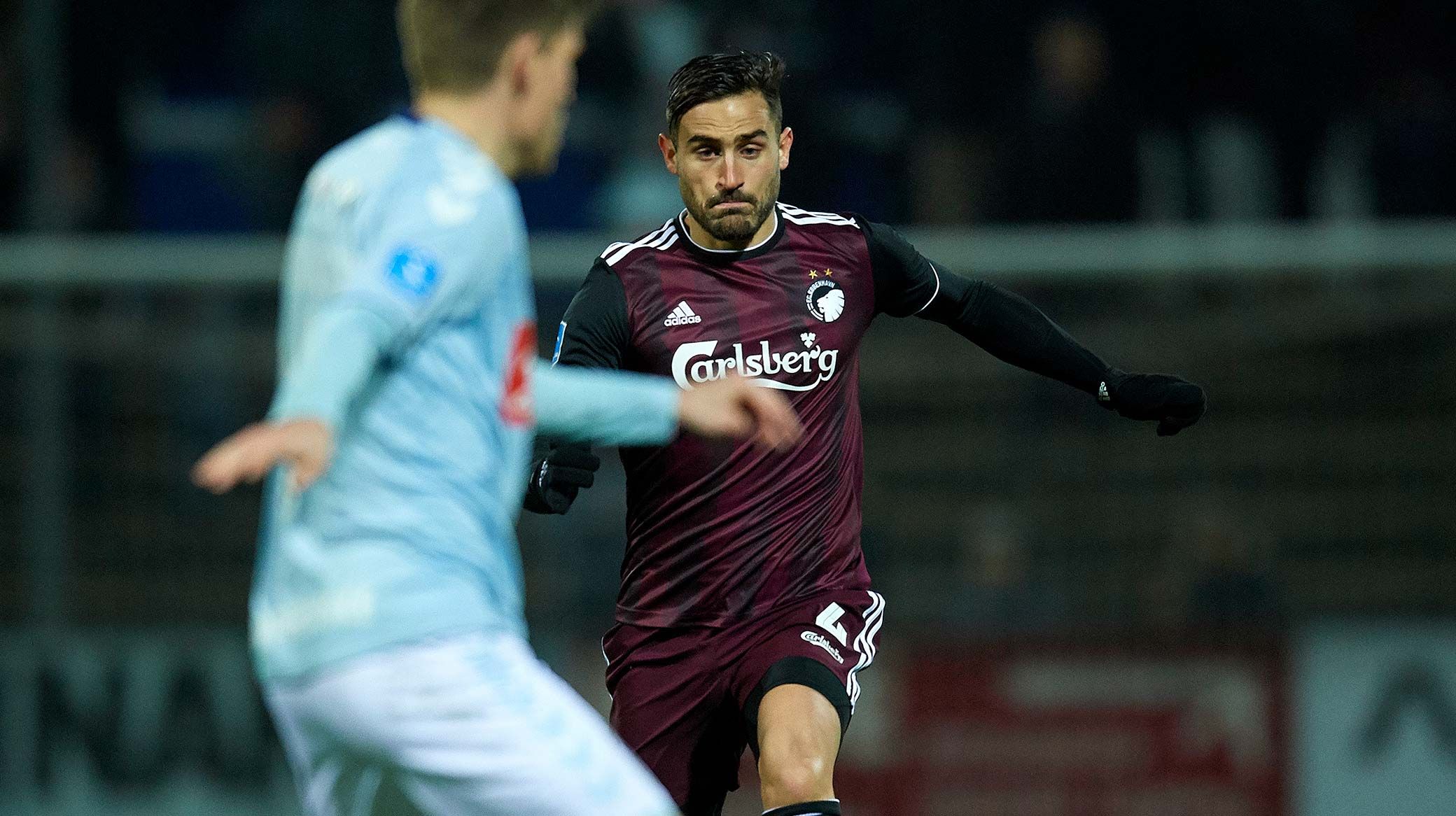 Jan Christensen, Getty Images
FCK players react to Randers win
18/02 2019 14:07
FC Copenhagen beat Randers 2-0 on Sunday and members of the Lions squad spoke to FCK.dk after the game.
Goals from Rasmus Falk and Dame N'Doye secured the win for FC Copenhagen.
And Falk's strike in particular drew appraisal from his team-mates.
Nicolai Boilesen
"It was a fantastic achievement, Falk's today! Otherwise we did not play completely in control, but fortunately Randers did not score their chances. We make a lot of worrying mistakes, and we need to stop those. Fortunately, we showed strength and shut the match down with the goal for 2-0."
Rasmus Falk
"Ha! It's quite strange that it is not Robert Skov who stands here today after scoring a few goals!
"Today I scored at an important time and I am very happy with my season. I think I have developed in the central midfield role, so I have become a little better than a couple of years ago. When we score we win and we did today, although in many ways it was a bad match."
Sotirios Papagiannopoulos
"It's always great to get playing time, but it was a difficult game because they play well today and made it difficult for us.
"We started the second half well, but they came back and created some great chances. Yet we still manage to get all three points.
"It was very important to win here and we kept that clean sheet."