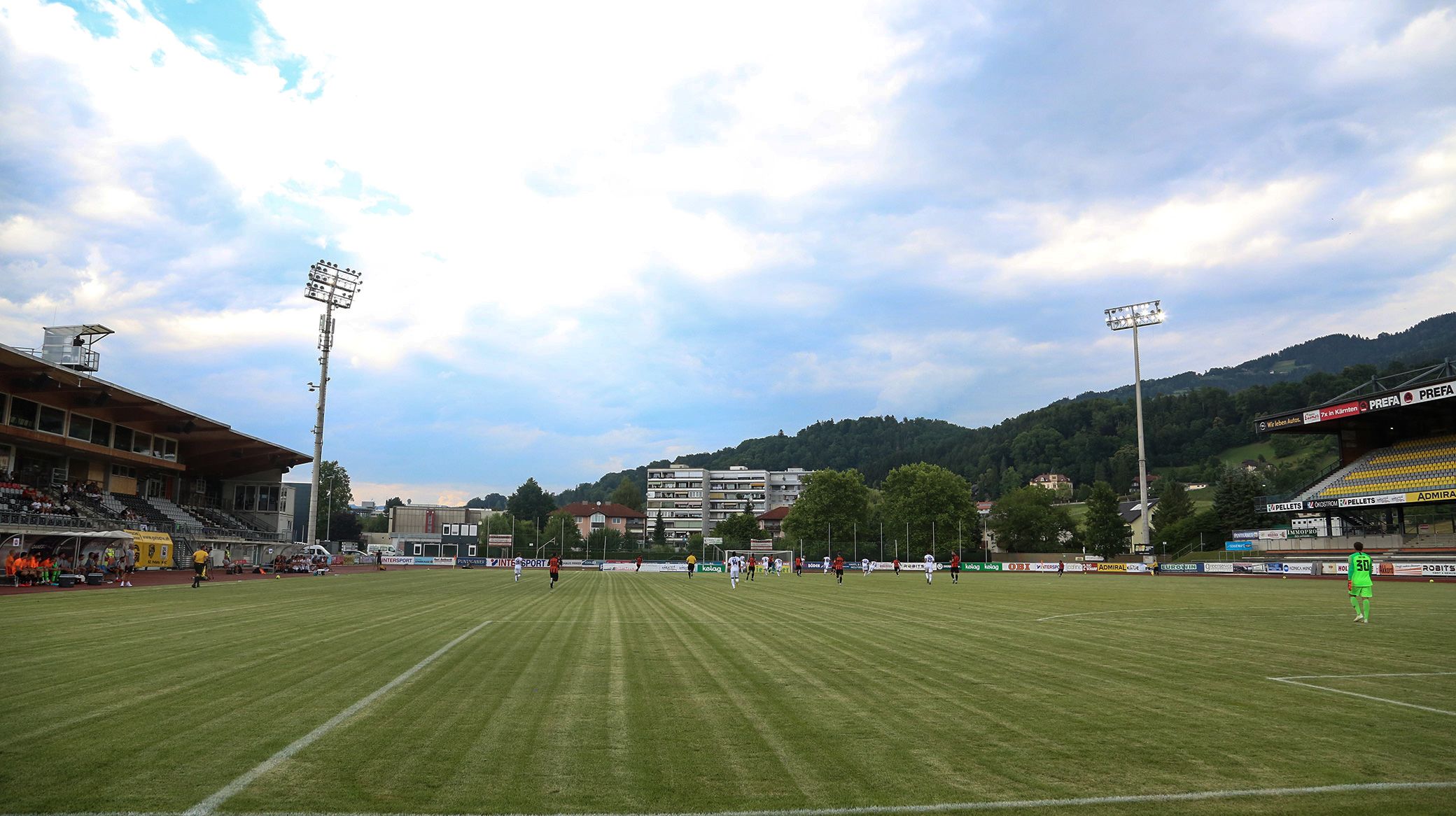 FCK.DK
FC Copenhagen vs NK Osijek live stream
08/07 2019 10:07
FC Copenhagen face NK Osijek in our last friendly match of our Austria training camp on Monday.
And you can live stream FC Copenhagen and watch the whole match right here with us.
FCK TV and Carlsberg have teamed up to live stream the game to fans.
Manager Ståle Solbakken is already expecting a big test from NK Osijek and is keen to get minutes into his players.
The match kicks off at 17:00 CEST on Monday, July 8 and you can live stream the action by following the link below.