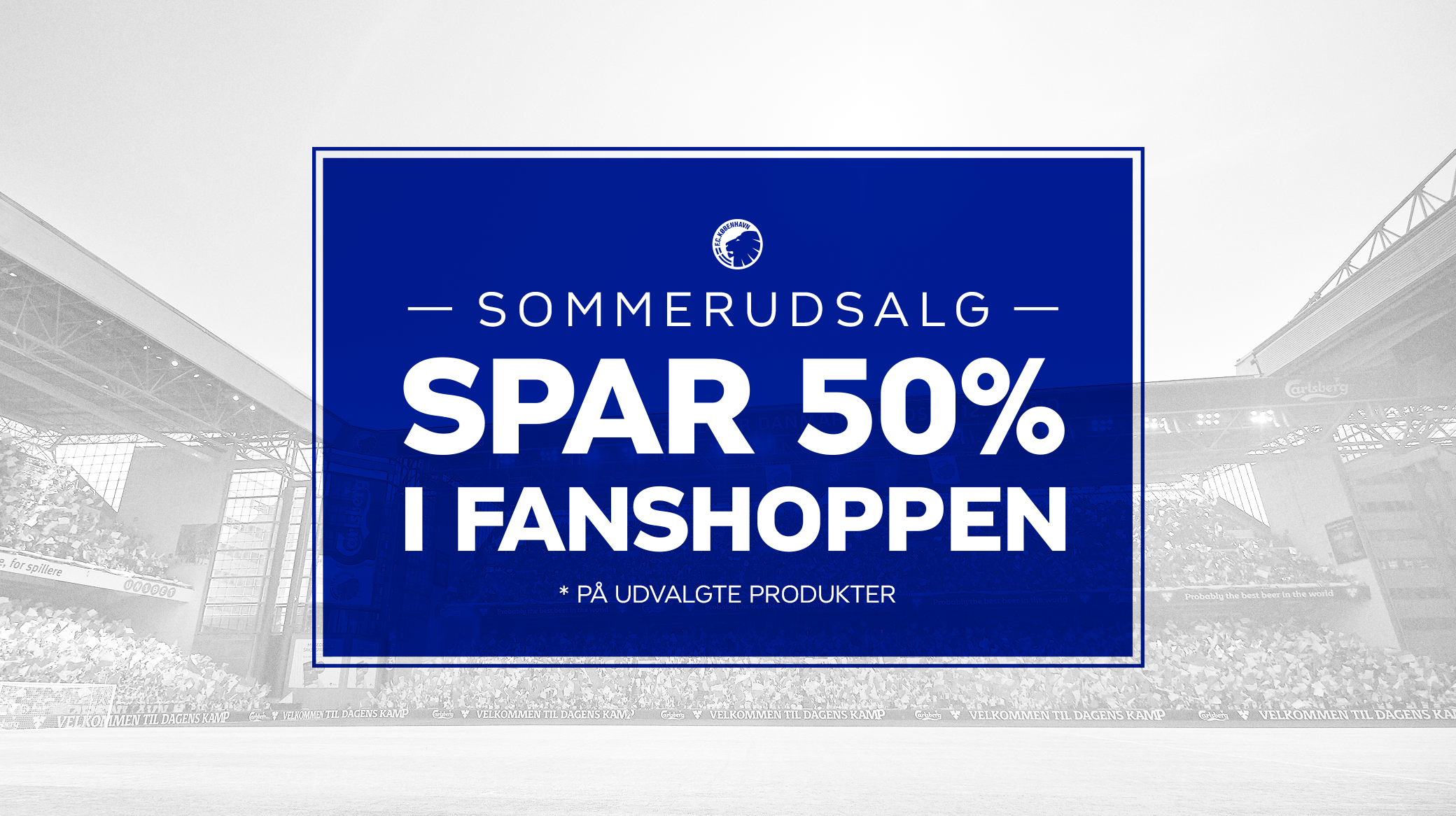 FC Copenhagen summer sale in the Fan Shop
25/06 2018 09:29
The FC Copenhagen summer sale is in full swing, with some items now 50 per cent off in the Fan Shop.
You can now buy our previous home and away shirts, Adidas training gear, casual clothes and many children's items at half price. The fan shop is constantly adding new items to the summer sale, so make sure to visit throughout June and July!
Check out the best deals in the FCK Fan Shop right here.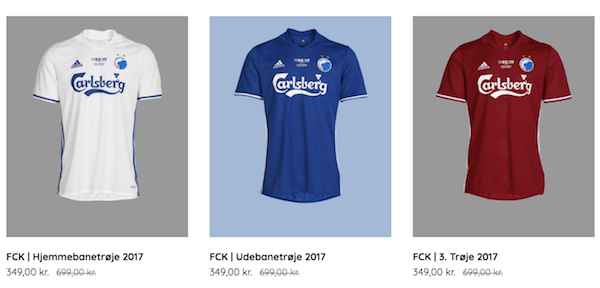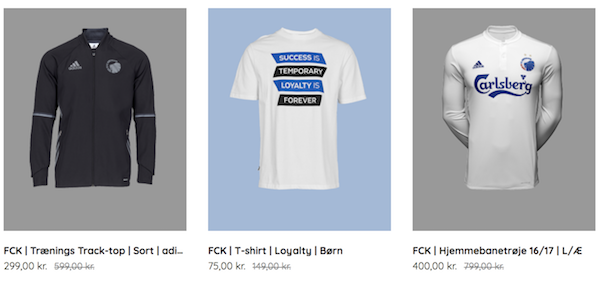 See the FCK Fan Shop opening times here. Remember, you can also buy your FCK merchandise online.