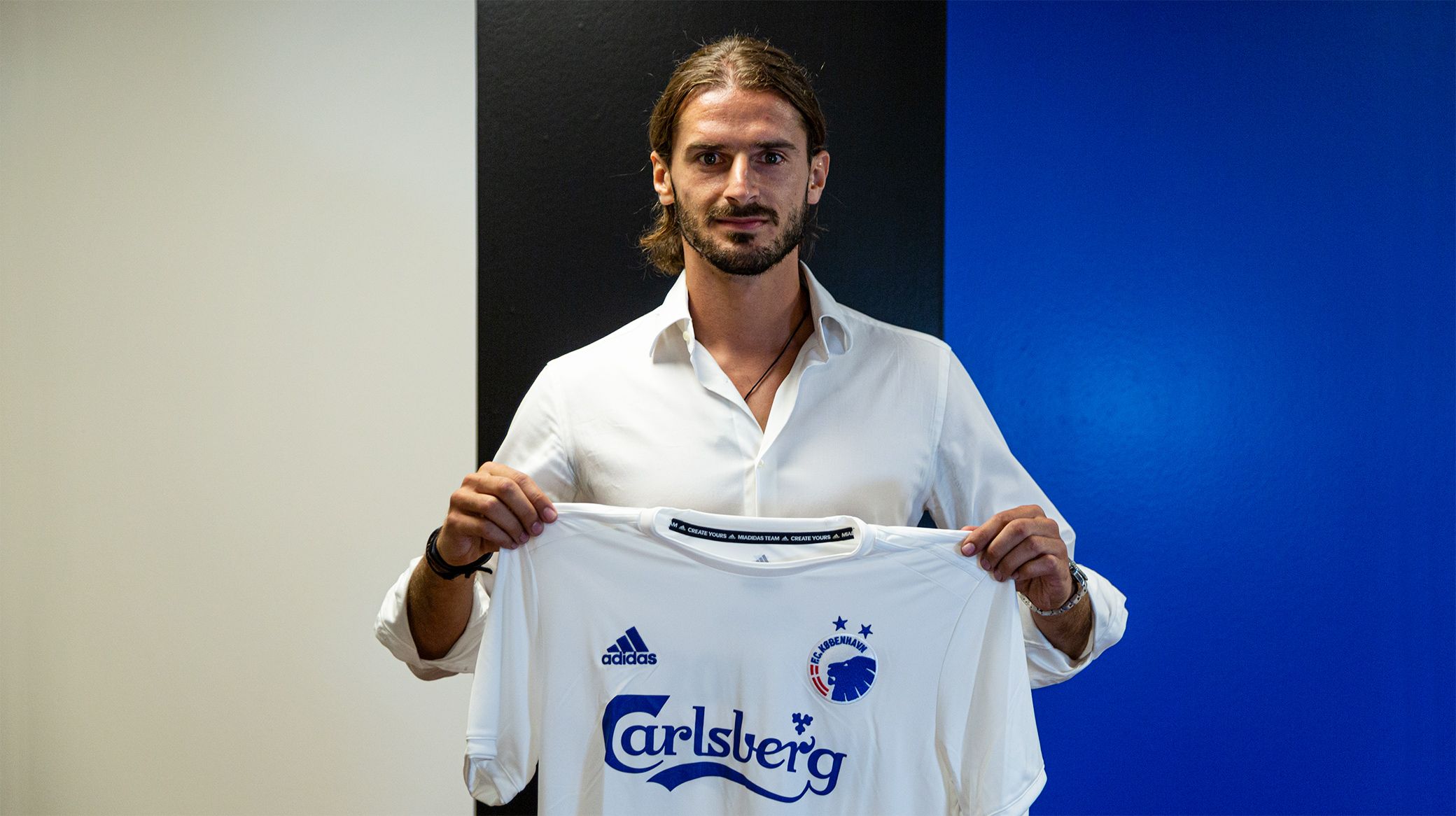 FCK.DK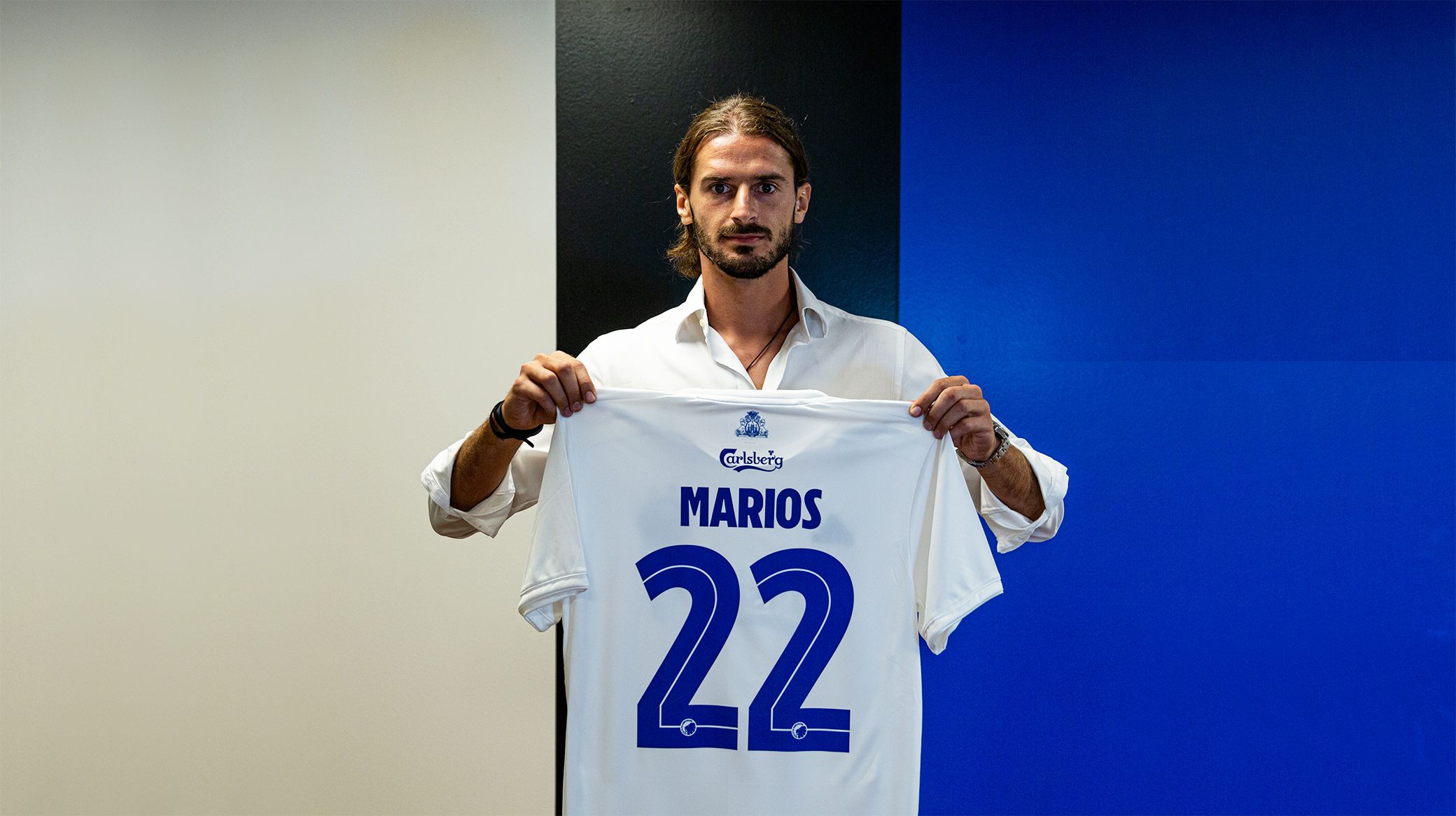 FCK.DK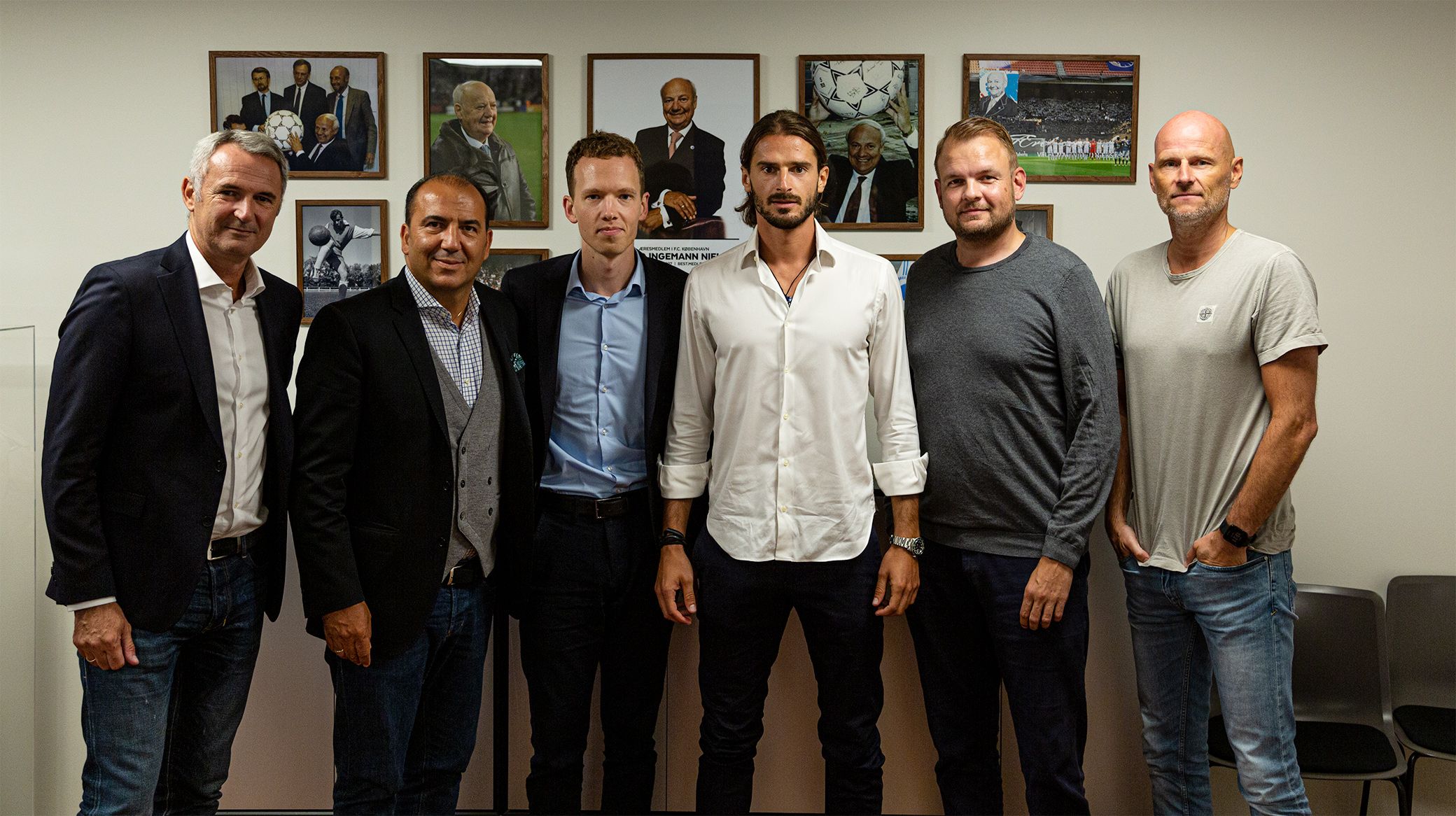 FCK.DK
F.C. Copenhagen sign Marios Oikonomou
03/09 2020 20:30
F.C. Copenhagen have signed Greek defender Marios Oikonomou from AEK Athens.
 
Oikonomou, 27, joins the club with immediate effect and has signed a contract until the summer of 2023.
The defender has previously played in Italian football, where he represented Serie A side Bologna.
 
In recent seasons he has played for AEK, for who he has also appeared in the Champions League. In addition, Oikonomou boasts six international caps for Greece.
"After we sent Papagiannopoulos on, we have been looking for someone who could come into the central defence, to compete with Victor Nelsson, Andreas Bjelland and Ragnar Sigurdsson for the places," says manager Ståle Solbakken.
"Hopefully we will also play a lot of matches in the coming season and we want to be sure that we also in this position can be competitive in all games. We feel that this is now possible.
"Marios is a solid defender who has really good timing in his tackles and is physically strong. At the same time, he has a really sensible passing game and is strong in the air. He comes with good experience from a high level in both Italy and Greece, and he is used to playing for a club where there is pressure from the terraces."
Oikonomou himself is looking forward to coming to Copenhagen.
"FCK is a well-known club in Europe, and I see it as a really great opportunity and an exciting challenge to come to Copenhagen," he says.
"Of course I know that Carlos Zeca has been here for a few years and he's done well, and I hope that I, like him, can contribute to the success of the club.
 
"I look forward to experiencing the stadium and the city, and of course to greet my new teammates. "
Facts:
Name: Marios Oikonomou
Position: Central defender
Born: 6 October, 1992
Previous clubs: PAS Giannina, Cagliari Calcio, SPAL, SSC Bari, Bologna FC and AEK Athens