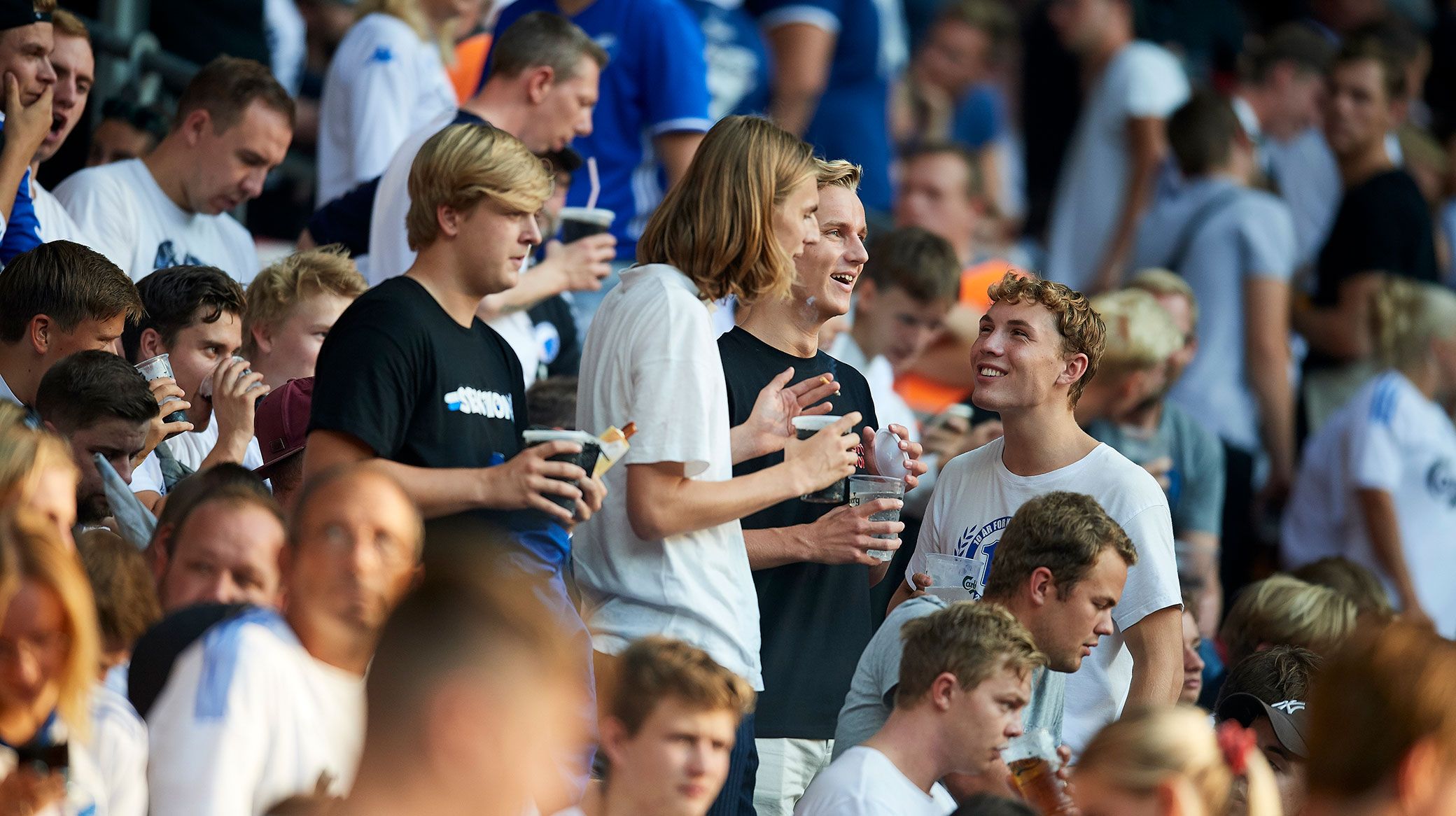 Jan Christensen, Getty Images
FC Copenhagen season ticket update
13/06 2019 14:10
The deadline for FC Copenhagen season ticket holders to get a 10 per cent discount on their renewals has now passed.
FCK gave fans the opportunity to renew their season tickets until 10am on Thursday, June 13.
Now that the deadline has expired, fans have until Monday, June 17 at 21:00 to renew their season tickets without the discount.
If you would like to renew, please contact: kundeservice@fck.dk
One the June 17 deadline passes, FC Copenhagen will open up all remaining seats to new season ticket and subscription customers.
>> Get an overview of how to buy FC Copenhagen tickets here
Fans can also take up an FC Copenhagen ticket subscription, whereby you pay a small fee each month to reserve your seat in Telia Parken.
Finally, we look forward to seeing you later this summer when the 3F Superliga season starts again, and we start out qualification campaign for the UEFA Champions League group stage!