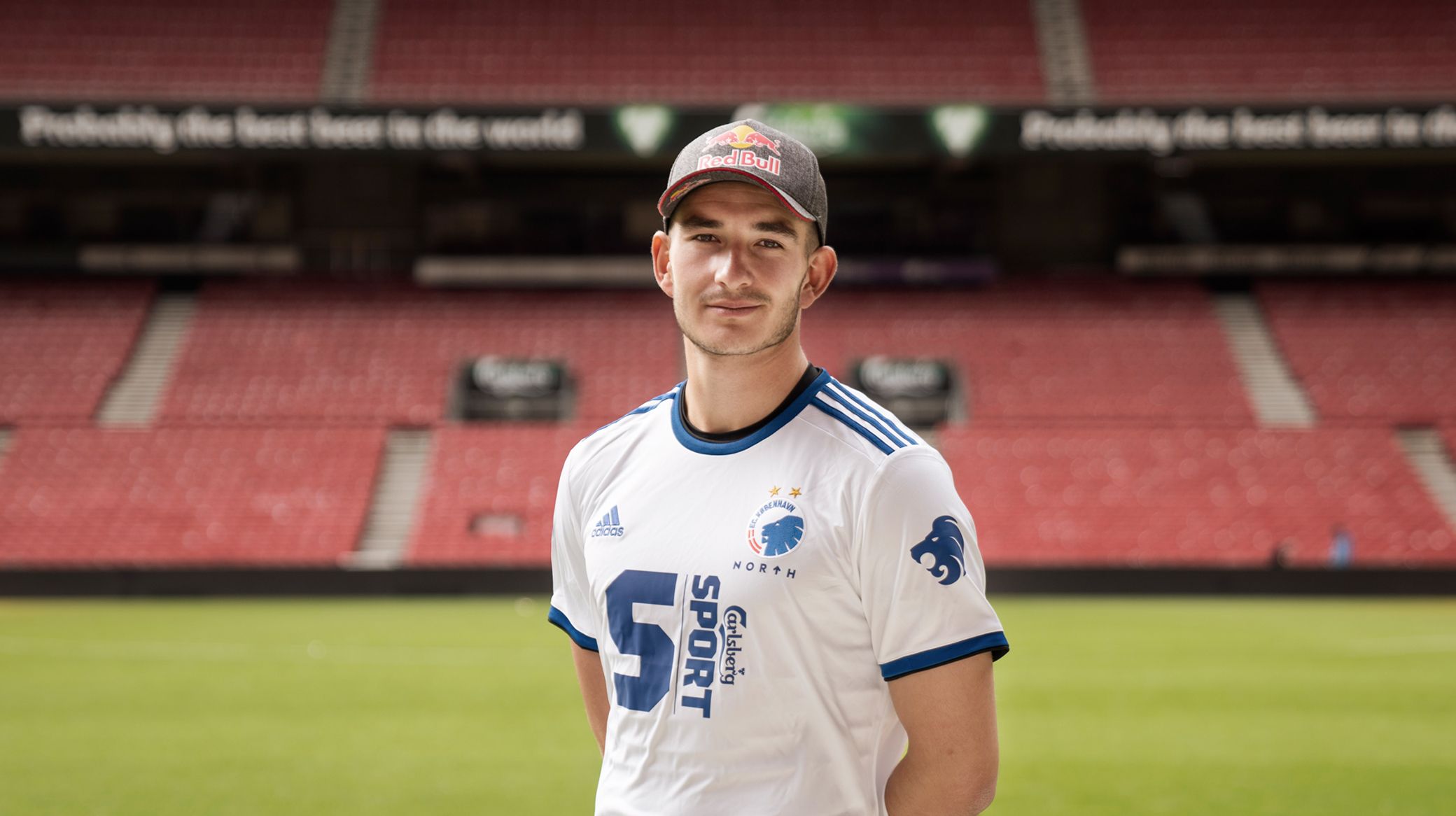 North
Esport: North sign contract with FIFA legend Agge to found FIFA team
25/09 2018 10:32
One of the World's most prolific FIFA players, August "Agge" Rosenmeier, has joined forces with North.
The 22-year-old Copenhagen native - who has played in the Paris Saint-Germain jersey and most recently been the star of Hashtag United - joins North to reclaim the title as World Champion.
"I am proud and pleased to get the opportunity to develop as a FIFA player at North," August "Agge" Rosenmeier said.
"North offers a top professional setting, and they have the same ambitions as me: to reclaim the title as World Champion. That's why it's a perfect match.
"I have gained a lot of experience by living abroad and I have won the World Cup. Now, the goal is to improve even more and regain the title."
Agge gets permanent training facilities in Telia Parken.
And CEO of North, Christian Sørensen, is delighted to expand the organisation with FIFA and Agge.
"FIFA as an esport is growing rapidly. The World Championships saw a 400% increase in viewership numbers this year - a total of 29million saw the tournament across platforms," Christian says.
"There are great commercial opportunities in FIFA.
"This is the next step in the development of North as a multi-game organisation.
"Agge is one of the biggest esports brands in Denmark, and we can utilise him for both current and future partners."
FACT SHEET:
August Rosenmeier, Agge, is 22 years old
Born and raised in Copenhagen
Previous clubs: Paris Saint Germain and Hashtag United, among others
World Champion 2014 (FIWC, Official World Cup), 2015 & 2018 (ESWC, Unofficial World Cup)
The FIFA player who has participated in most world championships
August Rosenmeier also plays lower league (T4) soccer for Copenhagen club B1908