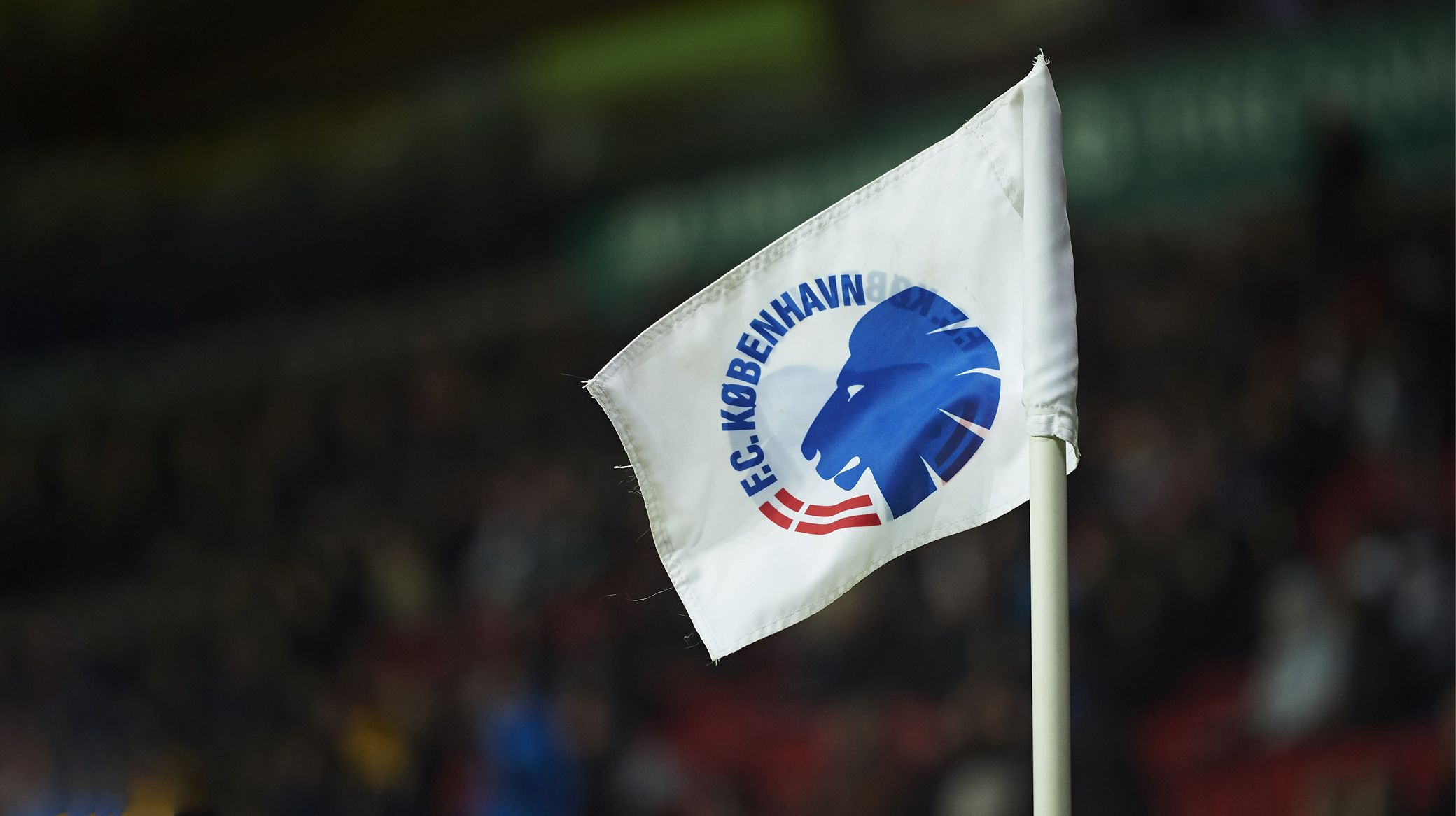 Lars Rønbøg, Getty Images
Danish club football suspended indefinitely
20/03 2020 00:08
The Divisional Association has sent out the following message regarding the top three tiers in Danish football, which means that tournaments are suspended indefinitely.
Regarding F.C. Copenhagen, there is also a UEFA Europa League match against Istanbul Basaksehir at home in Telia Parken, and unfortunately there is no new information about any possible new date. It all depends on how the situation develops with COVID-19.
The press release from the Divisional Association reads:
A week ago, the 3F Superliga and NordicBet Liga were postponed for two weeks - a few days later the 2nd Division was also postponed. Now the Divisional Association has chosen to suspend all three tournaments indefinitely.
The 3F Superliga, NordicBet Liga and 2nd Division are now paused indefinitely. The tournaments are suspended, and while Danish football - and a large part of the rest of Denmark - is put on standby, various scenarios are being worked on for the running of the tournaments. Denmark's health and safety are of course the most important concern and precede all other considerations, but when the authorities confirm that football matches can be resumed, football will be ready to play as soon as possible. Yesterday, UEFA took the consequence of the major shutdown due to COVID-19 and chose to push EURO2020 back until the summer of 2021. It has given domestic tournaments more room for settlement when it becomes possible to play football again.
"The postponement of EURO2020 is insanely sad for Denmark as co-organisers of the tournament," says Claus Thomsen, Director of the Divisional Association.
"We had wished the tournament had come to fruition, but we are looking forward to being part of it in 2021. The decision has given extra space for the national leagues and European club tournaments to be played. At the same time, we are working on and assuming that all dates are now available for international matches - just as European club tournaments can be run on international dates.
"I would like to emphasise again that we will do everything possible to get all the games played this season - even if it provides a compressed program. So even though we now suspend the tournaments indefinitely, we will do everything to be ready again as soon as possible. The goal is to have the tournaments running by 30 June, but if necessary, some matches can also be played on the other side of that date. The tournaments must be decided so that we can get started on a new season, and thus restart the football ecosystem in the 2020/21 season."
As mentioned, decisions are being worked on across various scenarios, but we cannot decide how the tournaments will be run for the rest of the current season. Of course, it depends on when the authorities confirm that it is possible to play again. When that happens, we are ready - and until then, we keep those various scenarios in-house.