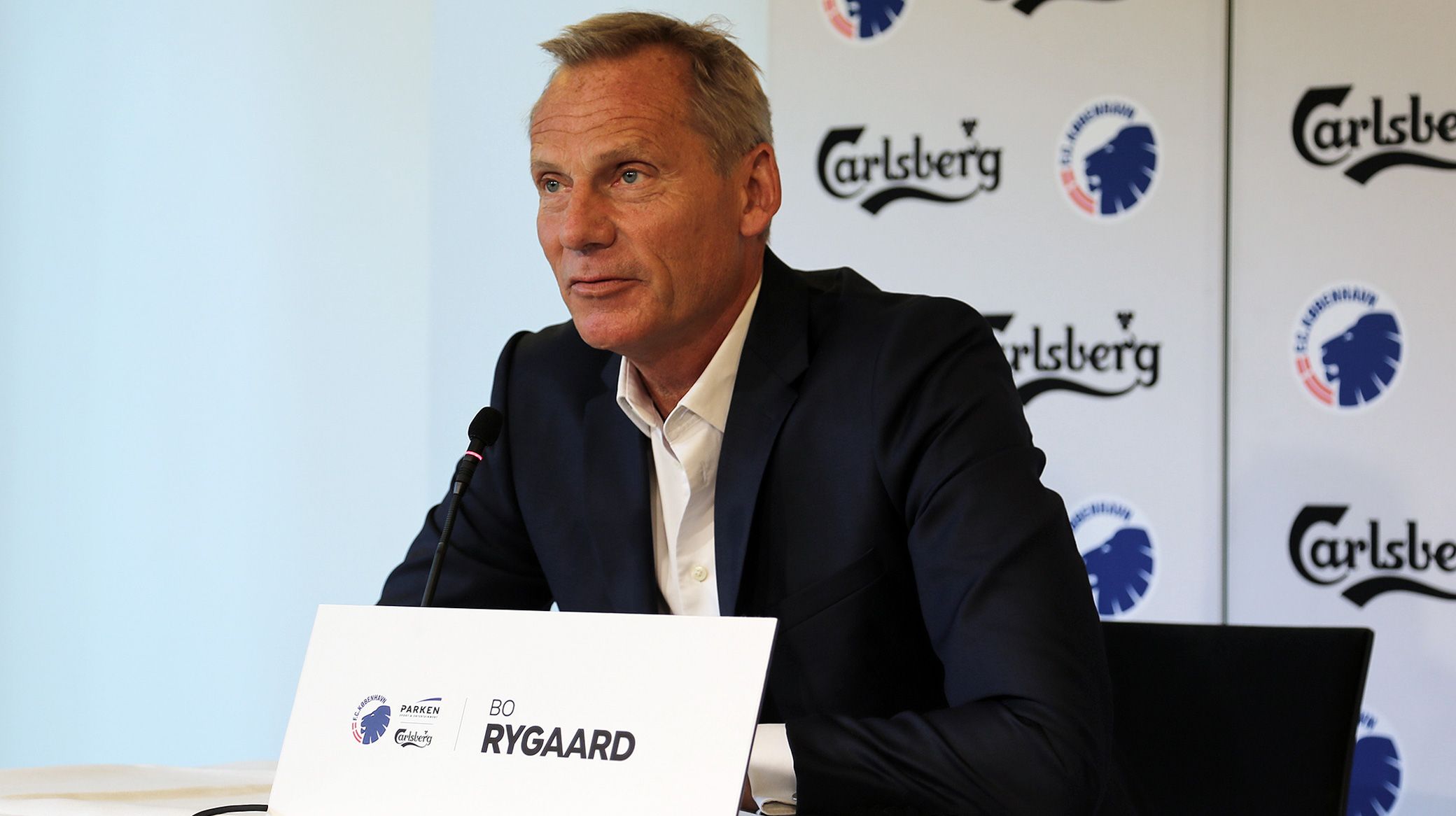 FCK.DK
Bo Rygaard to step down as chairman
02/03 2021 08:54
F.C. Copenhagen's Chairman of the Board Bo Rygaard will not run again for the position at the general meeting of PARKEN Sport & Entertainment A/S, but will continue as an advisor to the company.
 
After six years as chairman of PARKEN Sport & Entertainment A/S, Bo Rygaard has announced that he will not run again at the company's annual general meeting on 19 April 2021, but will continue as an advisor to the company. Bo Rygaard has accepted several new opportunities and board positions, which he will assume in the future, as part of his other board commitments.
 
Following his resignation as chairman, Bo will continue to be associated with PARKEN Sport & Entertainment A/S as an adviser.
 
He said: "PARKEN Sport & Entertainment is a wonderful place and it has been a great pleasure for me to work for the company for six years.
 
"But it is also quite a labor-intensive position, which is why, in respect of PARKEN Sport & Entertainment, I have carefully assessed that I can not continue to deliver the time required and that everyone involved deserves.
 
"Fortunately, I will not depart completely, as the board still wants to see that I am associated as an advisor. It gives me time to concentrate on more new challenges and board positions.
 
"I will miss all the talented and dedicated colleagues and people who surround PARKEN Sport & Entertainment, and I would like to thank you for the fantastic commitment to F.C. Copenhagen, which has been a major daily motivating factor."
Deputy Chairman of PARKEN Sport & Entertainment, Henrik Møgelmose, said: "We are saddened that Bo Rygaard has decided not to stand for re-election at the next annual general meeting. We would have liked to see Bo continue, but we naturally accept his decision.
 
"Bo has been a very active and committed chairman of the board, who has spearheaded the development of the company, which has created lasting value.
 
"This includes the purchase of office tower D in PARKEN, so that today we own all four office towers, the sale of Fitness DK to SATS and the establishment of the third Lalandia in Søndervig, where all 440 holiday homes have been sold and the centre is ready for opening in 2022.
 
"Likewise, during the period we have extended the agreements with DBU and our sponsor Carlsberg for the benefit of all fans and spectators in PARKEN.
 
"Last but certainly not least, F.C. Copenhagen became Danish champions three times during his period as chairman, and reached European group stages on four occasions. Overall, Bo has helped with our progress and set the direction for PSE's future, which we are working on.
 
"2020, which was otherwise positive, and the beginning of 2021 has obviously been negatively affected by the COVID-19 pandemic and the extensive shutdowns of our activities in PARKEN as well as the commercial part of F.C. Copenhagen and Lalandia.
 
"During this period, Bo has been instrumental in creating the foundation that has taken us through this crisis, so that we can look optimistically on the coming year.
 
"We are fortunately ready to welcome spectators and fans back when the health authorities allow it, while it is positive to see that the new sports management set-up in F.C. Copenhagen is in place and is developing positively."
 
PARKEN Sport & Entertainment will later announce who will be nominated as the new chairman.