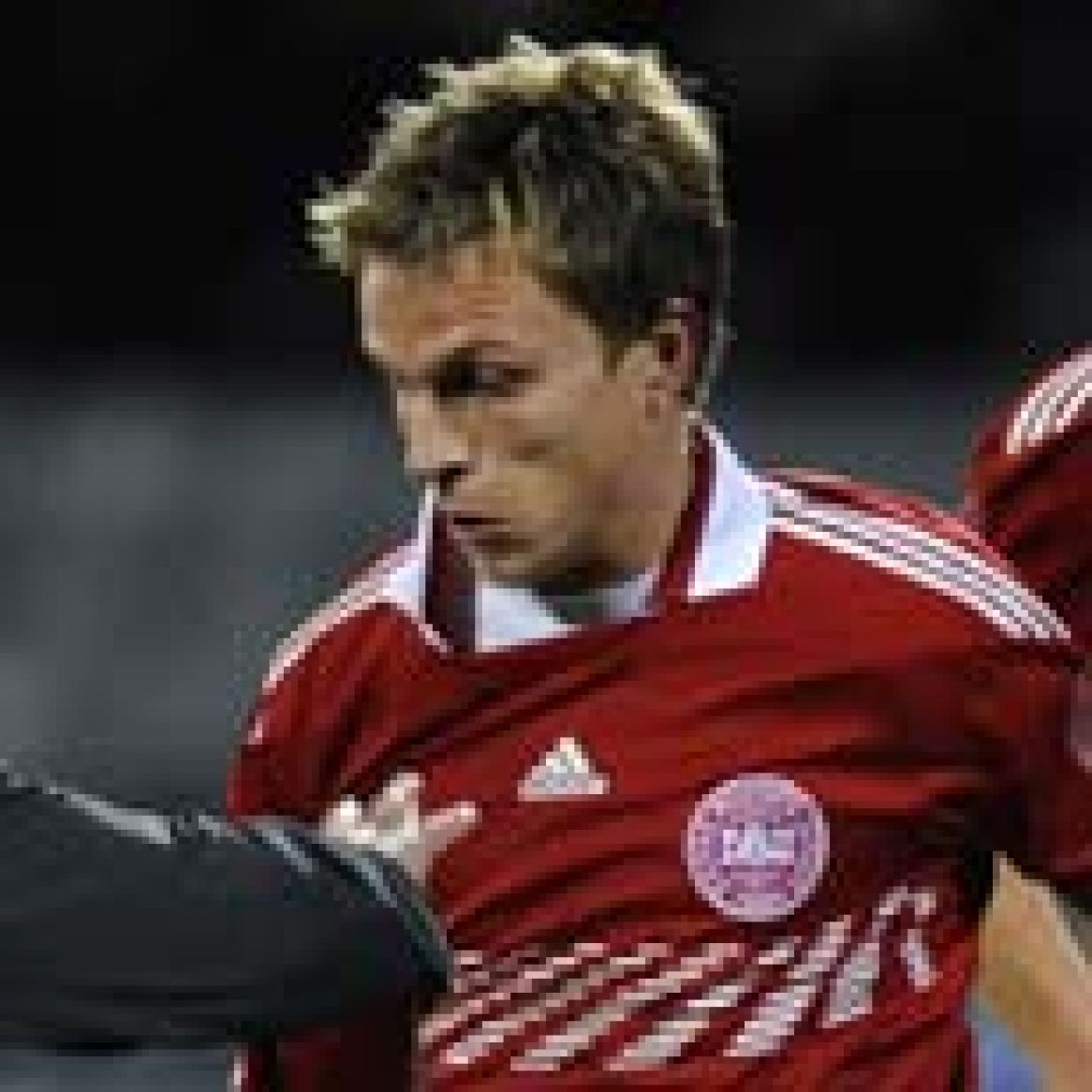 3 Copenhagen-players in Danish World Cup-squad
30/06 2010 22:17
Jesper Grønkjær, William Kvist and Jesper Christiansen went to South Africa with the Danish World Cup-squad, who failed to advance from the Group stages after victory over Cameroun and defeats against Netherland and Japan.
Jesper Grønkjær was the only Copenhagen-player, who came into action during the three games. He came on after 56 minutes in the opening game against Netherland, but could not prevent a 2-0-victory to the strong Dutch team. In the next game against Cameroun, Grønkjær was in the starting line-up and played for 67 minutes, before he was substituted. Denmark got their only victory in the tournament with a narrow 2-1-win. In the last game against Japan, no Copenhagen-players were in action for the Danes, who needed a victory to secure the 2nd place, but eventually lost 1-3 to the Japanese team.
Afterwards Jesper Grønkjær announced his retirement from the Danish International team, which the 32 year old winger has represented 80 times since his debut in 1999.