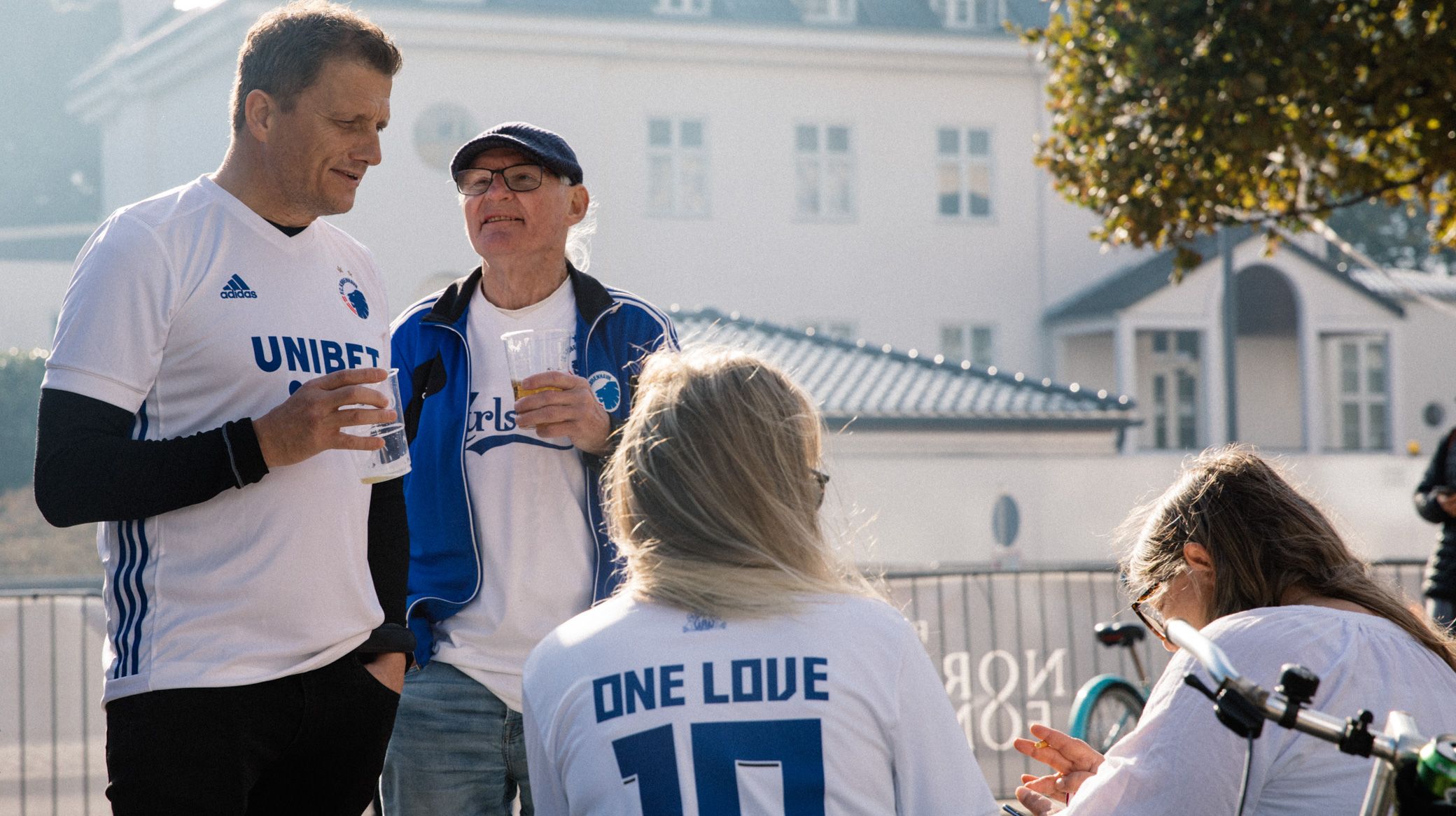 Samy Khabthani, FCK.DK
Deltag i FCK Årsquiz 2022
12/01 2022 09:25
For syvende år i træk kan sæsnkortholdere og abonnenter deltage i en FCK Årsquiz med mulighed for at vinde præmier.
Svarfrist
Sidste frist for besvarelse er fredag den 21. januar, kl. 16.
Præmier
1. præmie: en VIP-oplevelse for fire personer til en FCK-hjemmekamp i foråret 2023.
2. præmie: et Fanshop-gavekort på 1.000 kr.
3. præmie: et Fanshop-gavekort på 500 kr.
Hvis to eller flere står lige, trækker vi lod om placeringerne - og hvis det er om 2./3. pladsen, så får to vindere hver et gavekort på 750 kr.
Vi trækker desuden lod blandt alle deltagere om en signeret FCK-spillertrøje.
Vinderne og de rigtige svar offentliggøres på FCK.DK i starten af januar 2023.
- - - - - - -
Deltag i quizzen her - kortholdere/abonnenter må kun deltage én gang pr. person.
HUSK at afslutte med "Indsend"! (Du får en bekræftelses-mail på, at din besvarelse er modtaget.)
Læs F.C. Københavns konkurrencebetingelser her.