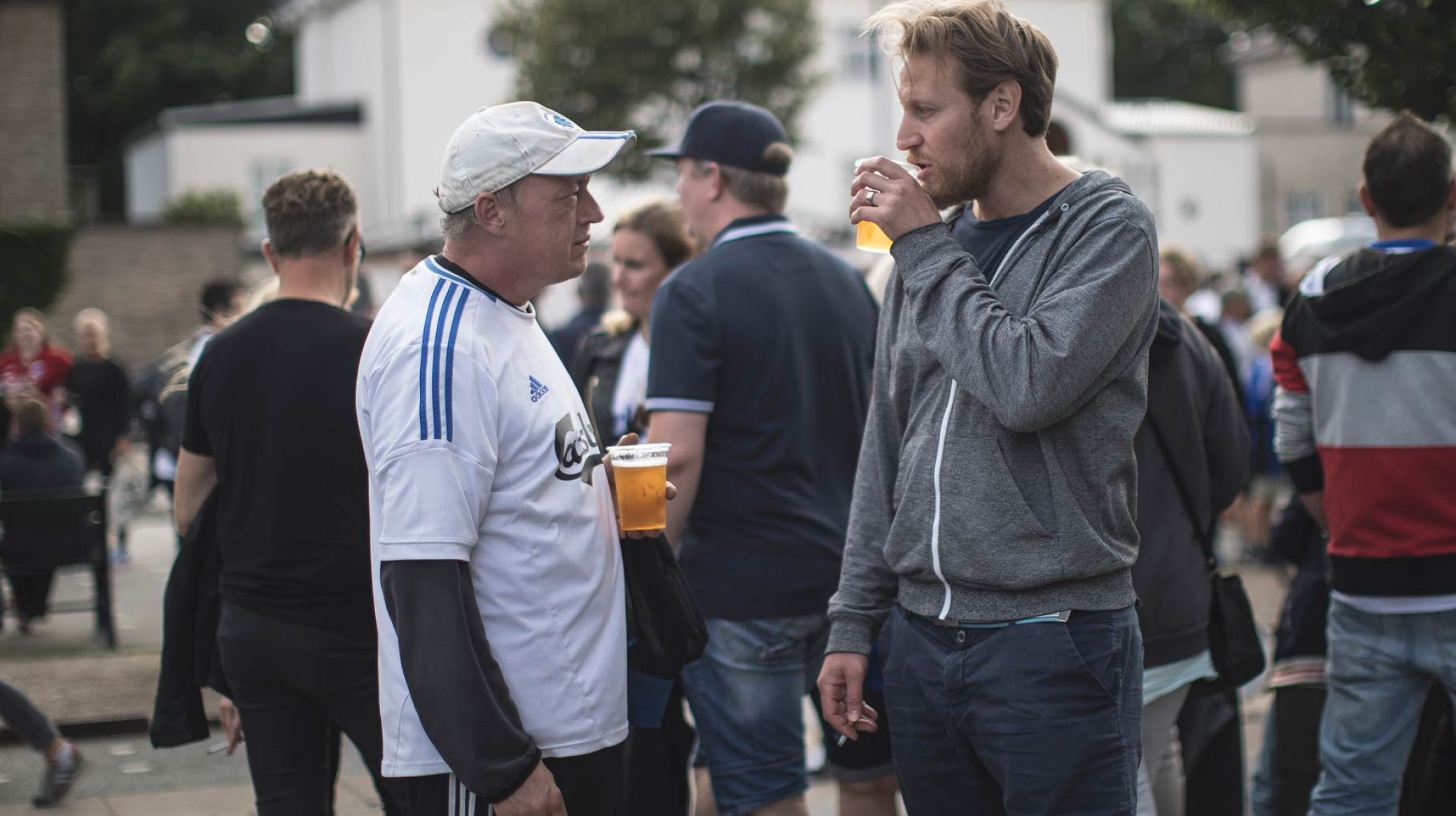 Samy Khabtani
Allerede over 1000 FAN VILLAGE idéer!
22/02 2021 13:43
Vi er sammen med Carlsberg og udvalgte samarbejdspartnere i fuld gang med at udforme fremtidens fanoplevelser for alle F.C. Københavnere i form af vores kommende FAN VILLAGE, der senest står klar til september 2021. 
Over 1000 idéer fra fans - og det kan nås endnu!
Der er kommet overvældende mange idéer fra vores kommende FAN VILLAGE's hovedpersoner, nemlig klubbens fans.
Faninvolvering er en vigtig del af rejsen, og udover at komme med dine ideer til fremtidens oplevelser, er der også mulighed for at blive en essentiel del af processen, da vi sammen med Carlsberg har sat to pladser i vores FAN VILLAGE fanpanel på højkant. Samt lidt andet godt fra Carlsberg og F.C. København. 
Vi finder to heldige vindere onsdag den 24/2/2021 kl. 15:00. Så gå ind og deltag på siden her, hvor du også kan læse meget mere om projekt Fan Village og løbende følge med i udviklingen fremover.