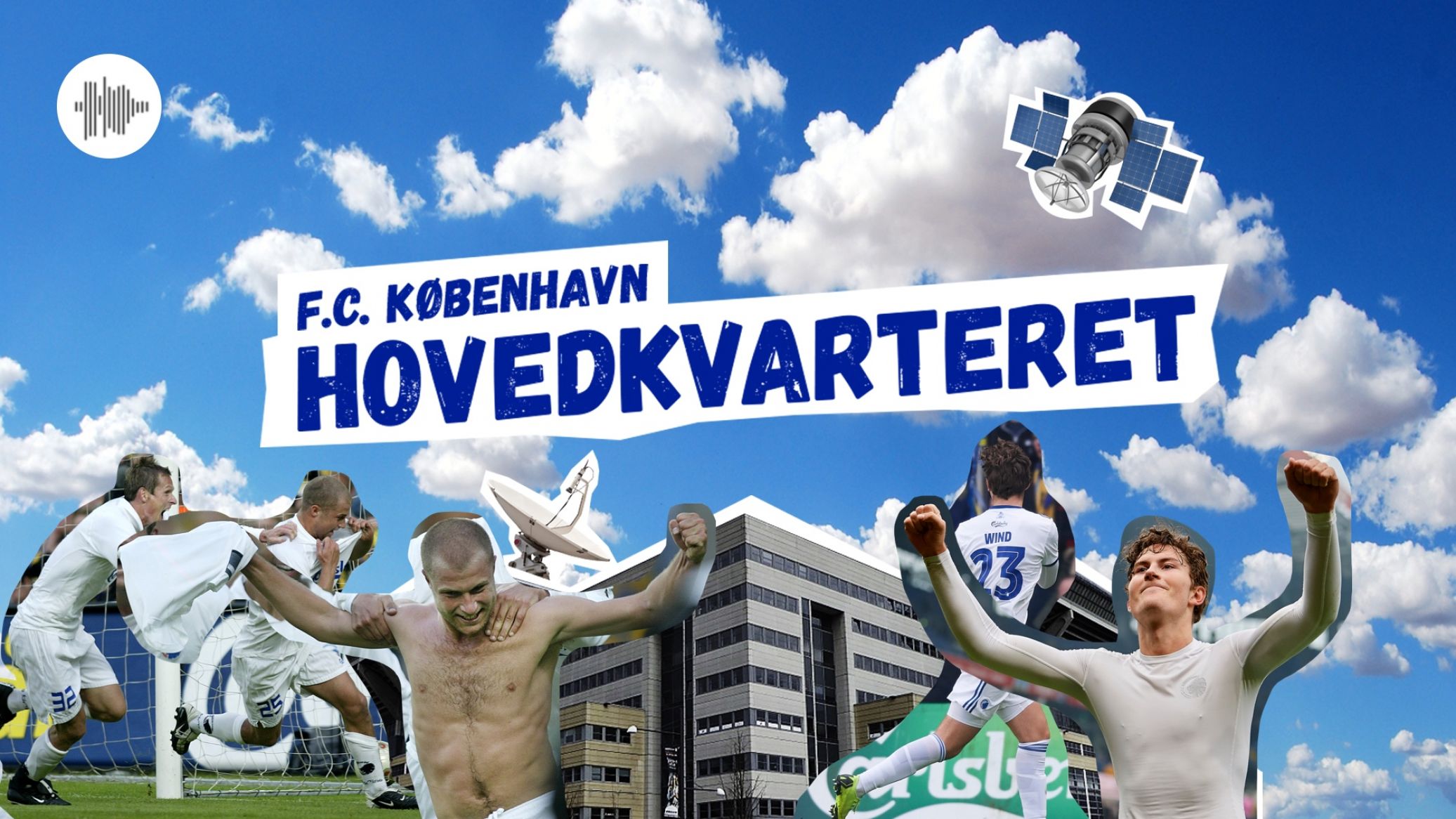 FCK.DK / Getty Images
Hovedkvarteret: Store DERBY-minder - med Jonas Wind og Hjalte Nørregaard
11/04 2019 10:30
På søndag klokken 16 spiller vi sæsonens tredje DERBY - og vi jagter sæsonens tredje DERBY-sejr.
Det foregår på udebane - og derfor er denne udgave af Hovedkvarteret dedikeret til at snakke store DERBY-minder på udebane.
Til at hjælpe med det emne har vi besøg af to herrer, som ved en ting eller to om store DERBY-minder. Jonas Wind og Hjalte Nørregaard er gæster i Hovedkvarteret - god fornøjelse!
Nyd Jonas' og Hjaltes DERBY-mål her: