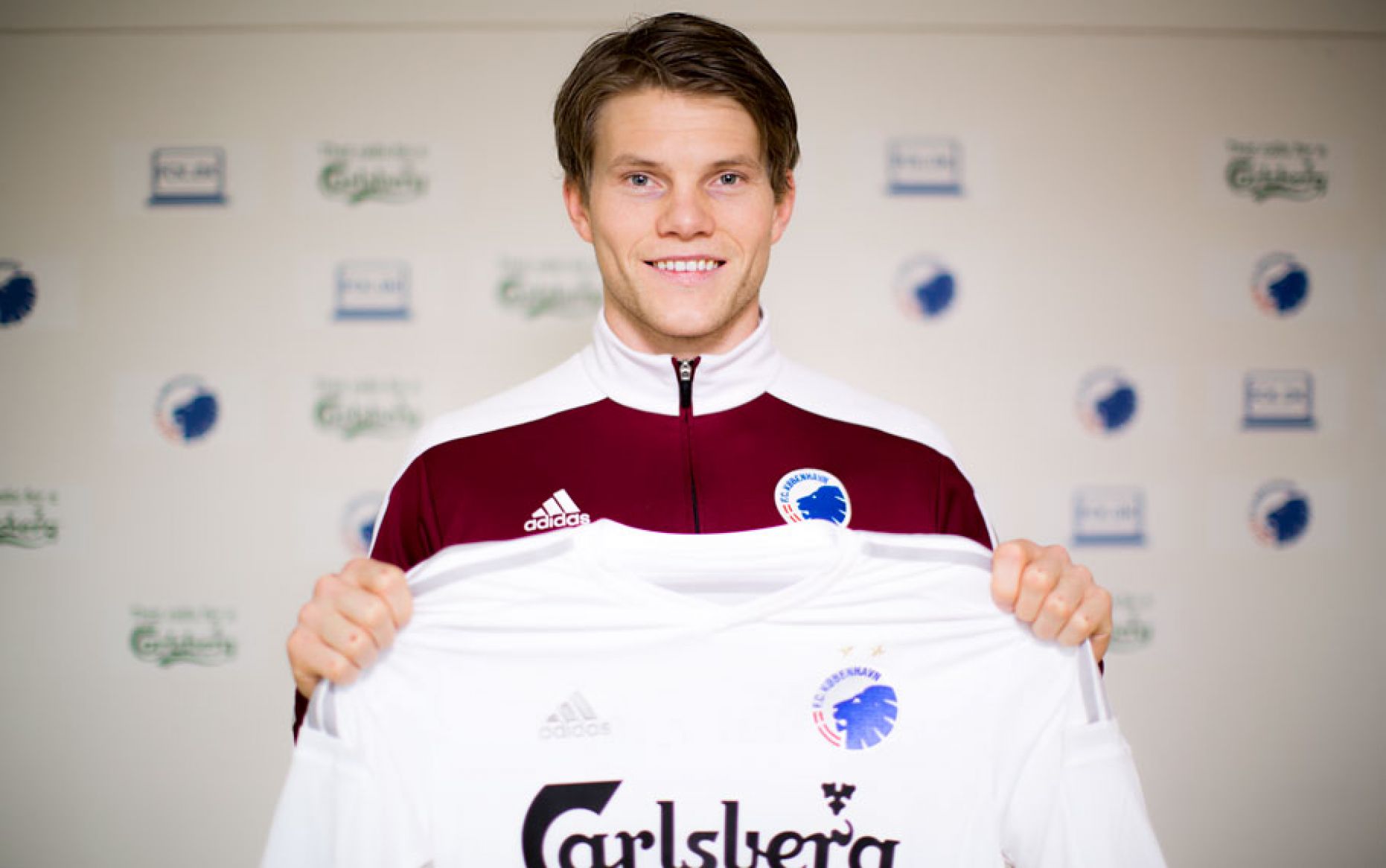 FCK.DK
Björn Sigurdarson til F.C. København
13/01 2015 11:00
F.C. København har i dag indgået en lejeaftale, der løber sæsonen ud, med islandske Björn Sigurdarson der kommer fra Wolverhampton i England.
- Björn har et kæmpe uforløst potentiale og en enorm fysik. Jeg købte ham selv til Wolverhampton, hvor han var godt på vej til et gennembrud, inden trænerskifter ramte ham lidt uheldigt. Han har senest været i Molde, hvor han igen viste sit store talent, inden han blev sat lidt tilbage af en skade. Han kan spille både de to forreste pladser og til højre og giver os en øget konkurrence om de offensive positioner, som vi har manglet lidt efter Bashkim Kadriis skade, siger manager Ståle Solbakken, der glæder sig over, at have en frikøbsklausul med i aftalen omkring Sigurdarson, hvis parterne er tilfredse med samarbejdet. 
Björn Sigurdarson får nummer 14 på spilletrøjen. 
Björn Sigurdarson fakta 
Født: 26. februar 1991 
Højde: 1.86 
Position: Angriber 
Tidligere klubber: IA, Lillestrøm, Wolverhampton Wanderers, Molde