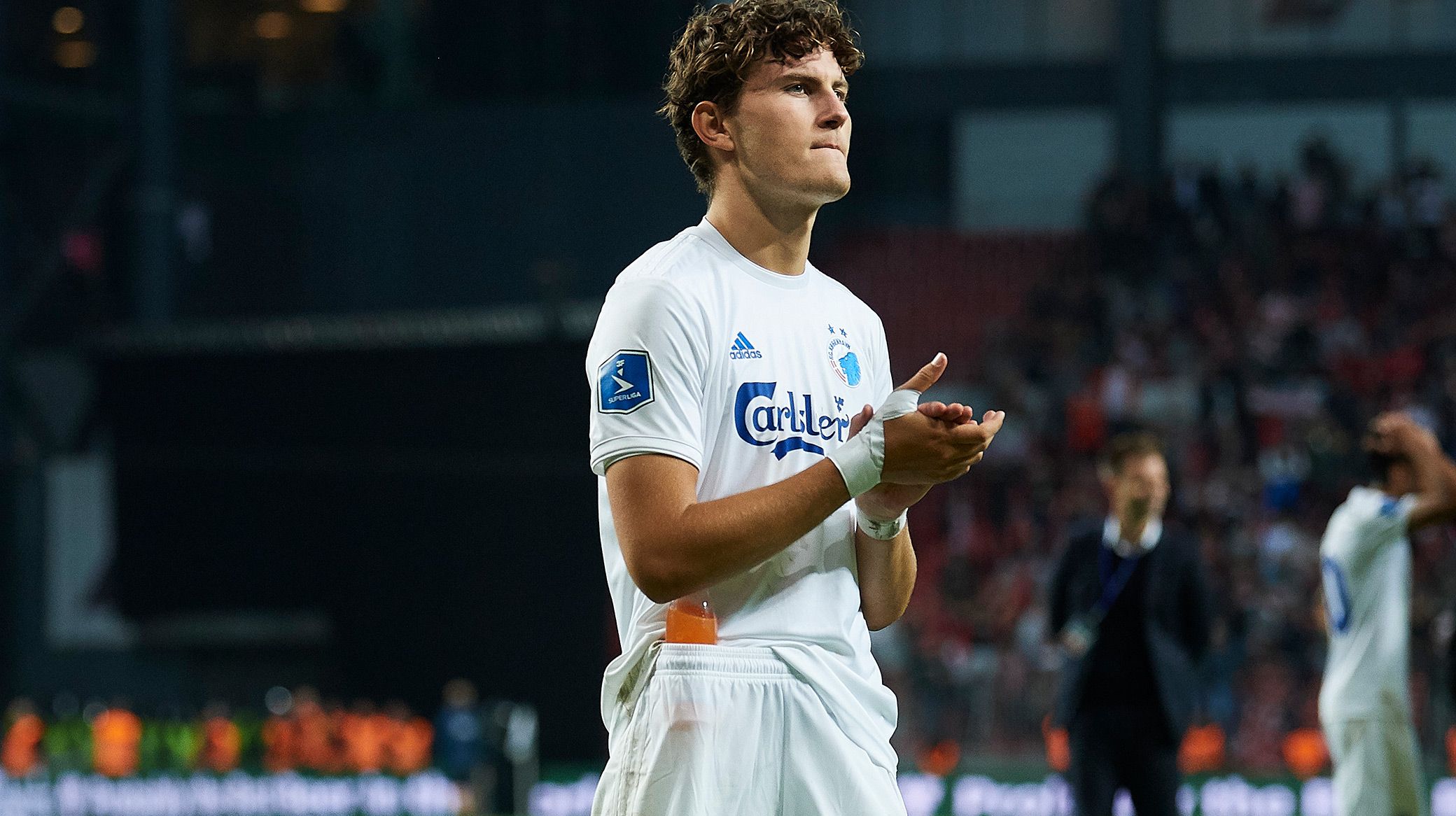 Lars Rønbøg, Getty Images
Wind and N'Doye have surgery
28/08 2019 21:00
Jonas Wind and Dame N'Doye recently underwent operations by club doctor Morten Boesen.
Unfortunately, the operation showed that Wind's injury was more serious than first expected, and Boesen expects he will be out for seven to nine months.
The news about N'Doye is more positive, because his absence will be shorter than expected. If his rehabilitation proceeds as it should, he could be playing again in four to six weeks.
Due to the EU rules about General Data Protection Regulation (GDPR), the club is not allowed to give further details about the injuries.
Everyone at FC Copenhagen wishes Jonas Wind and Dame N'Doye good luck with their rehabilitation.