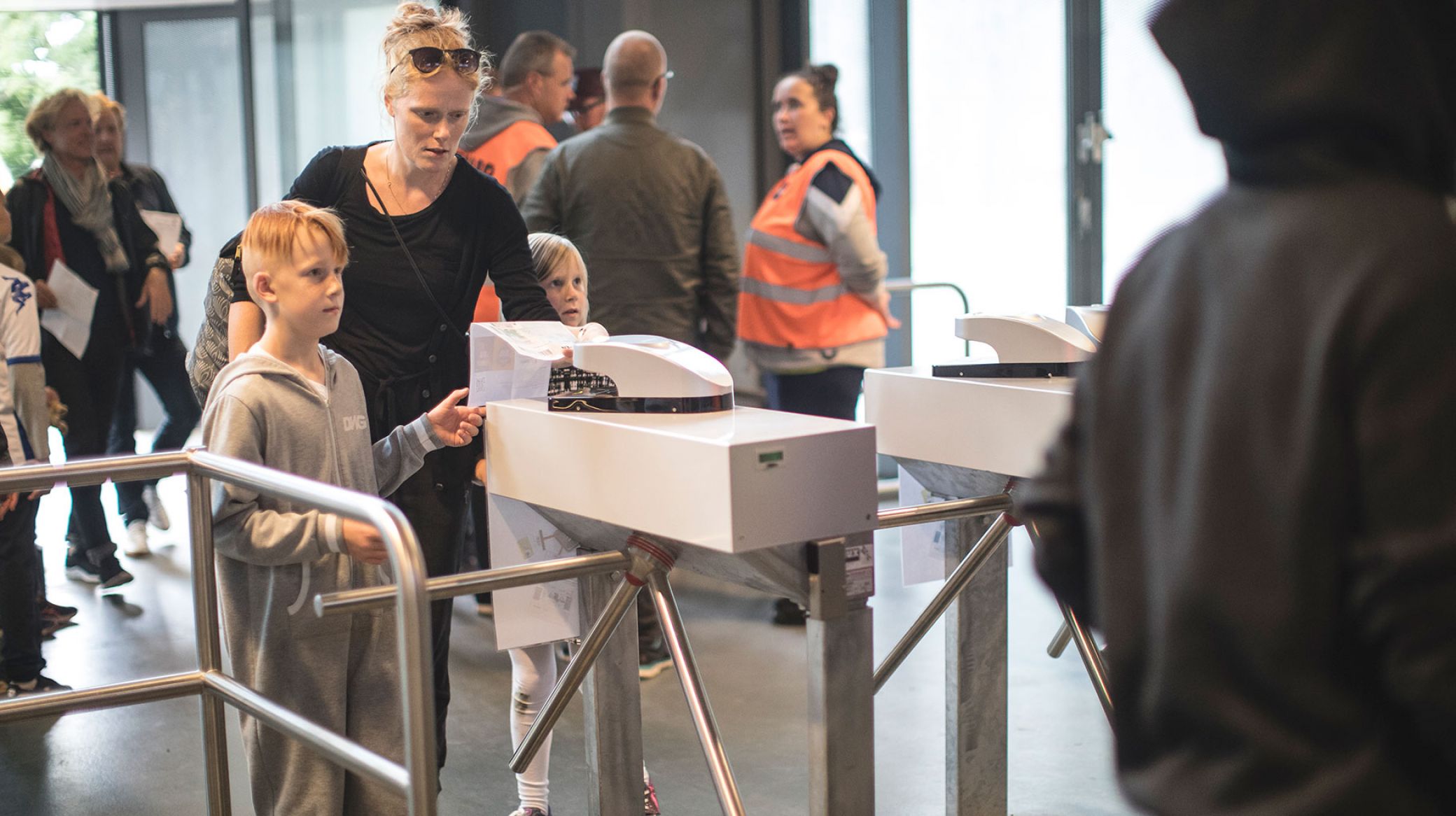 Samy Khabthani
Ticket draw for FCK vs Randers
12/11 2020 13:16
F.C. Copenhagen have today sent emails out to season ticket holders and subscribers about the ballot for our home game with Randers on Monday, 23 November at 7pm.
Due to Covid-19 restrictions 3F Superliga events in Denmark can only host a maximum of 500 people.
This includes officials, coaches, players, stewards and medical staff, which means there is usually only a handful of spaces remaining for fans to attend games.
If you are a season ticket holder or subscriber you will gave until 10am on Monday, 16 November to register your interest in attending the game.
The club will then draw lots among those who have applied, with a proportional distribution between fans on all four sides of the ground.
We will contact the winners no later than Wednesday, 18 November. The lucky entrants each receive two tickets each, with a requirement that their companion is also a season ticket holder or subscriber.
If you have won one of the draws earlier in the season, you can not participate again in this match against Randers.
If you have any questions, you are always welcome to contact Customer Service at kundeservice@fck.dk.