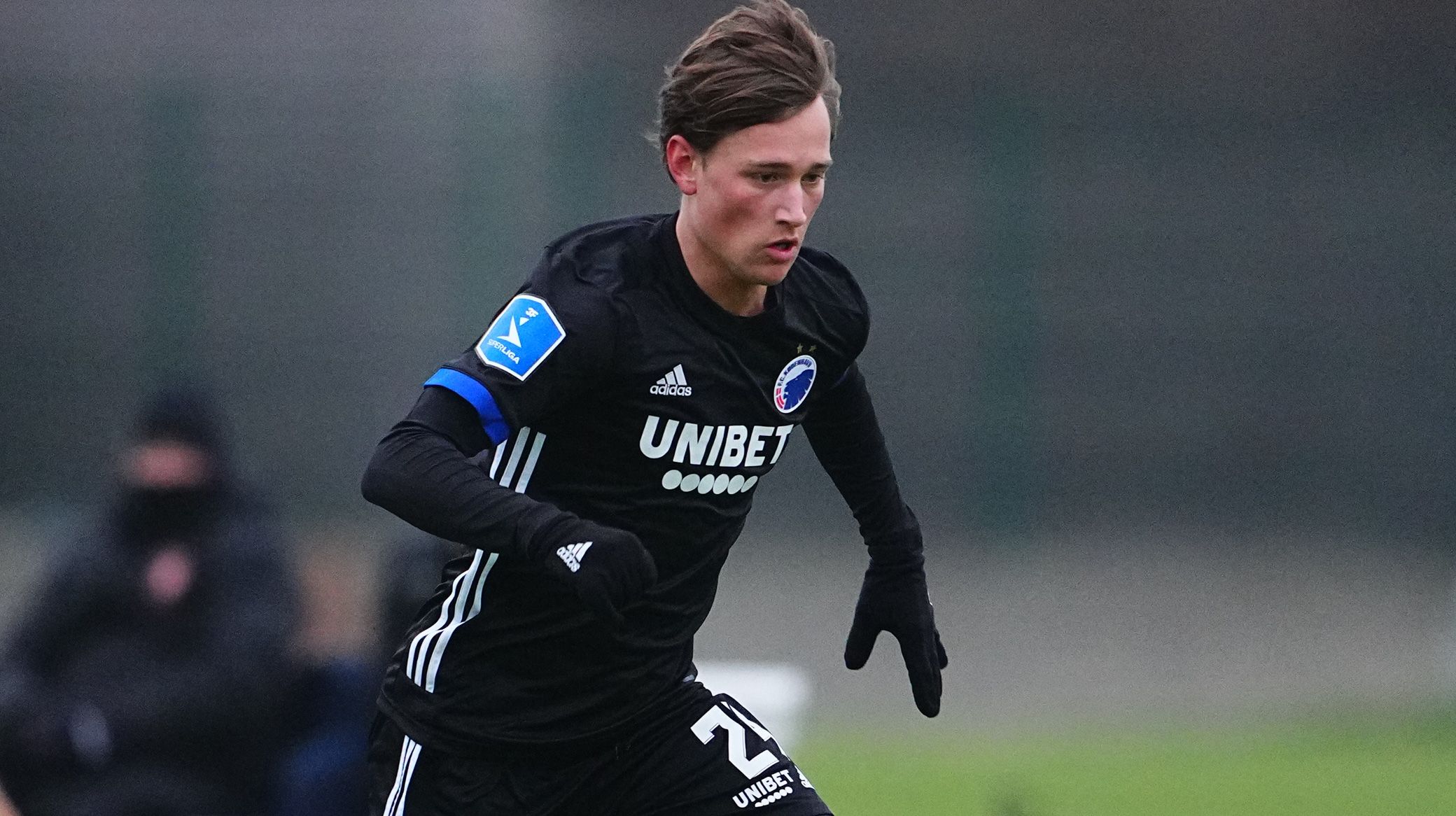 Lars Rønbøg, Getty Images
Thorup: We want to create more chances
21/01 2022 16:10
F.C. Copenhagen head coach Jess Thorup insists the team is pushing to "create more chances" in attack ahead of the Danish Superliga's return later this winter.
FCK are currently on the winter break and will return to domestic duties on 20 February against OB, where the challenge to chase down league leaders FC MIdtjylland resumes.
The Lions beat Hvidovre 3-1 in a friendly match on Thursday and have two more fixtures to come before heading off to Portugal for warm weather training.
And Thorup is hoping the development of the squad over the next few weeks leads to immediate results in the league and in Europe.
"I'm not focusing much on the result itself (against Hvidovre), but on us succeeding with some of the goals we have set ourselves to develop our style of play and expression," says the boss.
"Some things worked better than others today, but I think that under the circumstances we delivered an excellent performance against a good opponent.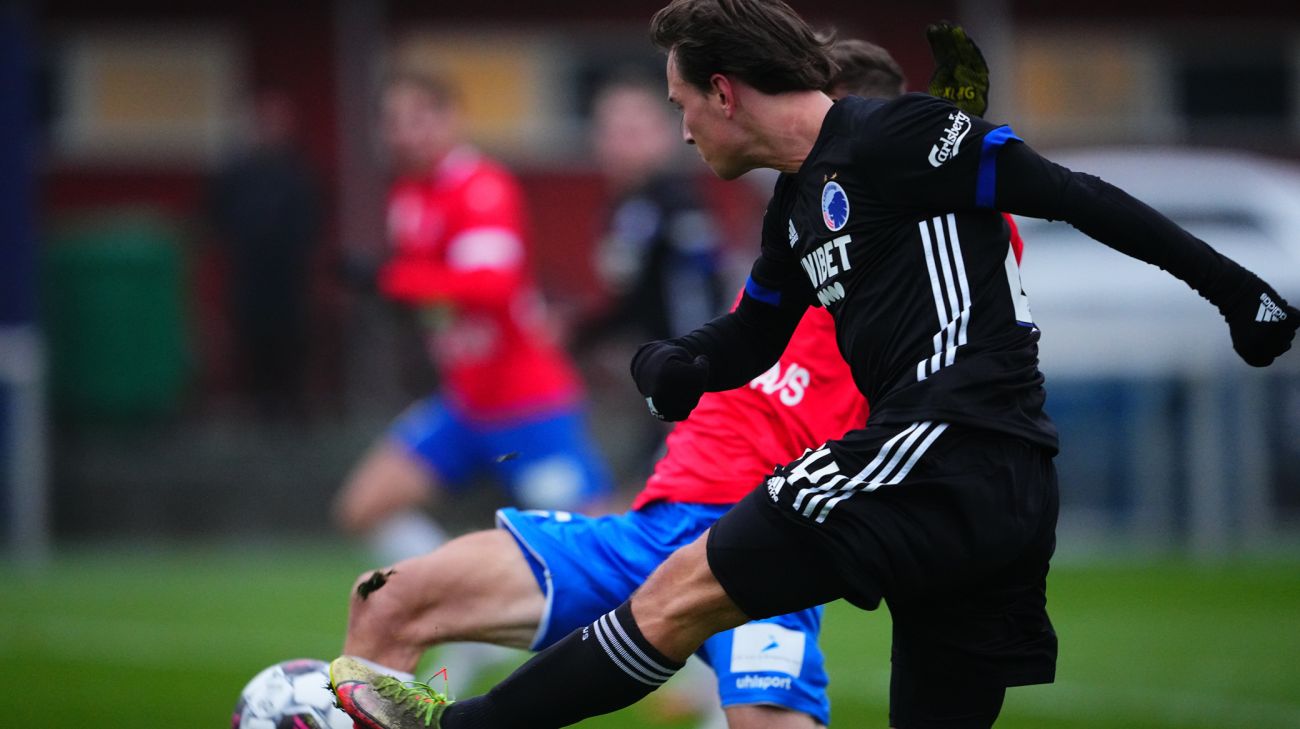 "We want to create many chances and score a lot of goals, and today we scored three good goals, but we also conceded one, which of course we would rather avoid.
"But we are still early into mid-season training and we don't have everyone available yet either.
"Apart from those with long-term injuries, we all expect to be ready by the season return at the latest, and then we also have to see what happens in the transfer window."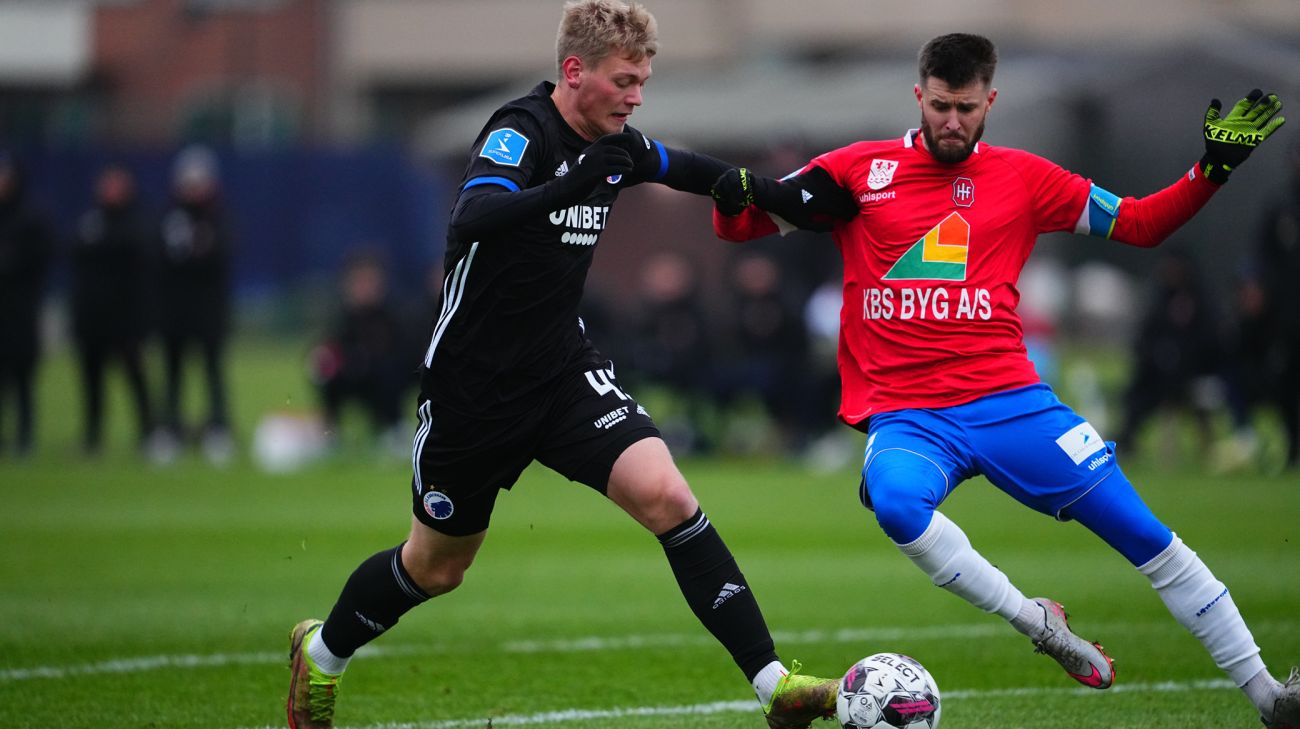 FCK youngster William Bøving featured in the game and is hoping to play as instrumental a part of FCK's spring as he did in the autumn.
"Overall it was a good first half," says Bøving. "We found some good patterns of play and good solutions during the half, but you could also feel that we are only just getting started again, because it was sometimes a bit too uncontrolled with technical errors and wrong decisions."
Another youngster, Orri Óskarsson, got on the scoresheet on Thursday and said: "We had some focus points before the match, which I think we came through very well and solved well as a team.
"When you get the chance, of course you have to take advantage of it and it's always nice to score."