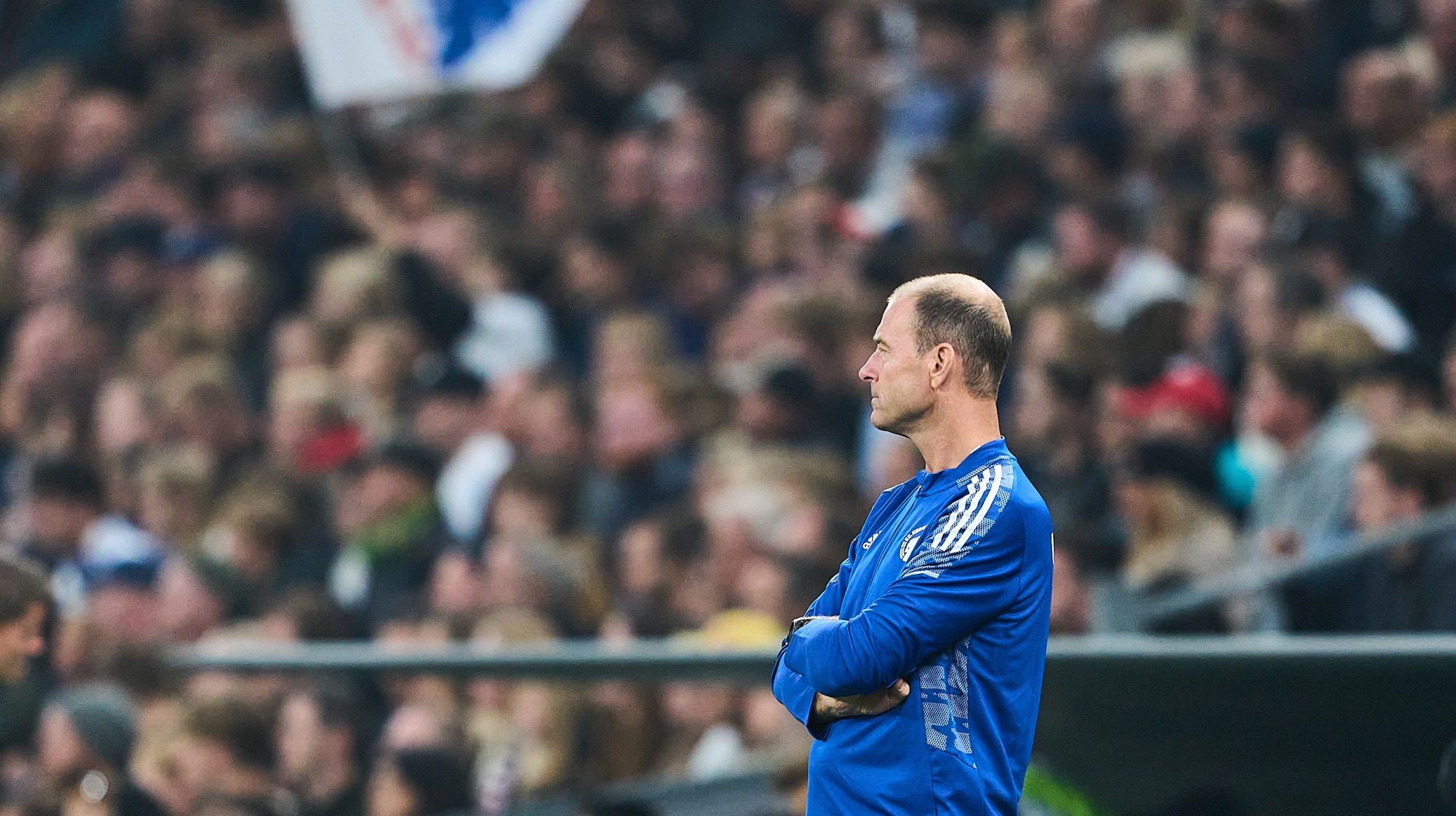 Lars Rønbøg, Getty Images
Thorup: We couldn't remain calm
20/09 2021 11:04
F.C. Copenhagen head coach Jess Thorup conceded his side struggled to "remain calm" when going a goal down against 10-men FC Midtjylland at the weekend.
FCK surrendered top spot in the Superliga with the 1-0 defeat – their first of the 2021/22 season.
"We came out for the second half and gave them their goal after making too many mistakes. The shot was also deflected, but that's what happens in football," Thorup said.
"Of course it gave them extra energy and belief, but we didn't manage to remain calm ourselves. We became too feverish, even though there was a whole half to get back into the game, and we just weren't skilled enough to create chances.
"They also shut down the middle of the pitch well, but what disappoints me the most is that we didn't perform better and create more when it was 11 vs 10, when we had such a great support and where the fans did everything they could to help us. I'm very sorry we couldn't give something back today.
"It was not about a lack of strength, it was about the fact we lacked ideas and solutions to open the game up. We lacked individual qualities and to challenge one-on-one, and there too many of us didn't reach our highest level."