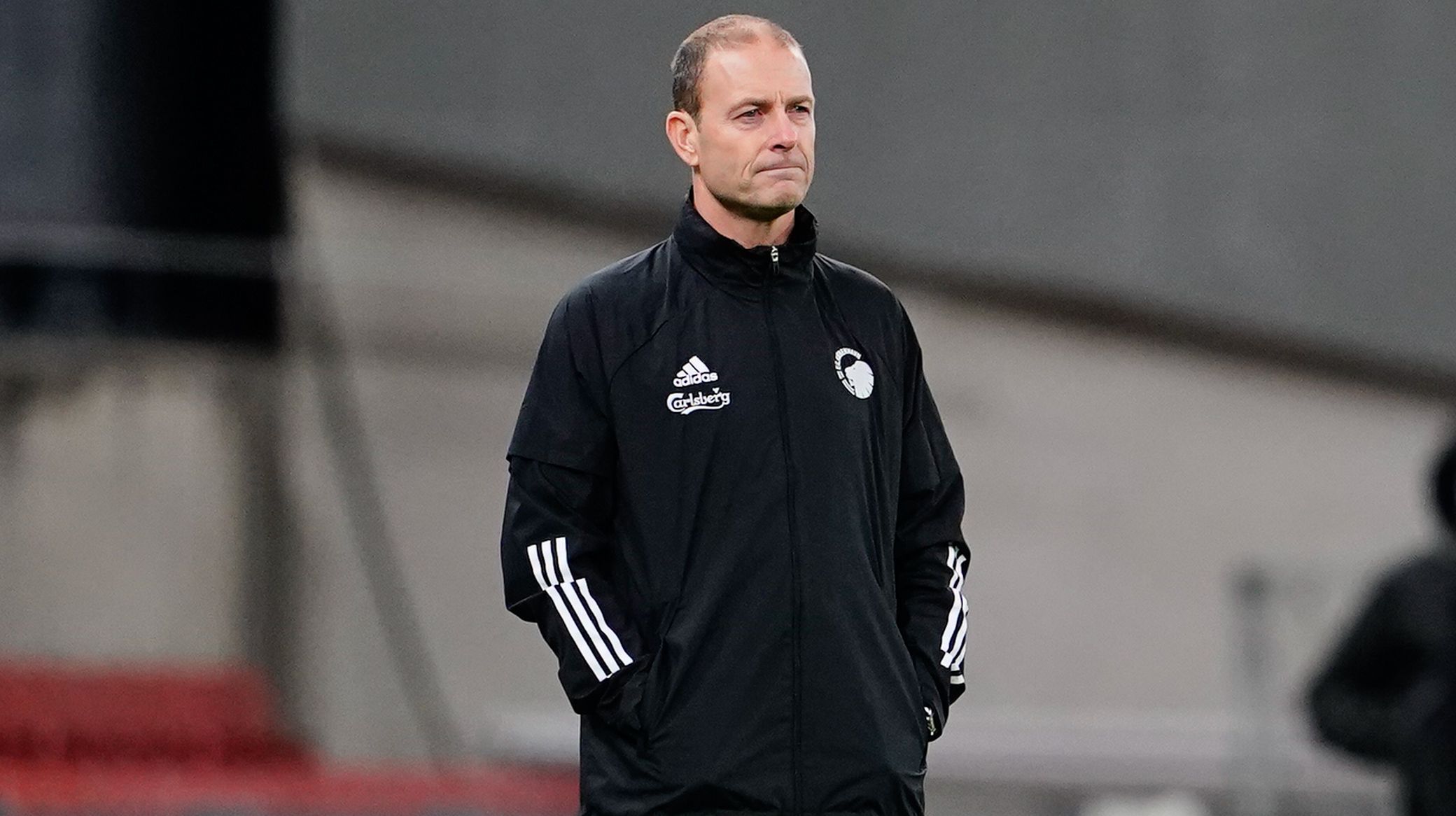 Lars Rønbøg, Getty Images
Thorup: Plenty to improve on
05/11 2020 10:53
F.C. Copenhagen head coach Jess Thorup says there are plenty of improvements to come after overseeing his first victory in charge of the Lions squad.
FCK beat Avarta 2-1 in the Danish Cup on Wednesday night and Thorup gave an honest assessment of the game.
"The score may not be convincing, but the stats speak clearly for themselves," said Thorup after Viktor Fischer earned FCK a comeback victory.
"We should have led with four or five goals at the break. We came back in the second half but otherwise I am really happy with the performance in the first half.
"There is a lot of energy, power and willingness to work hard in the team, and we created a lot of chances. Maybe we just lacked the last killer instinct to get it over the line, because we created a sea of ​​chances.
"In parts of the second half we dropped off the pace too much and become at times too hectic, and our many substitutions characterised the game. But we got the victory, and that is, after all, the most important thing.
"I saw a lot of good performances today, and I think that is a good thing to take away from the match, but of course I also saw some things that we have to go home and talk about and work on."
FCK's next game is a 3F Superliga clash at FC Midtjylland on Sunday.