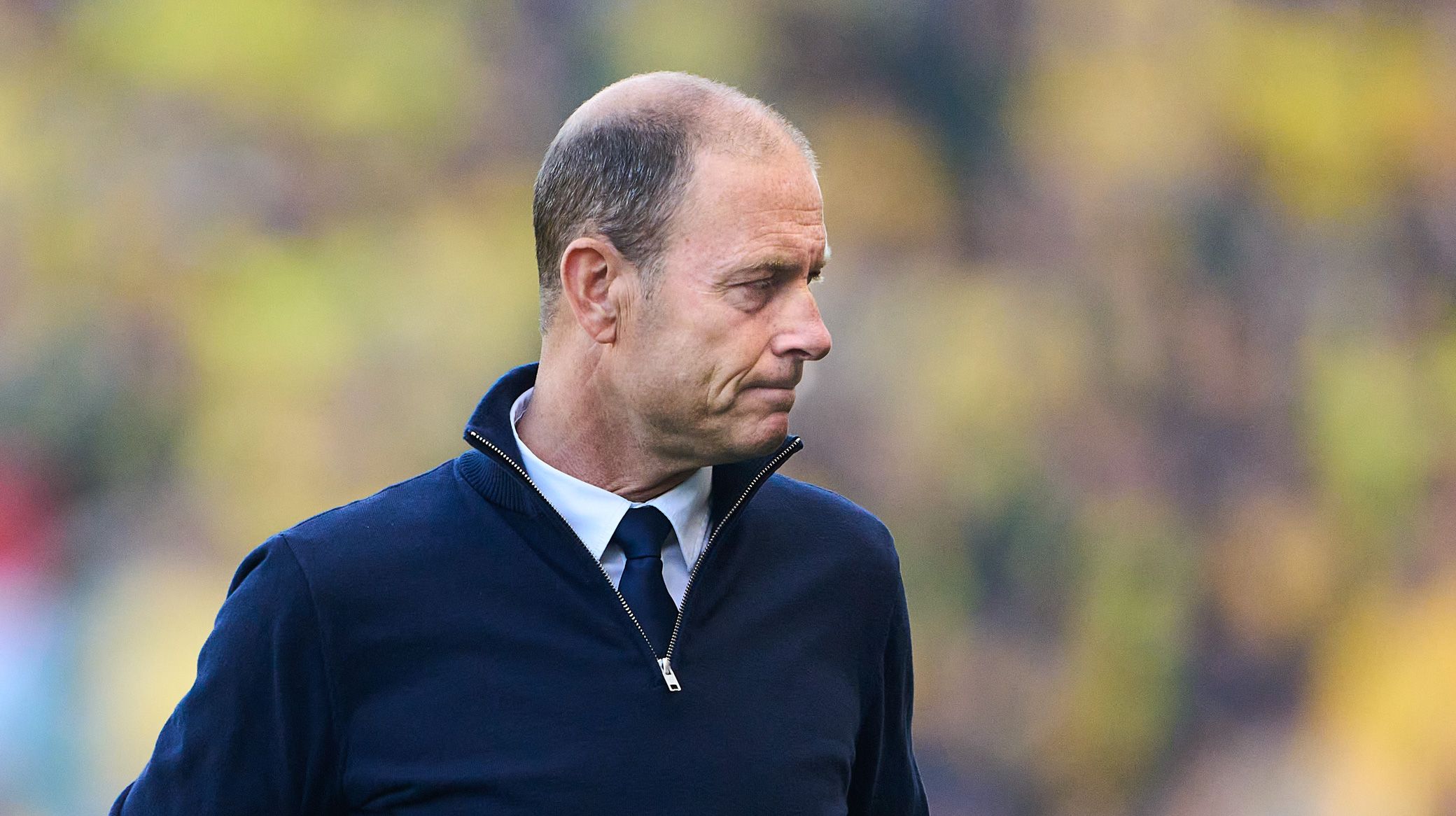 Lars Rønbøg, Getty Images
Thorup: Focus now on Silkeborg after late BIF draw
08/05 2022 20:49
F.C. Copenhagen head coach Jess Thorup rued missed chances on Sunday as the Lions were held to a 1-1 draw in the derby at Brøndby.
Pep Biel's first-half goal looked to have split the teams until stoppage time, when Mathias Greve popped up with an equaliser for the hosts.
The draw, coupled with FC Midtjylland's win at AaB on Sunday, means the gap at the top of the Danish Superliga table is reduced to just one point.
Next up for FCK is Wednesday's home clash with Silkeborg. And Thorup was quick to reflect on the performance at Brøndby Stadium.
"It is of course a big disappointment to only take one point from that match, which for a long time it looked like we would win, and where we also created the chances to do so," says Thorup.
"Otherwise, I think we played a really good game and I am particularly resolute that today we created many great chances, which we obviously have to make better use of.
"I said at half time that we wouldn't go out to defend the 1-0 lead but instead chase 2-0 and 3-0 and close the match out.
"Even though we picked up a red card, we still have to be more experienced and secure the points. But we didn't manage to keep the ball and play in their half, and instead fell too far back, which resulted in something like this happening.
"It's cruel, and of course everyone is hugely disappointed right now about losing two points, but we have to quickly evaluate this match and get over the disappointment and then look ahead, because we have a match against Silkeborg already on Wednesday.
"We have lagged behind in the table and also been far ahead, but I have always said that it's all about being No.1 when the league is over. In the midst of the disappointment today, we must therefore remember that we can still decide our fate ourselves, even though it probably requires us to win our last three matches.
"Now we move our concentration to Wednesday, where we have our own fans with us again at home in Parken."