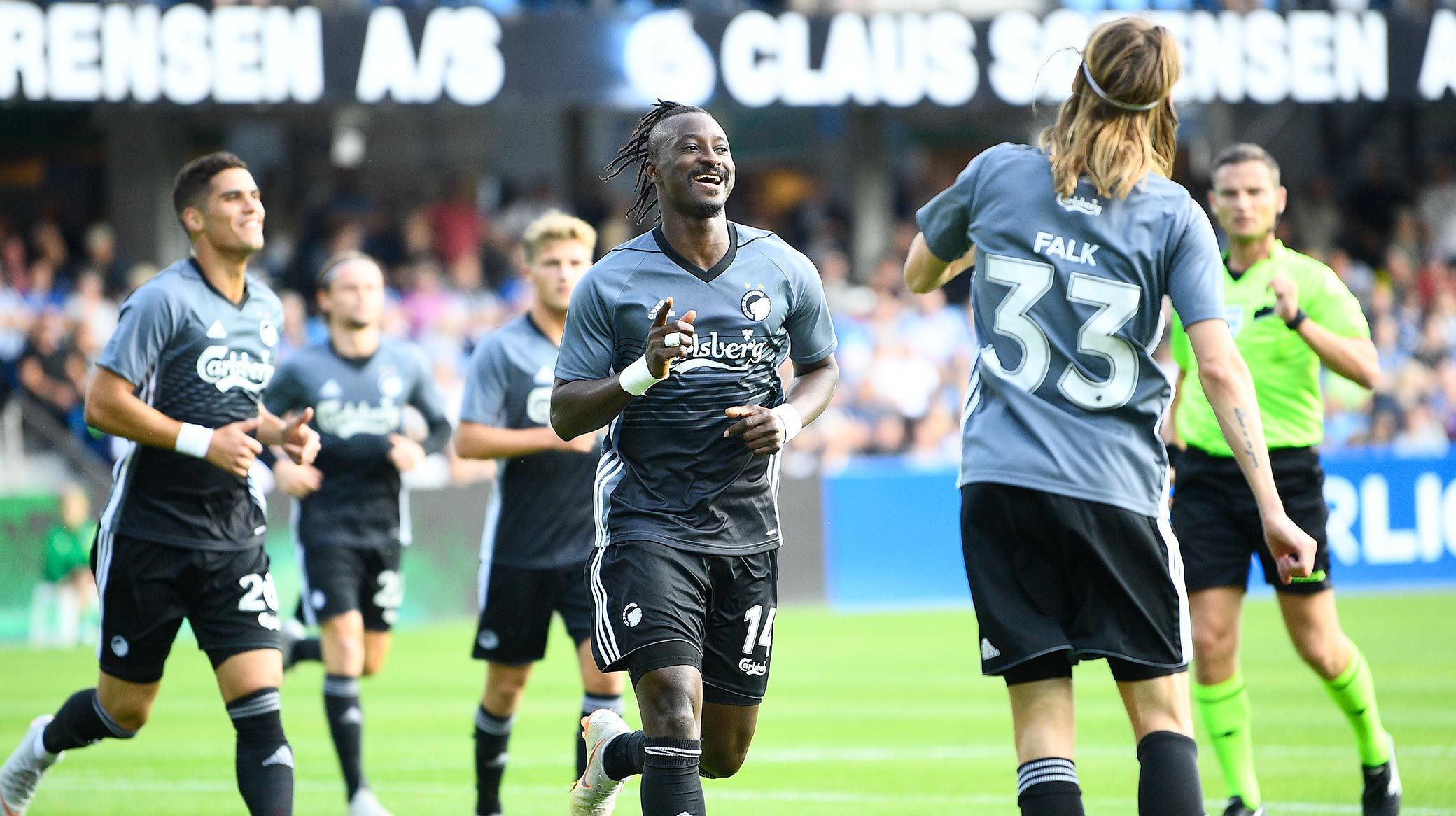 Jan Christensen, Getty Images
Ståle: A professional job over Esbjerg
02/09 2018 20:53
FC Copenhagen beat Esbjerg 2-0 on Sunday - just three days after playing 120 minutes to qualify for the Europa League group stage.
FCK grabbed the win thanks to goals from strikers Day N'Doye and Viktor Fischer.
And Lions manager Ståle Solbakken was as delighted with the performance as he was with the result.
"We got off to a very good start and went 1-0 up, but then we relaxed a little too much until we made it 2-0,: Ståle told FCK.dk.
"We were really in control for the rest of the match, although for a lot of time we are spill playing for playing's sake.
"The game was not played at a fast level today, but we forced them to run a lot and they were very hard to break through.
"(Denis) Vavro and (Andreas) Bjelland were really strong in the centre of defence, and (Peter) Ankersen was again outstanding at right-back, both defensively and offensively.
"There are of course some situations where the ball jumps and dances a little in the field, but I never felt the victory was at risk.
"A professional job with a very basic method today, it was physical and we sometimes lacked the end product but mentally the boys have earned their win."