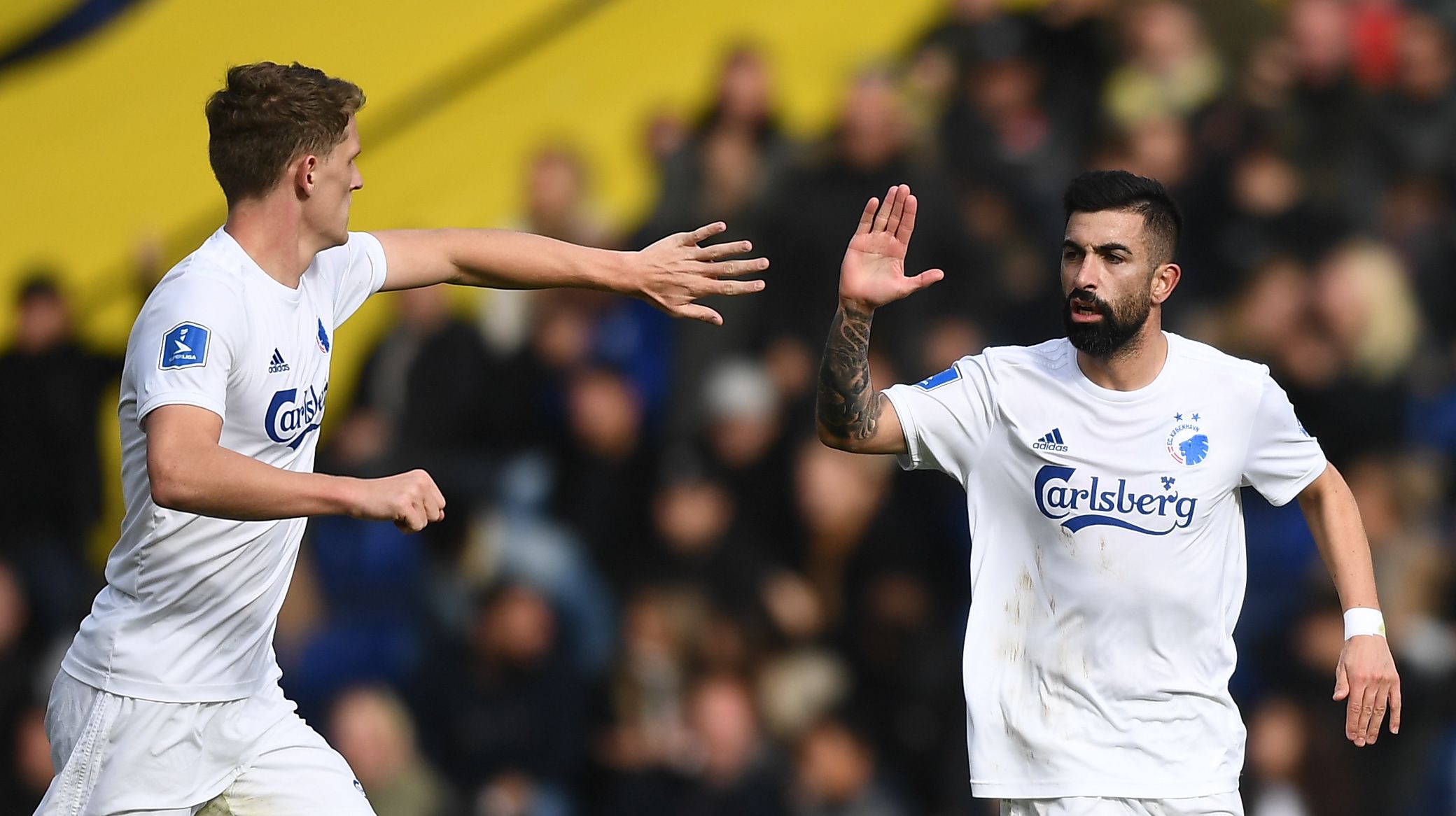 Lars Rønbøg, Getty Images
Ståle: Positives from BIF defeat
07/10 2019 10:37
Ståle Solbakken expressed his frustration after F.C. Copenhagen lost 3-1 at Brøndby on Sunday.
"In many ways it was an even match, but they punished our mistakes and scored on two counter attacks," Ståle said.
"At first, we did not get close enough to (Simon) Hedlund for his goal, and then there was the goal where Zeca was missing his boot. But those were two good counter attacks they scored on.
"We got back into the game, got a better grip on the game as we switched Jens Stage and Zeca. But after the red card, we no longer had the push.
"We were probably a bit too taken back by the opening goal and there wasn't much that didn't go our way today.
However, Ståle could easily spot a number of good aspects from the defeat.
"There are also good things. Michael Santos is on the road and looks more and more dangerous, Andreas Bjelland is back and Viktor Fischer showed his physical ability today," Ståle said.
"After the international break, it is important that we put together a good run of form, but we will also have more players ready - and thus we can also perform at a higher and higher level."