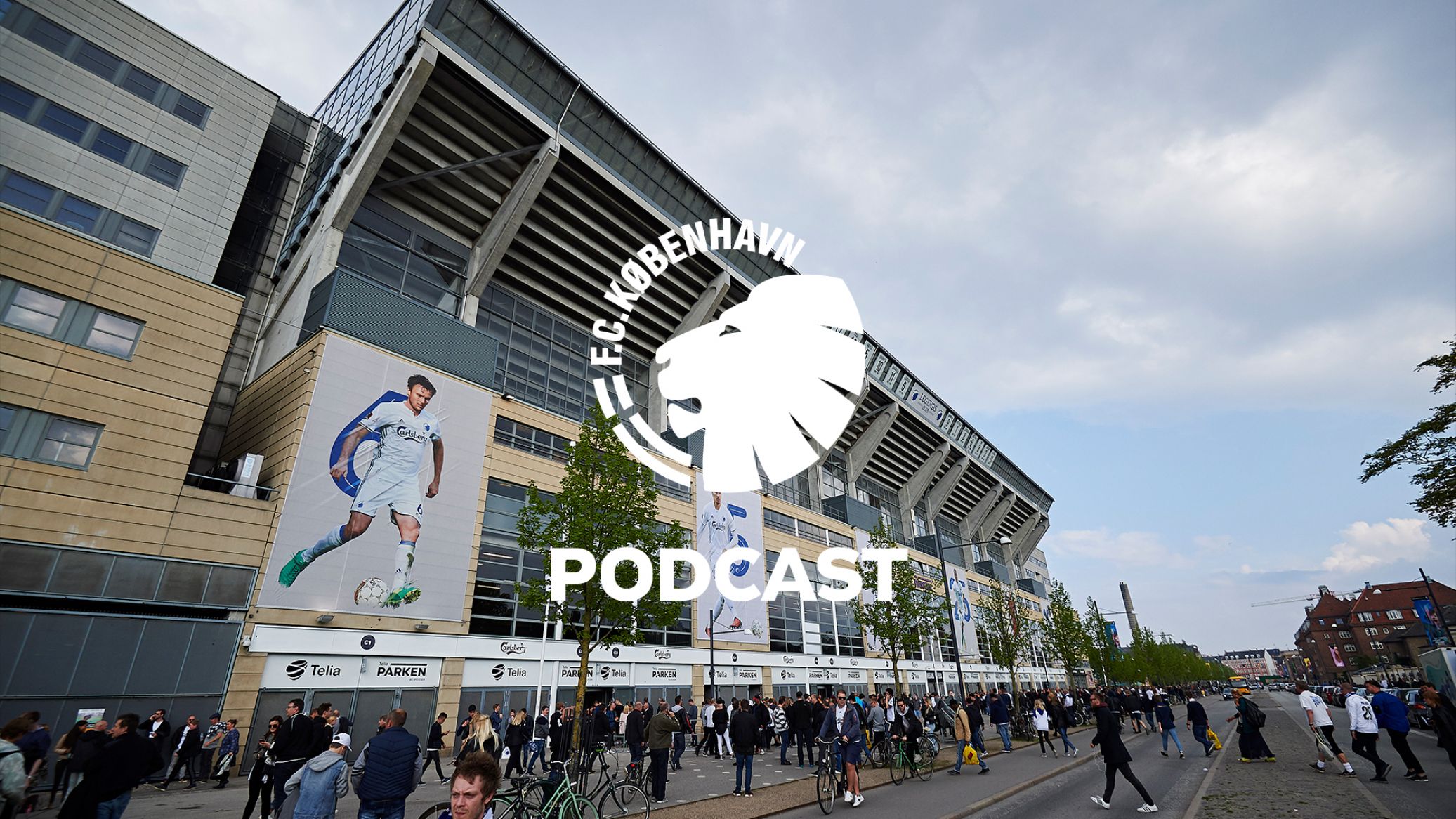 Sponsor podcast with sales director Alex Rasmussen
14/05 2018 11:14
F.C. Copenhagen Sales Director Alex Rasmussen and podcast host Torkil Fosdal set the stage for a new series of sponsor podcasts on how companies get the most value and benefit from their sports sponsorship with FCK.
In this introduction, Alex explains his sales organisation and how F.C. Copenhagen work with sales and sponsorship - as well as why and how the club will provide knowledge and experience to others. Not only in the football world, but broadly within sports, culture and events.
In upcoming podcasts in the series, we will visit some of our sponsors and hear their stories of how they make use of their sponsorship and what they get from it.
[Please note: Podcast in Danish]