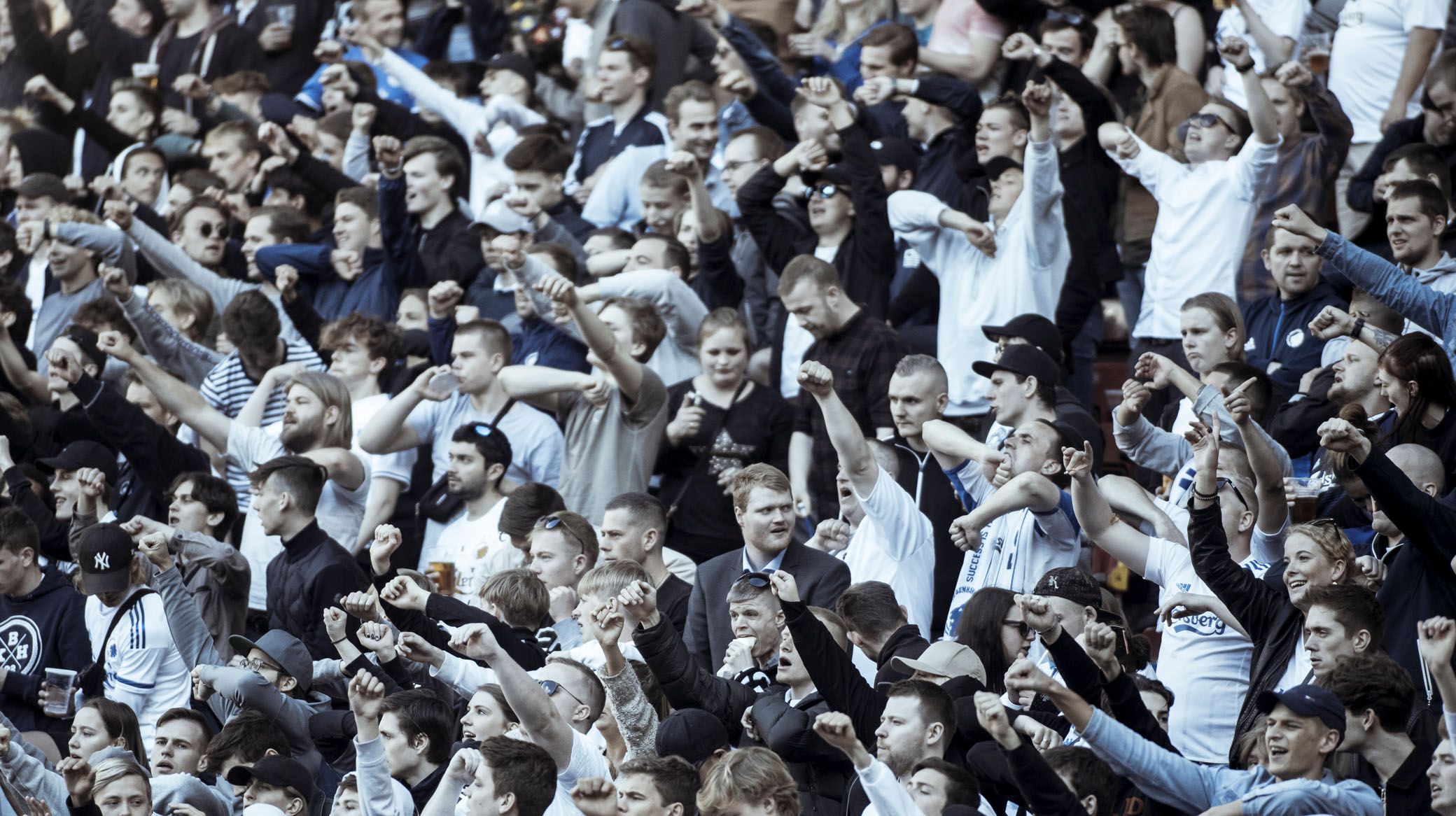 Samy Khabthani, FCK.DK
Section 12 sold out for Brøndby and FCM - Upper B stand open
20/03 2019 12:45
FC Copenhagen's home end Section 12 is already sold out for our home games against Brøndby and FC Midtjylland this spring.
FCK will play five more home games this season following the formation of the Championship round in the Superliga.
The Lions will also play Esbjerg, FC Nordsjælland and OB home and away before the campaign is over.
And fans wanting to buy FC Copenhagen tickets for the Brøndby and FCM games can still do so!
We have expanded the Section 12 part of the stadium so that the upper tier of the Upper B Stand in Telia Parken will now be open.
You can buy tickets for both the BIF and FCM games in the Upper B stand from just 100DKK. Please not there is an age limit of 15 in this stand.
Remember, you can buy your ticket for ALL FIVE games for just 499DKK - or get an FC Copenhagen subscription ticket for just 99DKK a month.
>> FC Copenhagen cards and subscriptions