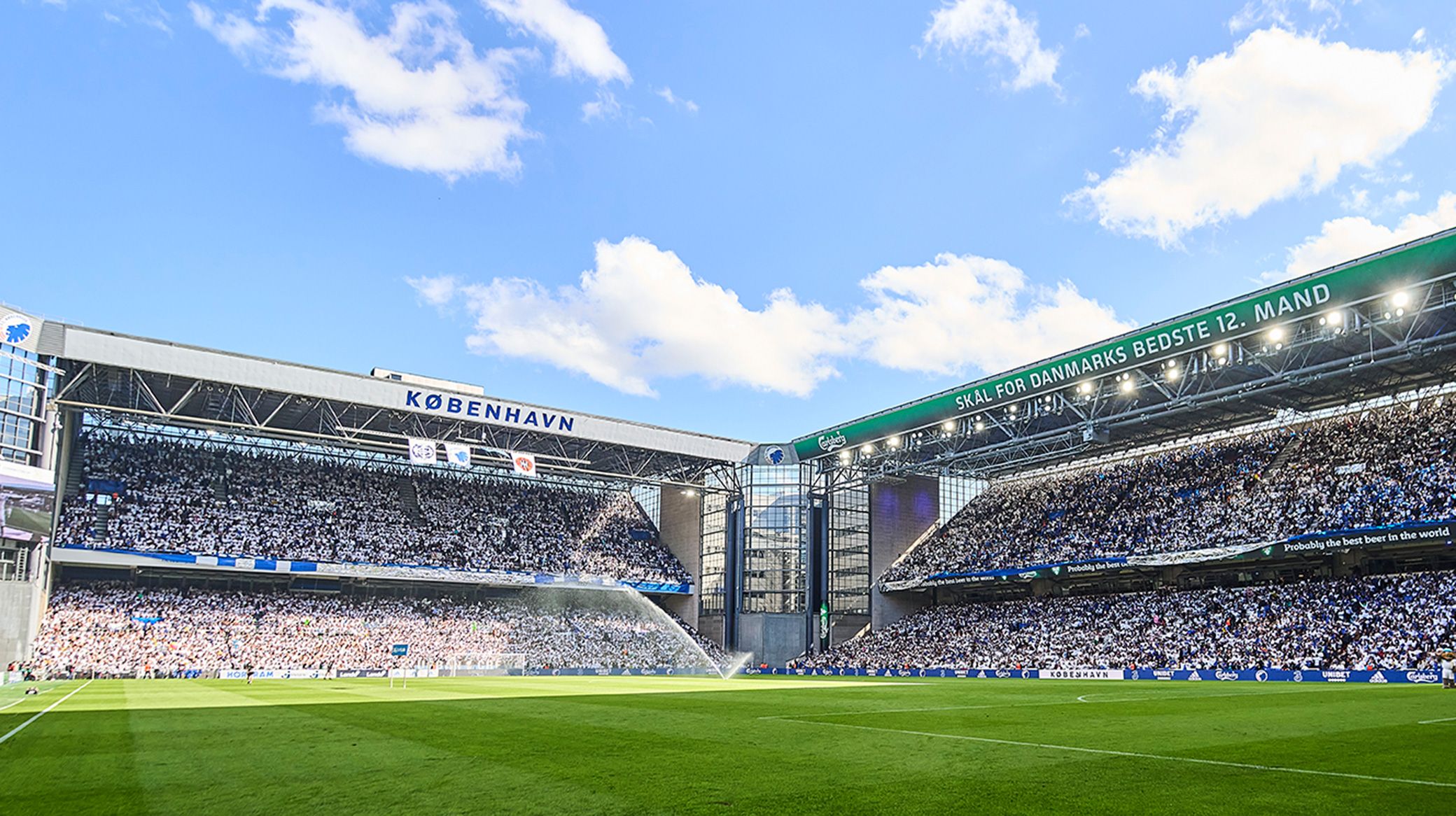 Lars Rønbøg, Getty Images
Parken parters with Herbox
12/09 2023 12:41
Parken Stadium is partnering with sanitary brand Herbox to install products in all women's and unisex toilets in the ground.
Part of the "We are Copenhagen" strategy is to create an even better environment for all fans in Parken. Therefore free hygiene products will be made available within the coming weeks.
What is Herbox?
Herbox is a Swedish company that wants to create a more equal relationship between men and women at workplaces and schools. Herbox already collaborates with a wide range of companies, schools and sports organisations. In addition, sustainability is one of Herbox's hallmarks. All their dispensers are locally produced in Sweden and, if they break, they are collected and recycled. All Herbox products are made from organic cotton, which means they are free of chemicals, perfume, bleach and other unnecessary substances.