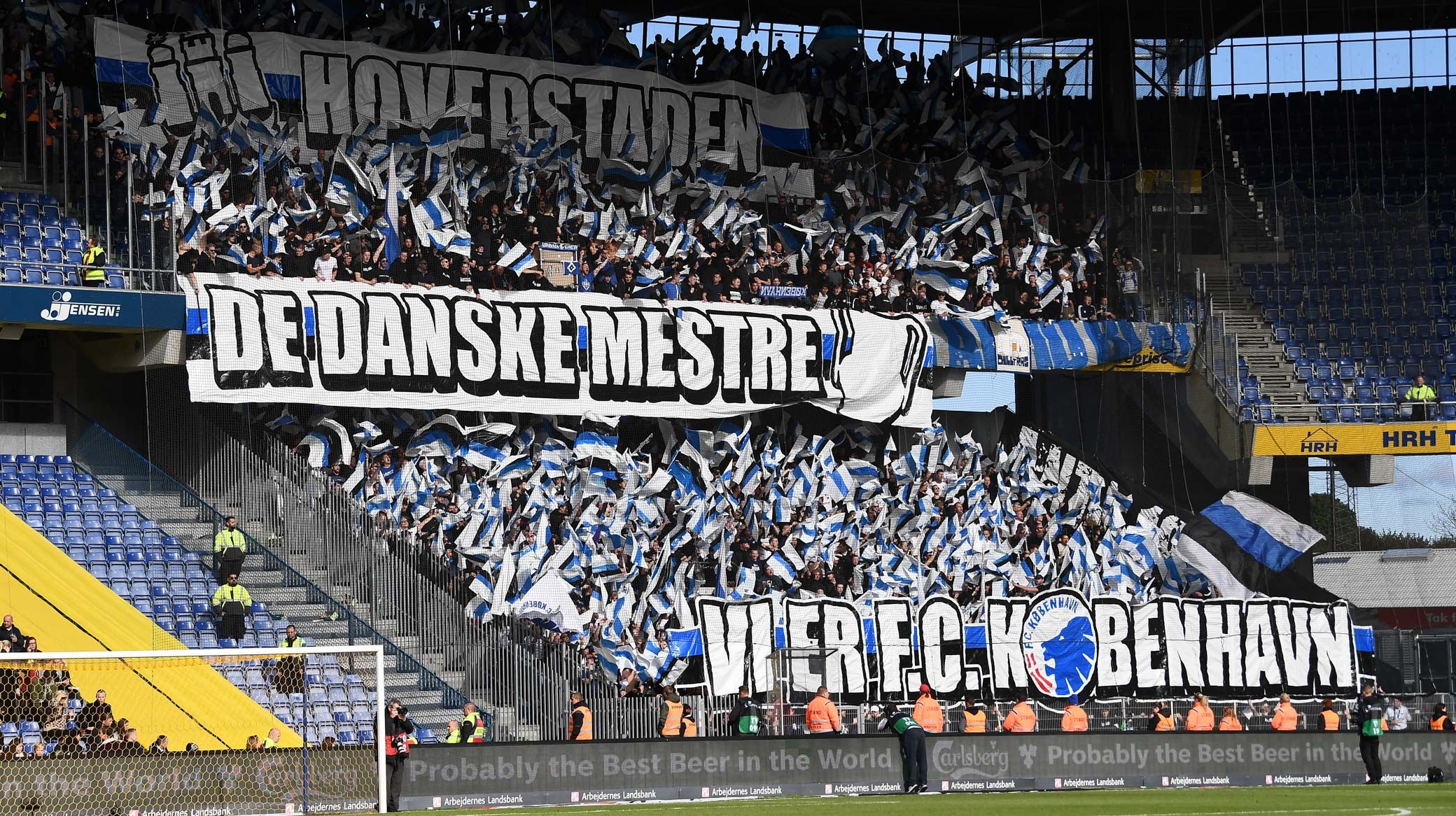 Lars Rønbøg, Getty Images
No FCK fans for the next away derby
29/09 2022 11:29
Danish football's League Association has decided that, for security reasons, there will not be any F.C. Copenhagen fans for the upcoming derby at Brøndby on 16 October.
FCK take note of that decision, but believe, as the League Association express themselves, that the decision hits the wrong people. The club will send only the most necessary personnel to the match, as the assessment from the League Association is that security is not in order.
"We think this is an unfortunate situation for our fans. The chosen solution impacts the wrong people, while the decision is also sportingly a disadvantage for F.C. Copenhagen. But we have to accept it," says FCK director Jacob Lauesen.
"Since we were made aware of the decision, we have ourselves explored the possibilities for an alternative. It could have been a solution where our fans were brought to and from Brøndby Stadium in buses from a specific location.
"However, there has been broad agreement among our fan groups that they did not want to go to the match under those conditions, partly because of the episode that took place on Funen after our match in Herning. We respect that decision."
As a consequence of the fact that FCK fans cannot come to the match for security reasons, FCK will only necessary personnel with a specific function to the match.
We expect and encourage all FCK fans to respect the decision and stay away from Brøndby Stadium in connection with the match.