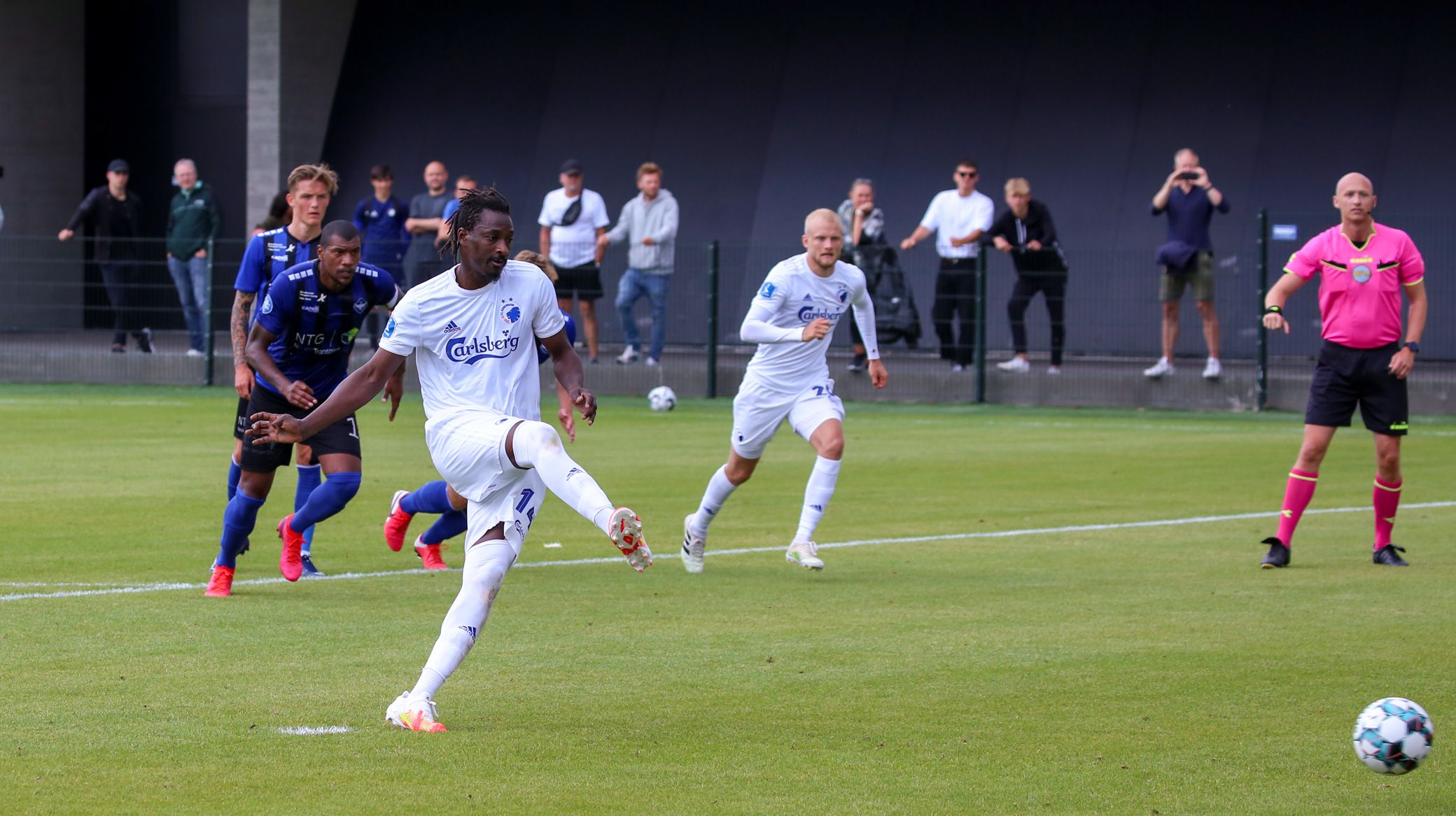 FCK.DK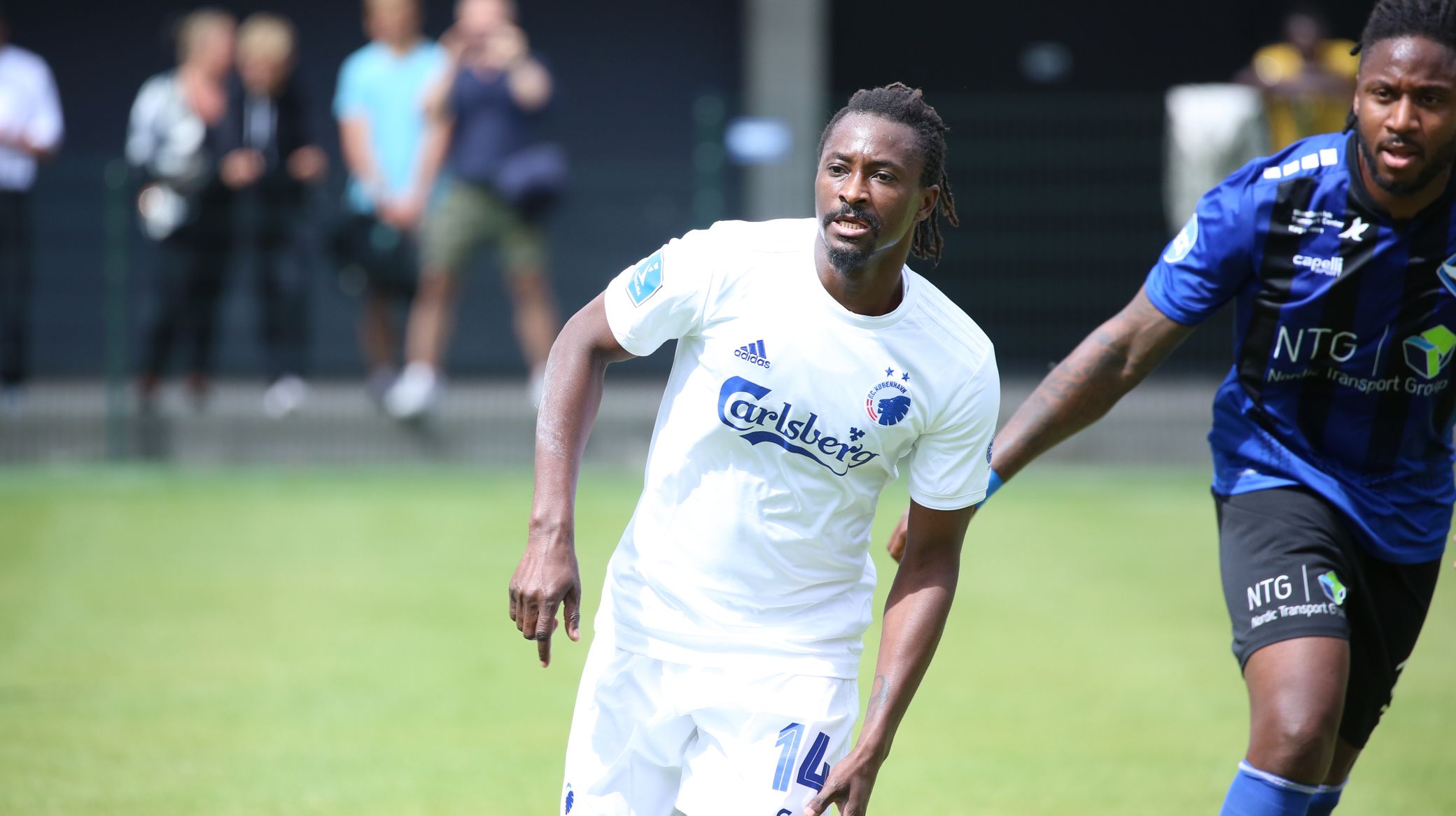 FCK.DK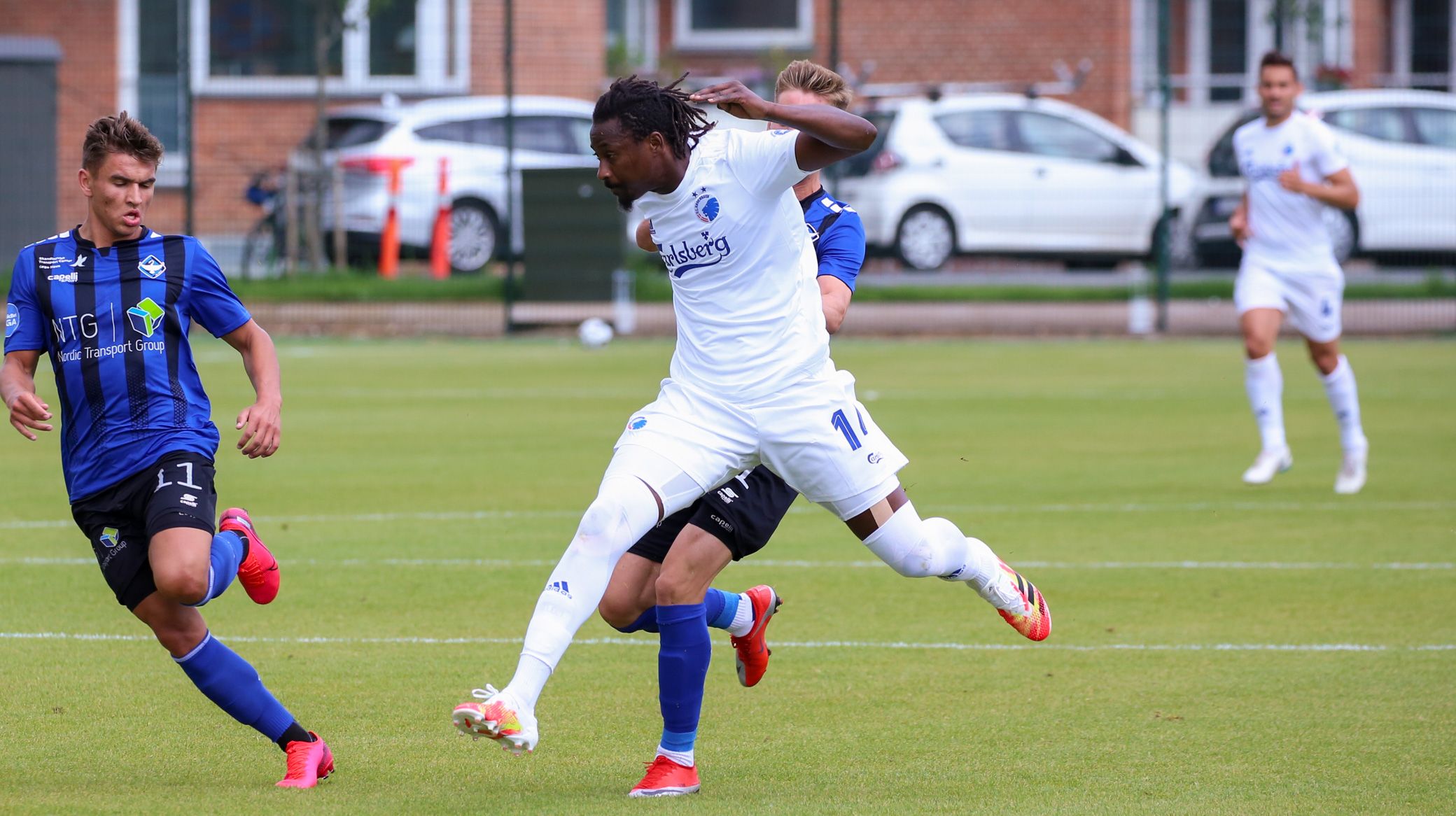 FCK.DK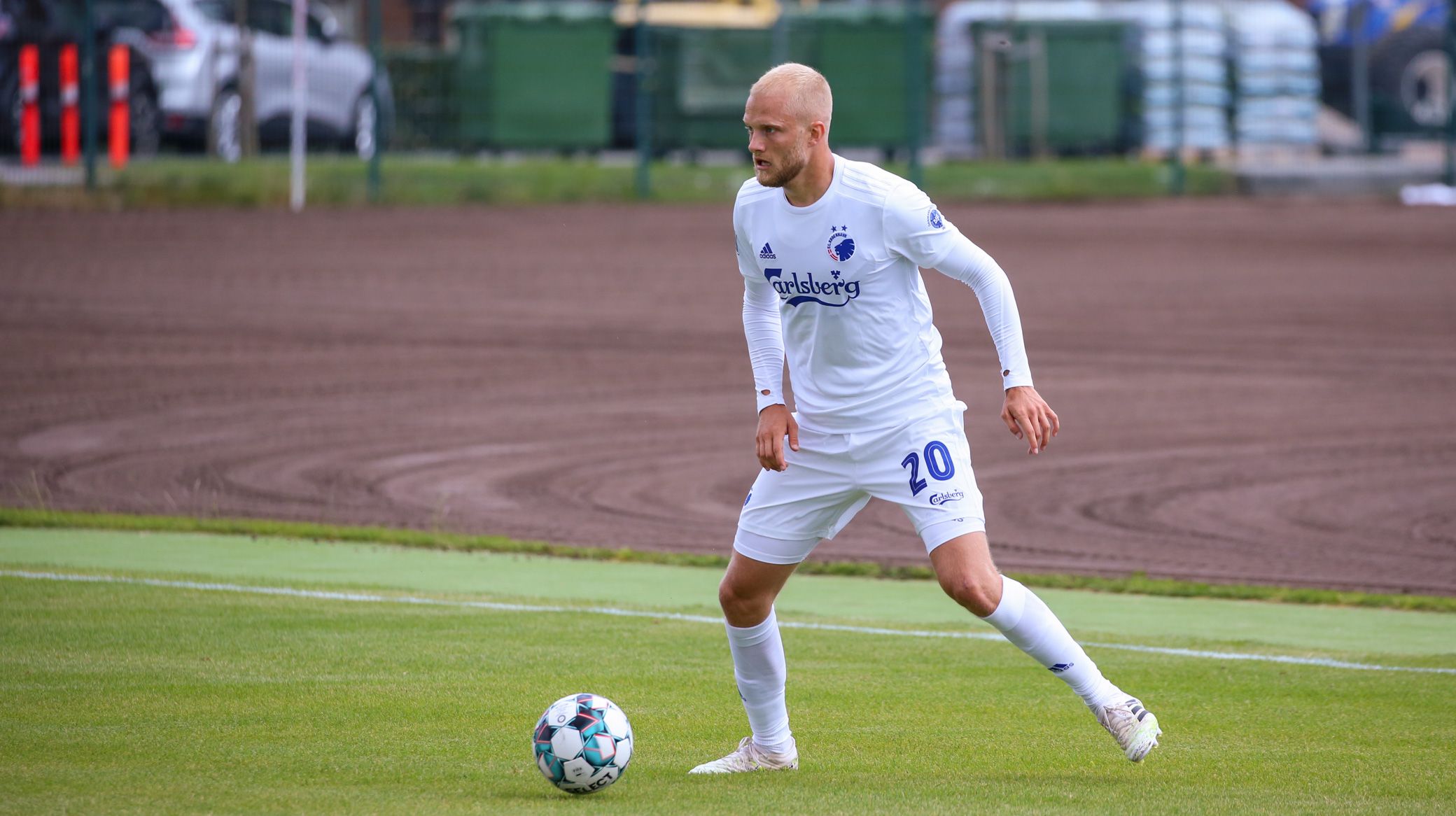 FCK.DK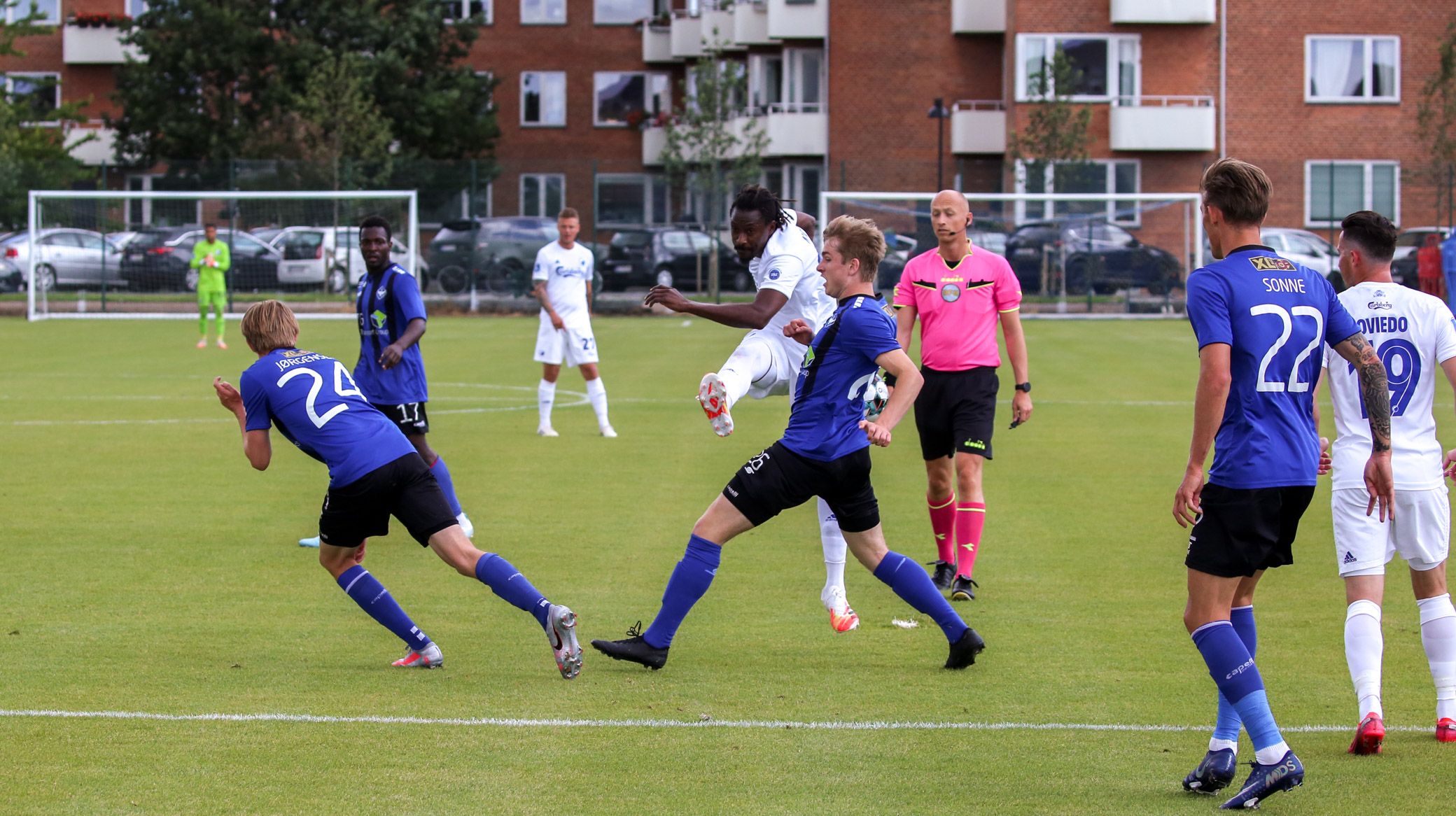 FCK.DK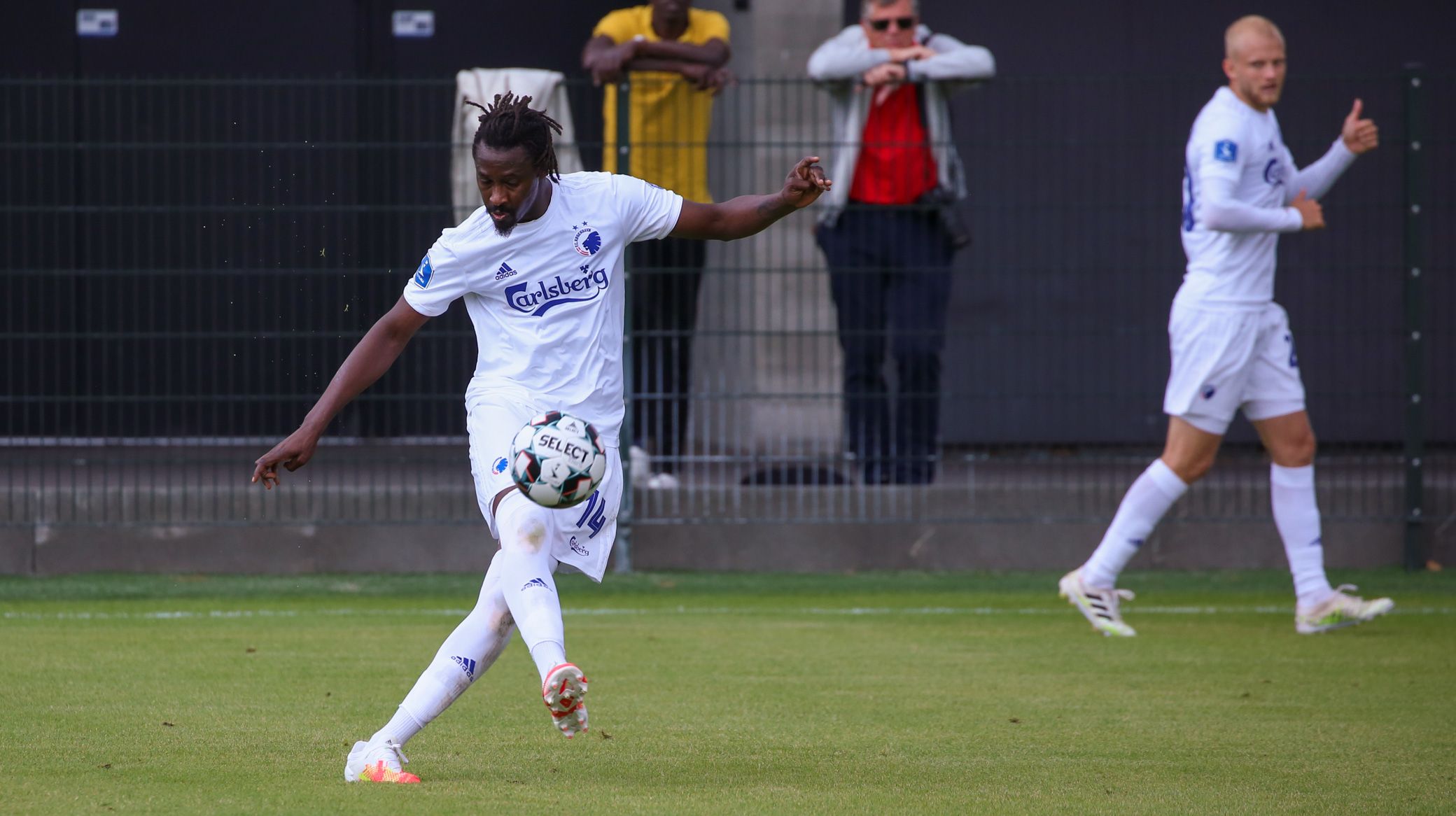 FCK.DK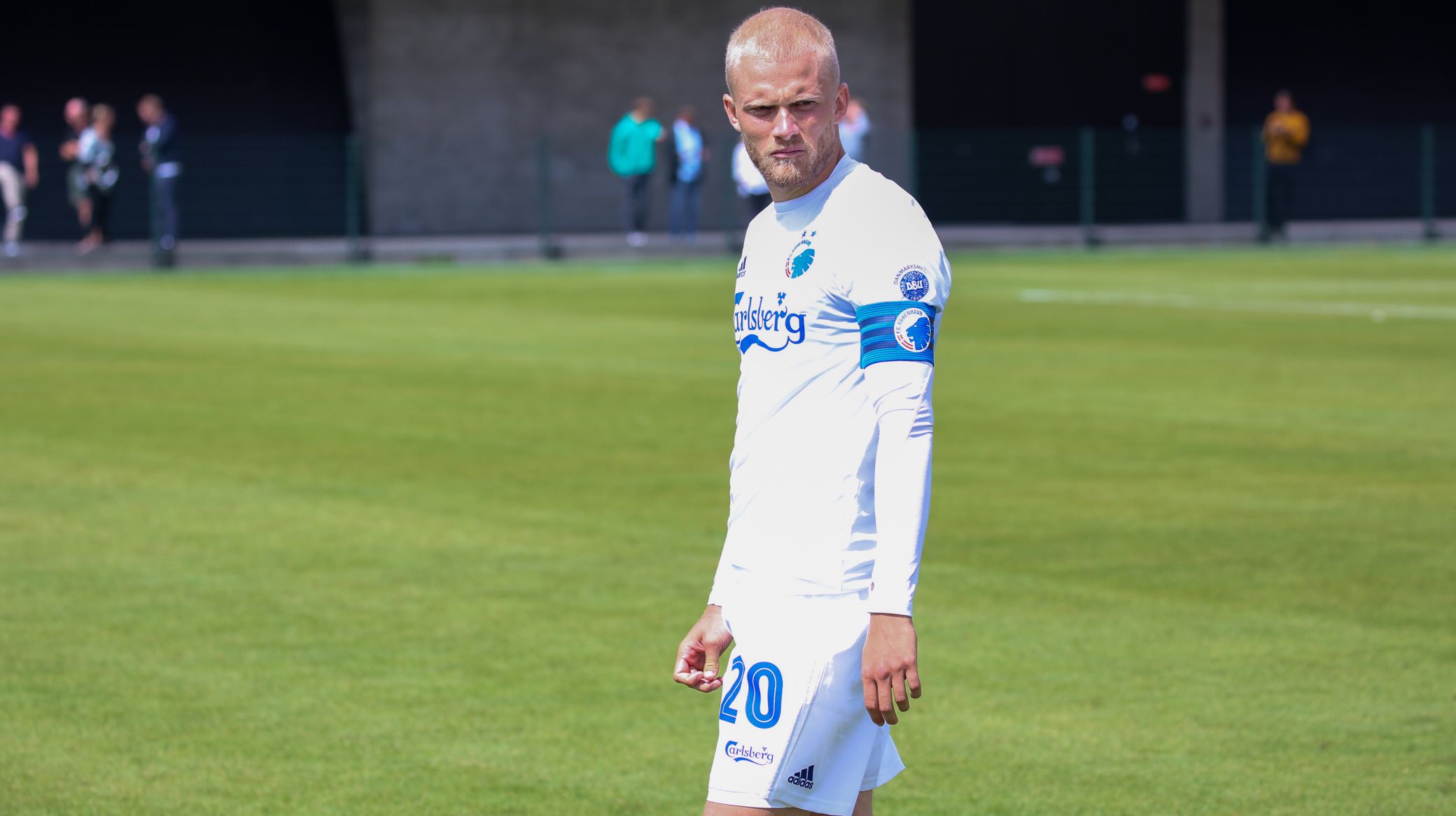 FCK.DK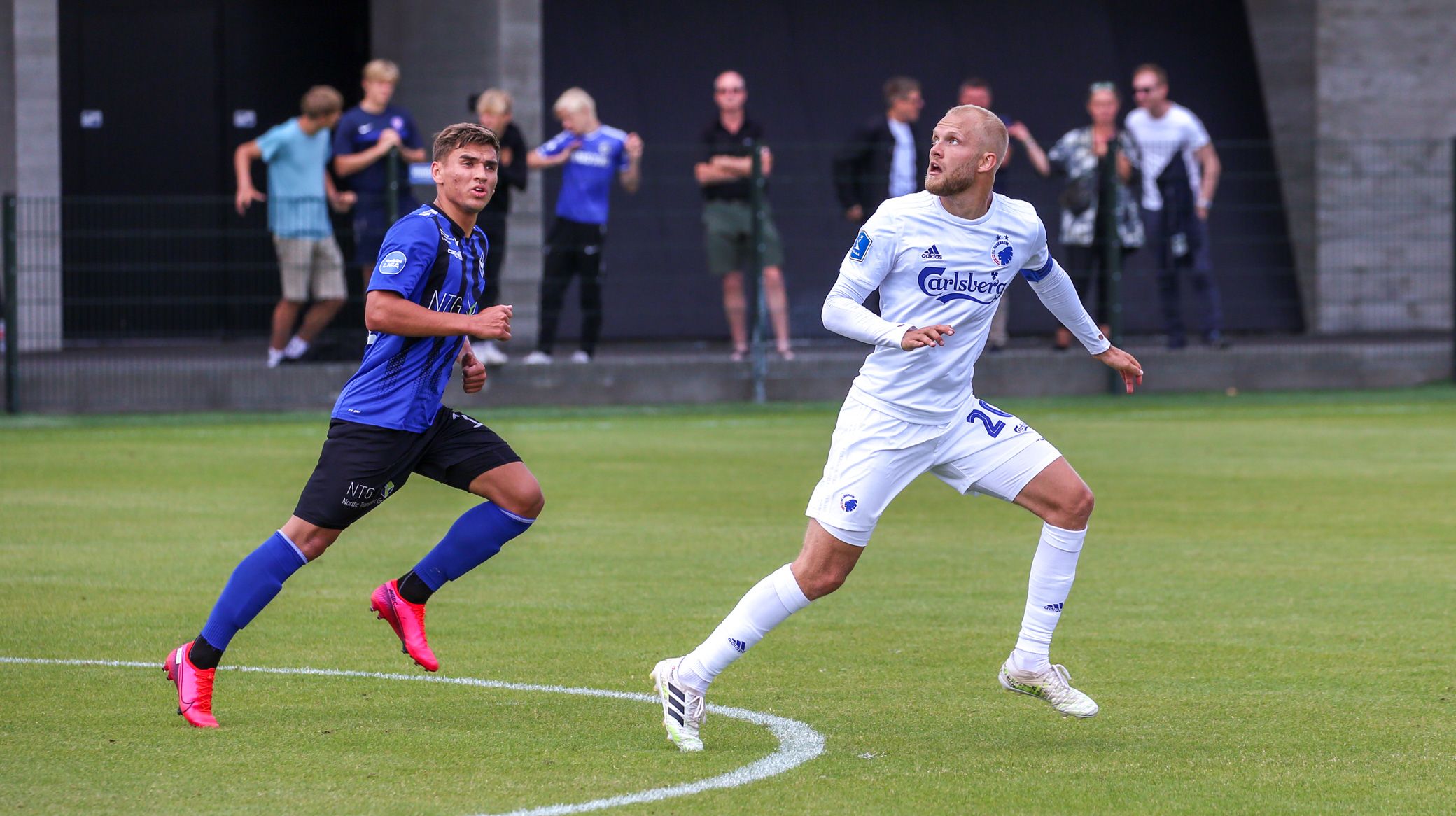 FCK.DK
N'Doye and Boilesen feature in training game
01/07 2020 13:57
Dame N'Doye and Nicolai Boilesen stepped up their recoveries from injury by playing 40 and 60 minutes respectively in a training game against HB Køge reserves.
The match finished 1-1 and was played in three lots of 20-minute periods.
It was N'Doye's first outing since the 3-1 win over Celtic in the UEFA Europa League back in February.
Boilesen got his first minutes since suffering an injury in FCK's training camp in Austria.
 
Delighted to be back
N'Doye even scored from the penalty spot and expressed his delight at being back in action after the game.
"It was really good to play again - and also get a goal!" he said. "I missed that buzz. There were many battles and the game was played with a good intensity, even though it was a training match. So that was nice."
The Senegalese, who had an operation in April, played 40 of the one-hour match against the team from the NordicBet league, and for him it went as planned.
"It feels fine, I'm fine now," he said. "And we were actually considering whether to play the whole match.
"But, of course, we need to see how my body reacts in the next few days and then we take it from there. Now, it's all about putting in plenty of training.
"When I have got my body back to top shape, I will be ready to go back on the field competitively."