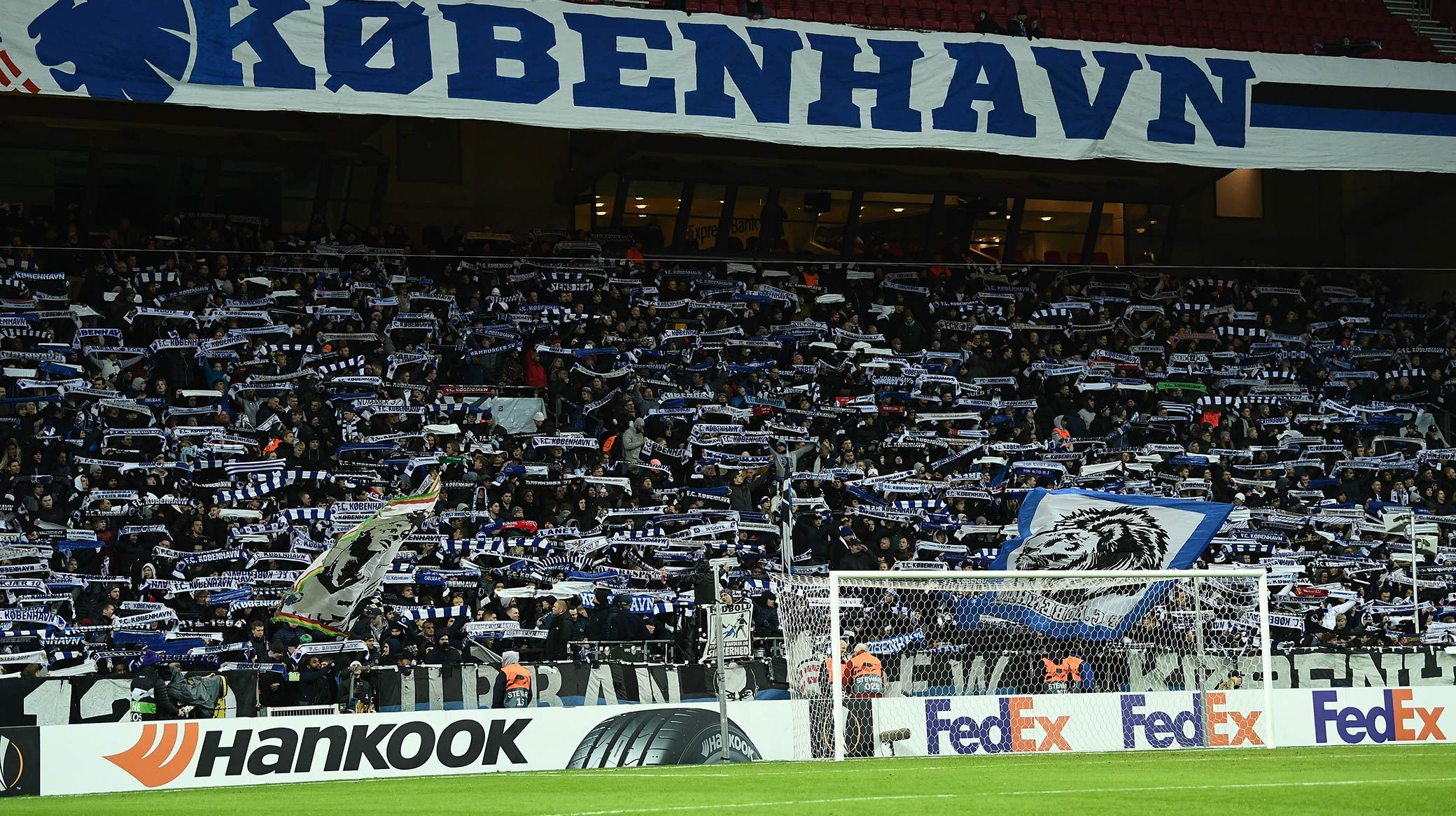 Lars Rønbøg, Getty Images
More fans coming to FC Copenhagen games
19/03 2019 12:08
FC Copenhagen can reveal an increase of 17.3 per cent more fans visiting Telia Parken for Lions games this season.
Our fourth-place finish in the 2017/18 Superliga season was our worst result for many years.
But even in relation to our 2016/17 campaign, this season's spectator increase was 16 per cent.
It is also worth noting that in UEFA competition there was an increase of 21 per cent compared to last season.
Quality of football, results and atmosphere in the stands are all of great importance to FC Copenhagen - but there are also other factors we cannot control, such at the weather and kick off times.
"We also believe that new initiatives such as more flexible seasonal cards and regular subscriptions contribute to our progress," says Jacob Lauesen, who is responsible for marketing and development.
"And even though it is still early on in development, we also believe that our latest initiative with price differentiation has a positive effect when fans can buy single tickets for 100DKK for a number of matches.
"In any case, we are pleased with the positive development.
"But of course we continue the dialogue with our fans and others with good ideas on how to get even more people to go regularly to football in Telia Parken."
Superliga - home attendances over each opponent over the past three seasons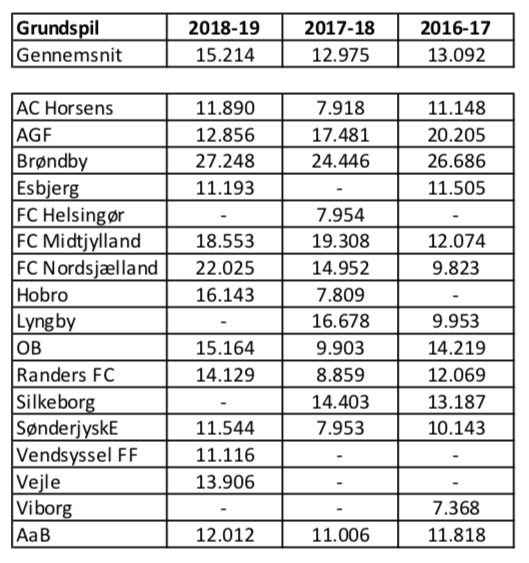 Europa League group phase - home attendances in the last three Europa campaigns.