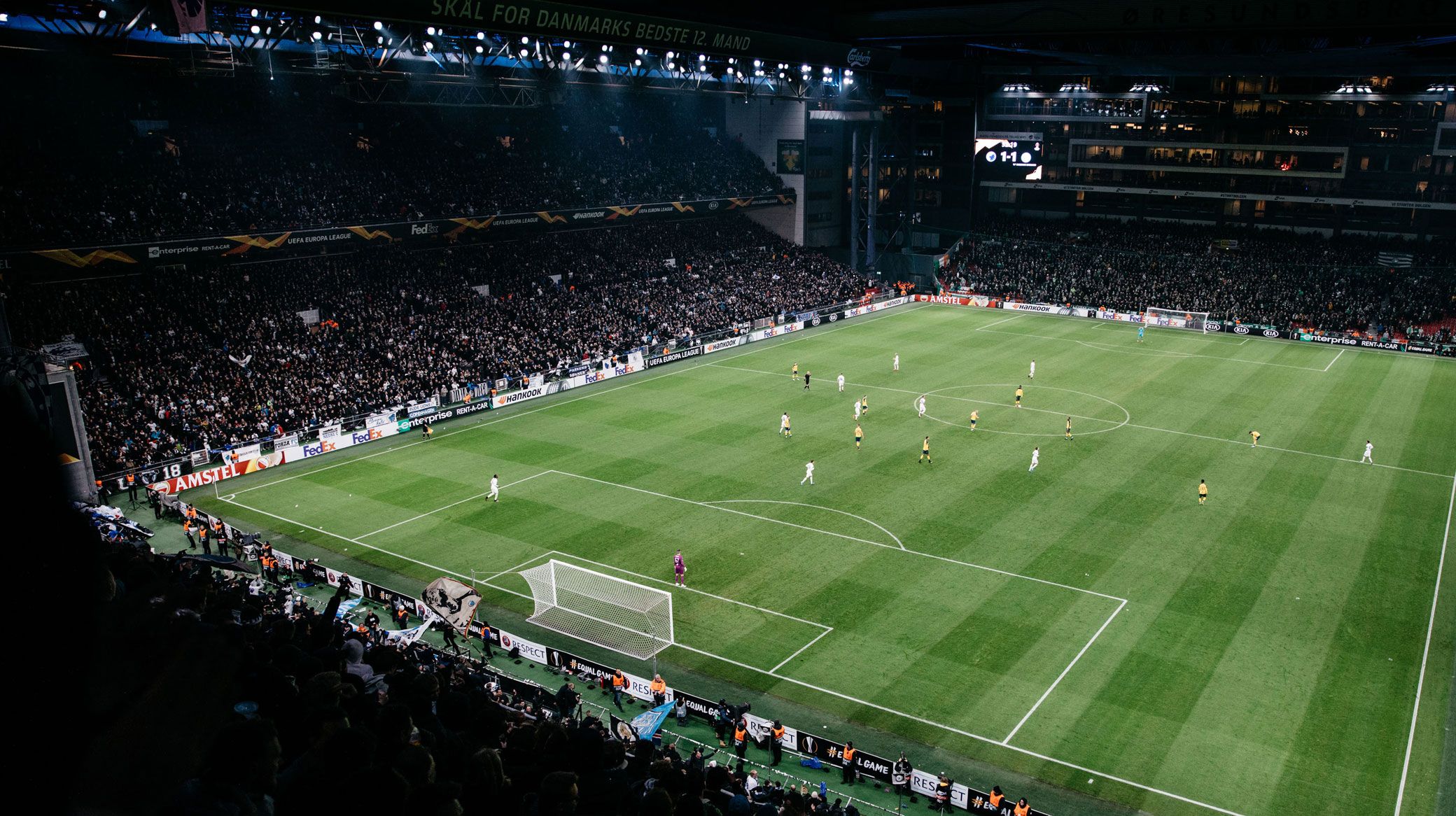 Samy Khabthani, FCK.DK
Manchester United or LASK possible opponents in Europa League
10/07 2020 14:16
F.C. Copenhagen will face either Manchester United or LASK in the quarter-finals of the UEFA Europa League–if the Lions can bypass Istanbul Basaksehir.
The Europa League draw for the 'Final Eight' competition was held on Friday, with FCK in the pot.
Should Ståle Solbakken's men overturn a 1-0 first-leg deficit to Istanbul in their last-16 tie, the club will head to Germany for the Final Eight.
The winner of that quarter-final would then play the winner of another quarter-final route involving Olympiakos, Wolverhampton, Sevilla and AS Roma.
How Europa League Final Eight works
There will only be one match played for each round of the Final Eight.
This means teams who reach the quarter-finals are just two games away from making the final.
Matches will be played in Germany at Stadion Cologne, MSV Arena (Duisburg), Düsseldorf Arena and Arena AufSchalke (Gelsenkirchen).
Europa League Final Eight dates
Quarter-finals: 10-11 August at 21:00
Semi-finals: 16-17 August at 21:00
Final: 21 August at 21:00
Istanbul Basaksehir second leg
UEFA have announced that we FCK play the return game of their last-16 clash with Istanbul in Telia Parken, but we are still awaiting the date and time of the match.
In addition, we are now in the process of clarifying conditions for spectators. We still hope and believe that we can play with spectators in the stadium. But we have to wait for clarification before we can announce anything more, and this also applies to subsequent questions about tickets.