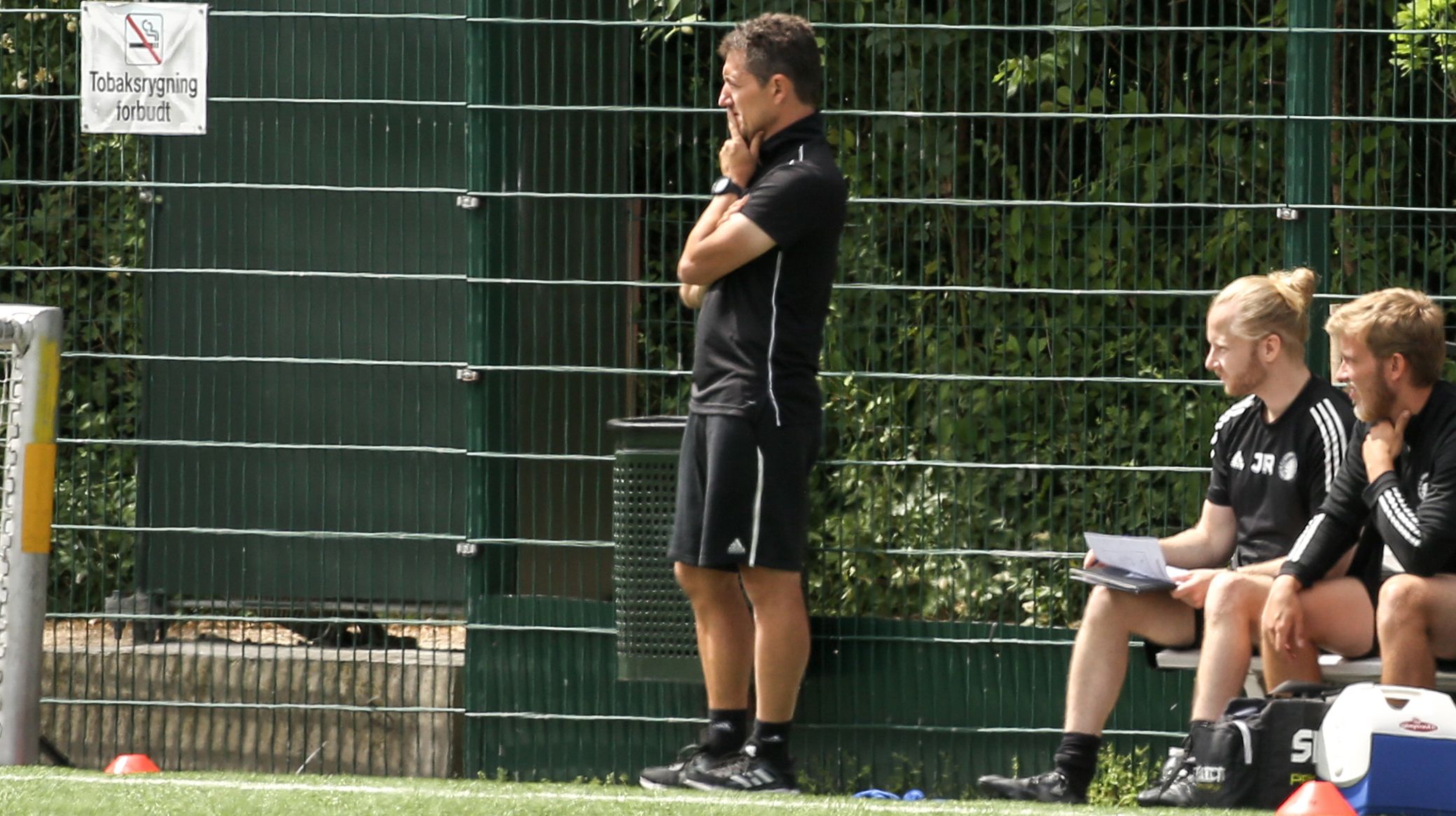 Torkil Fosdal, FCK.DK
Lawaetz leaves FCK, Vingaard new U15 coach
21/12 2021 10:47
F.C. Copenhagen U15 head coach Niels Lawaetz has informed the club that he has a new job as a methodology and coach development manager at AaB, and therefore will step down from his role in the FCK Talent Department at the end of the year.
Niels has been an important part of our talent environment and made a significant contribution to how it is run.
During his time at the club he coached both the U14s and U15s, and also contributed to various development projects. We wish Niels all the best and good luck in North Jutland.
 
Martin Vingaard new U15 head coach
Niels's departure means the club has chosen Martin Vingaard to take over the job as U15 head coach from 1 January 2022.
Vingaard has been the U17 assistant coach for the last 18 months. Here he has shown us that he is a great coaching talent, through his strong personality and high level of professionalism. We will now begin our search for a new U17 assistant coach.