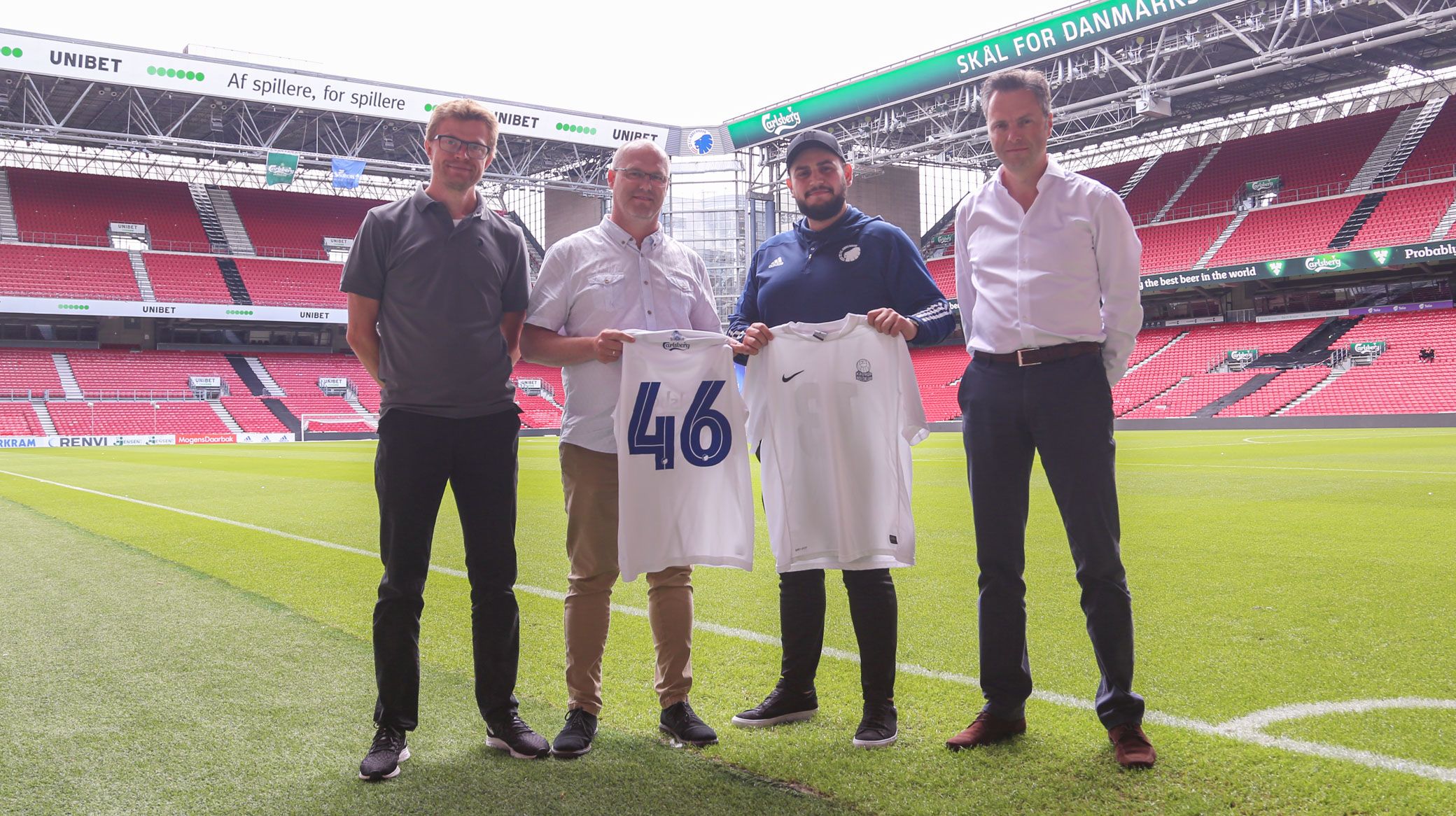 FCK.DK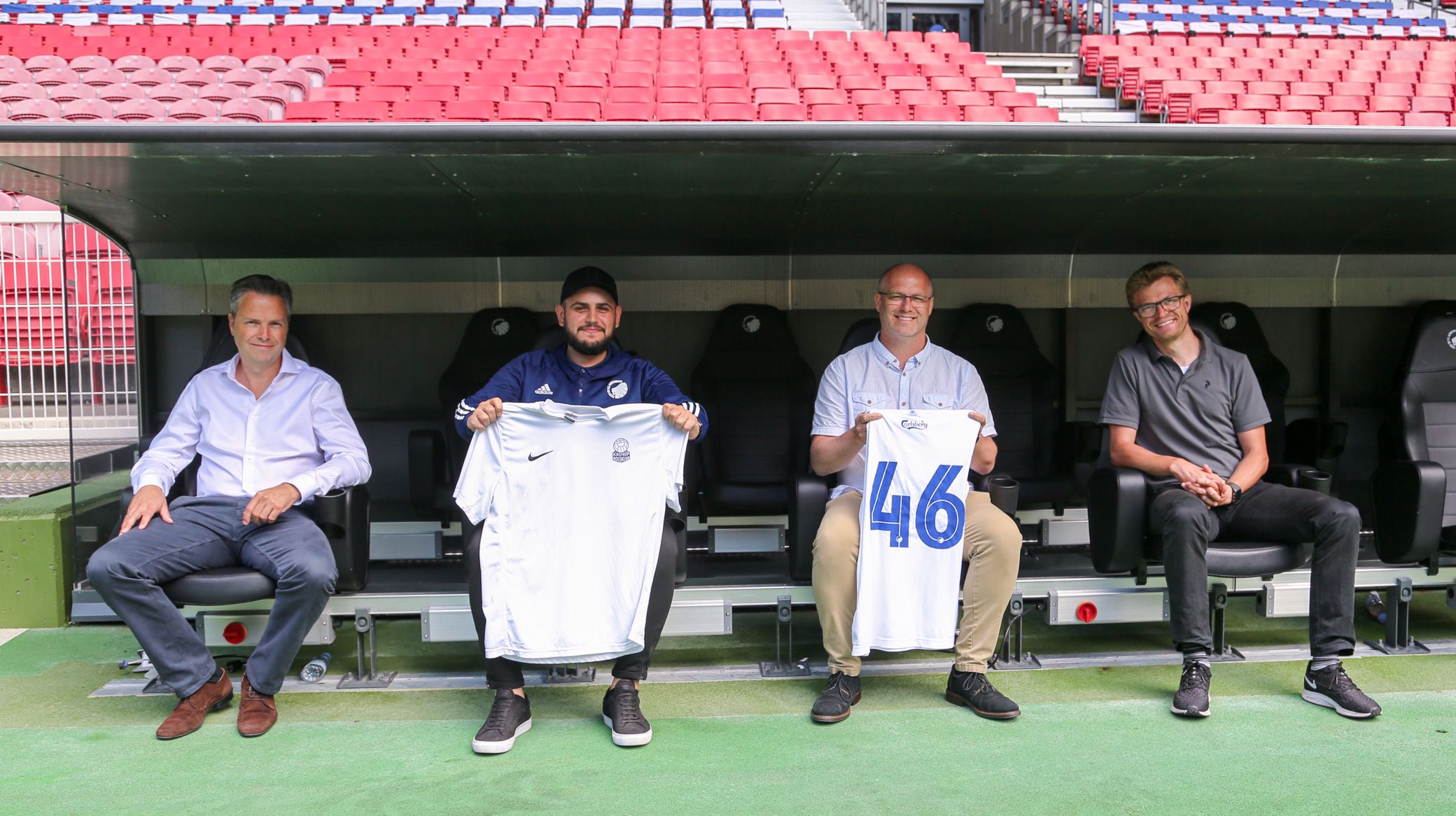 FCK.DK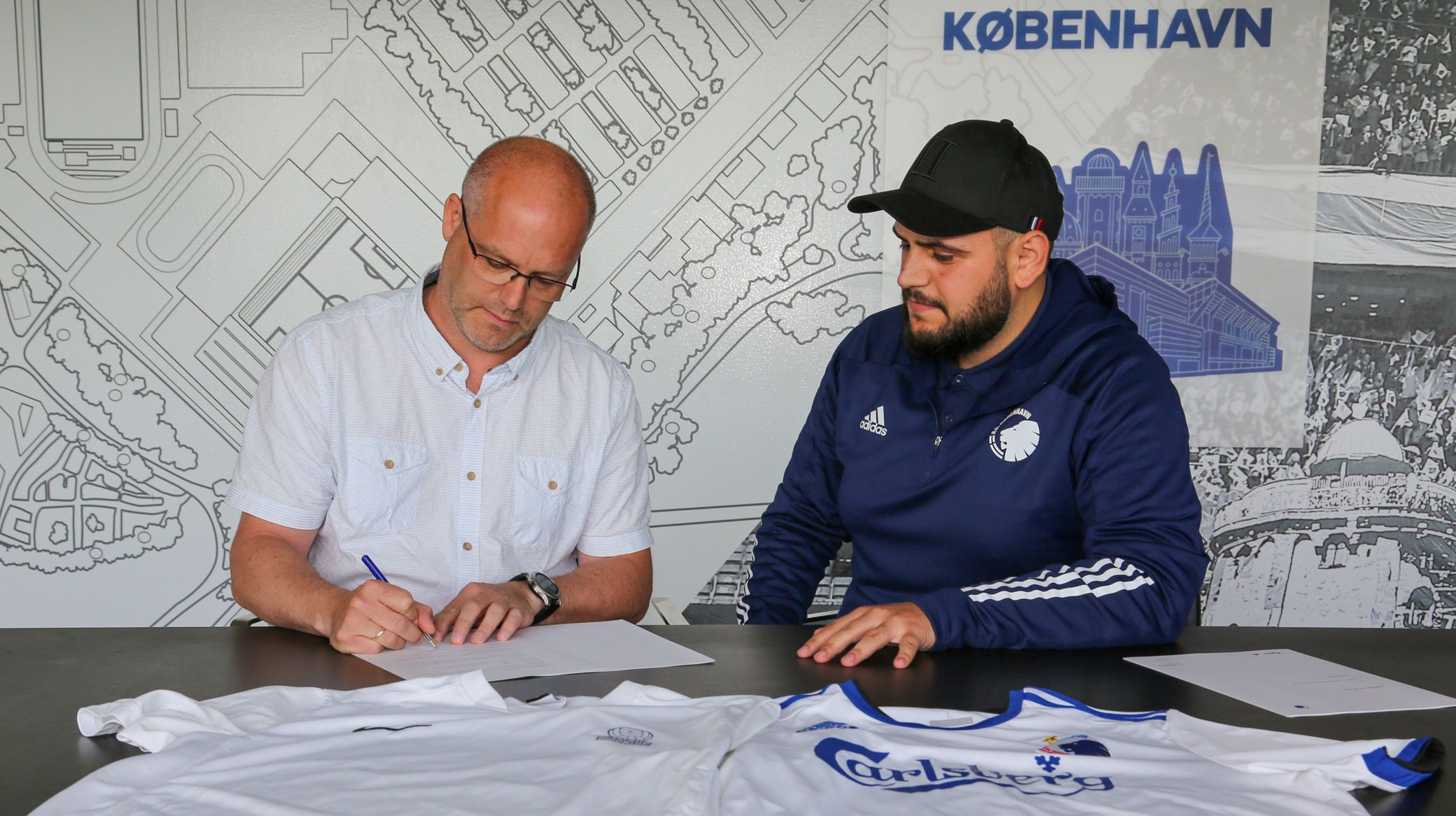 FCK.DK
Kastrup Boldklub the latest cooperative club with FCK
21/07 2020 11:46
F.C. Copenhagen can announce Kastrup Boldklub will be our 46th cooperative club as the Lions further build on the community we have built together in the city.
"The board of Kastrup Boldklub wants to improve and upgrade our coaches, and the set-up that FCK can offer is just right for us," says Thomas Hjerrild, chairman of Kastrup Boldklub.
"With this collaboration, we will be able to draw on FCK's extensive experience and learning material, and we will have some unique opportunities for our members and partners at Kastrup Boldklub.
"The agreement will strengthen our coaching profile, and we will be able to offer very special benefits for our coaches in collaboration with FCK.
"FCK's vision of developing players, coaches and club spirit is in line with our own ethos of how we want to develop players.
"Our players will experience several new initiatives in the form of participation in various events together with FCK. The training environment will in future become more evolutionary and demanding for individual players at all levels.
"Kastrup Boldklub's board and sports committee look forward to the collaboration with FCK, and we look forward to introducing FCK to our club come the end of the summer holidays."
Diversity a great strength
Meanwhile, FCK's head to club cooperation, Nick Sigby-Hansen, is delighted to have another side in the Lions community.
"Kastrup Boldklub is unique in their own way - just like many of our other partner clubs - and the diversity that is now in our club community is a great strength," says Nick.
"We at FCK and all our partner clubs benefit from it through knowledge sharing, and with a common goal in mind; to create the best framework and the best environment for the clubs' children and youth members. That is the core of our club collaboration."
Share knowledge
Mirhan Fazliu, who is responsible for the sporting side of FCK's club cooperation, adds: "We want to help create the best conditions and framework for good football training in Kastrup BK, and the key to that starts with skilled children's coaches and skilled football leaders.
"Therefore, we have chosen to put massive focus on our partner clubs' coaches and leaders get the best opportunities to improve.
"In addition to improving, educating and raising the professional level of the children's coaches in Kastrup BK, we want the club's coaches and leaders to be part of a forum for knowledge sharing and networking throughout Amager as well as Copenhagen and the city's surroundings."