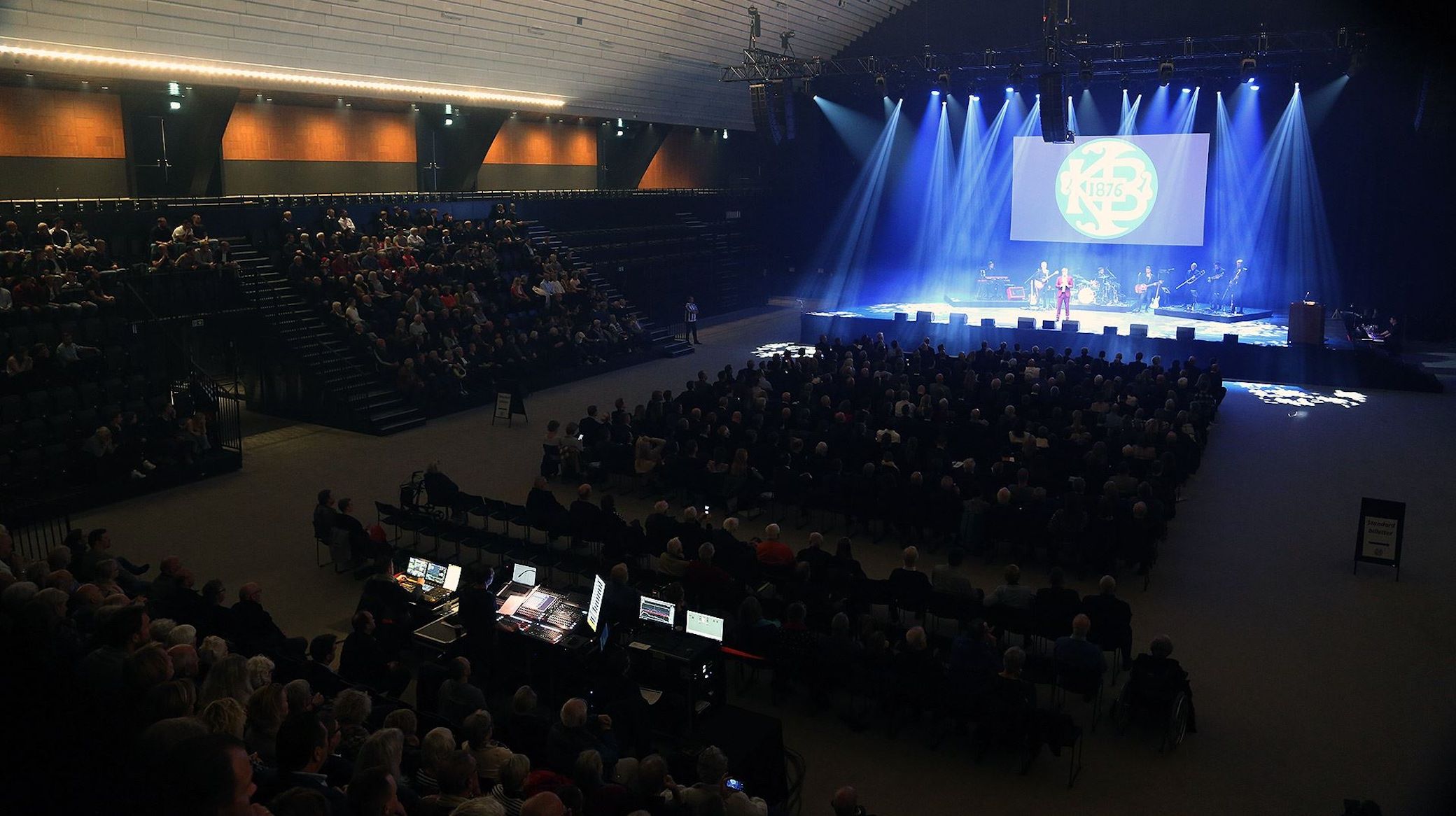 FCK.DK
FCK INSIDE: Tickets now available
02/01 2019 18:36
FC Copenhagen INSIDE will take place once again this year, on January 18.
FCK will be hosting our annual event in the rebuilt KB Hall later this month.
It means FCK fans will get the opportunity to be among the very first people to check out the new hall.
We are currently in the process of creating an interesting programme for the day, which will include a discussion on our strategy for the coming years.
Of course, we will also be talking about the football and what exciting matches await the FC Copenhagen squad and their manager Ståle Solbakken in 2019.
The event takes place on January 18 and doors will open at 5.30pm.
Ticket Info
We have more seats than we have had in previous years for FCK INSIDE, but we also expect greater demand. Therefore, our season and subscription card holders have the opportunity to sign up for a seat.
You can sign up until Monday 7 January at 16:00. Then we will distribute the tickets according to the total number of lifetime loyalty points per ticket holder. Those with the most points are offered one ticket per cardholder. It is free to sign up and join the FCK INSIDE for free.
>> SIGN UP HERE (DANISH)
If there are still available seats after that, they will be offered to the other FCK fans.
Please note this event will largely be in Danish.
We look forward to seeing you!