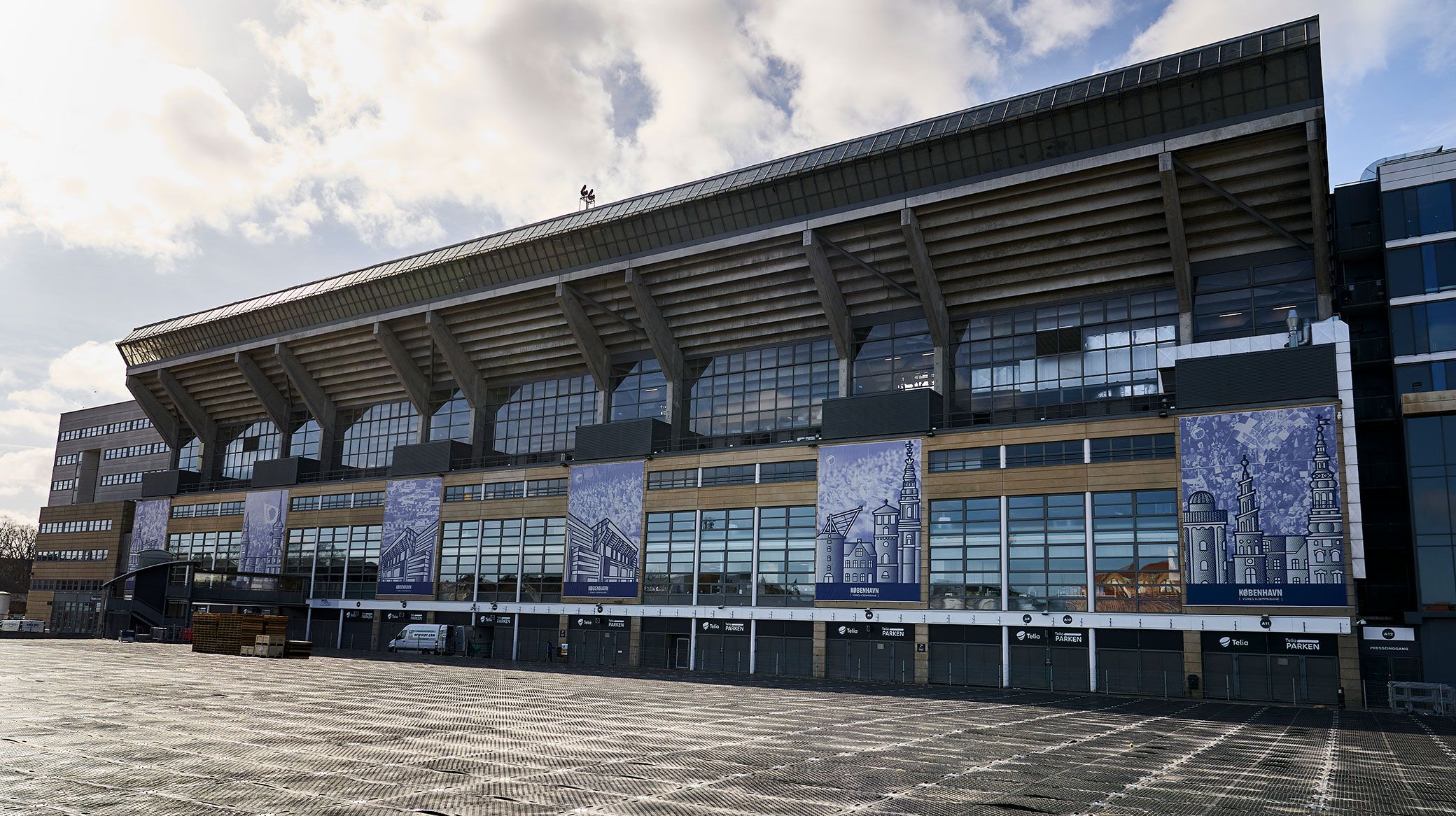 Lars Rønbøg, Getty Images
FCK employees and admin staff sent home
22/03 2020 16:49
The majority of employees at F.C. Copenhagen and Parken will now cease work and return home until the situation with the coronavirus in Denmark has changed for the better.
This is done with the support of the Government's new three-party scheme, which is to keep a close eye on Danish jobs during the crisis.
The club's management and selected staff will continue their work and necessary operations. The first team squad, players at FCK Talent and selected staff members will also continue to work.
Currently FCK players are training in small groups at home in order to prevent the spread of the virus and achieve social distancing.
 
The decision comes after the Divisional Association recently suspended the 3F Superliga indefinitely, and this summer's EURO2020 tournament has been postponed for one year.
 
"It is common sense for us to send home part of the administration team and staff during this time when we do not have the events we normally have," says Katja Moesgaard, COO of FCK.
"We have a solid foundation at FCK, but we want to show timely care and accountability during a period where we unfortunately have far fewer tasks than usual both operationally and commercially. Thanks to the three-party scheme that has been agreed, we can do that with full pay to all employees, so we are very happy about this opportunity."
Meanwhile, FCK manager Ståle Solbakken and technical director Johan Lange told FCK.dk in a joint statement: "This is an extraordinary situation in which we all have to act responsibly.
"We have chosen to repatriate most of the staff in the sports department, while we believe that it is best that players and some of the staff around the first team and FCK Talent continue their work. This is of course done in accordance with the health authorities' instructions and with the restrictions that it entails."