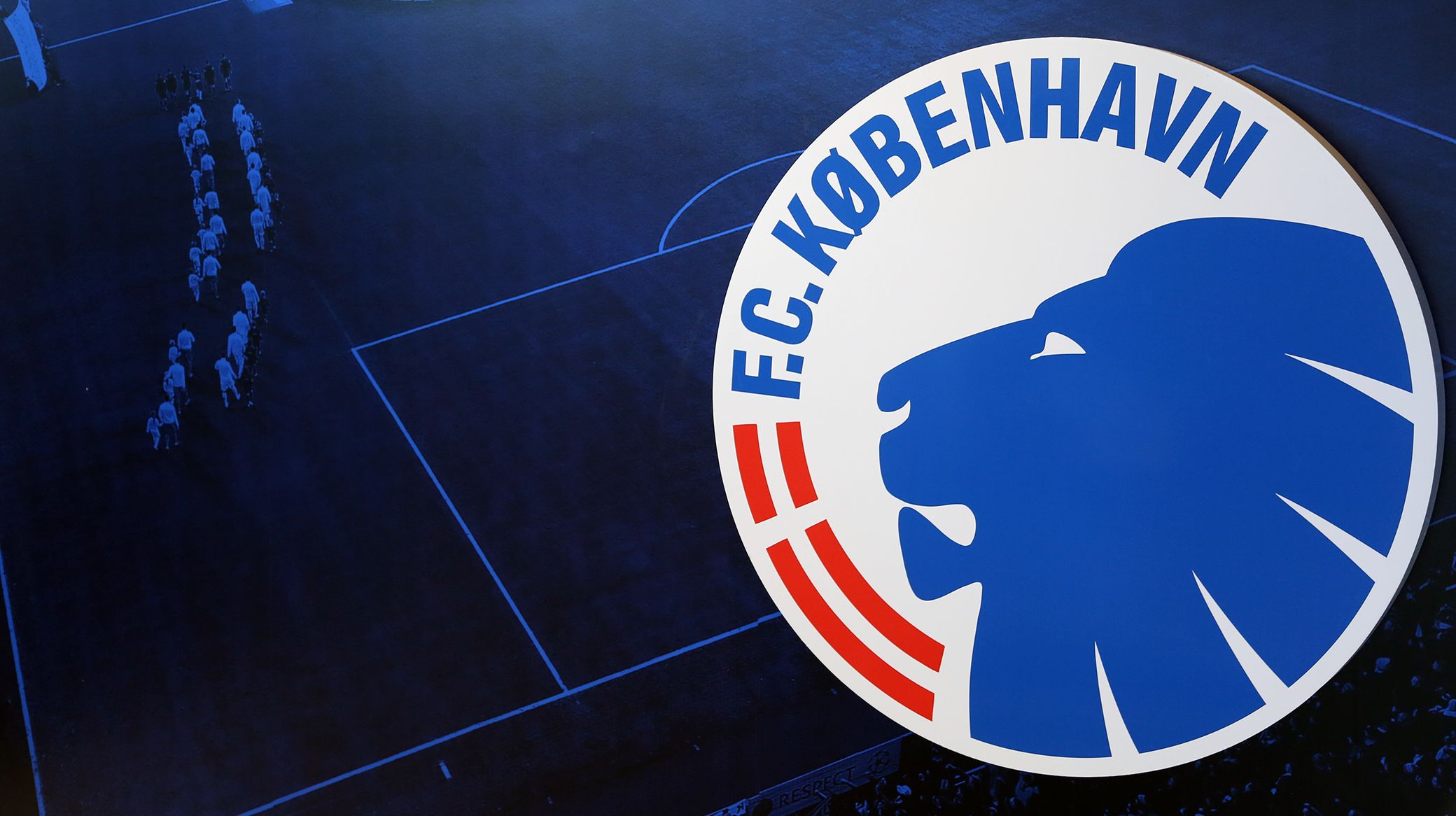 FCK.DK
FCK appoint Head of Football Data and Technology
21/12 2020 13:18
F.C. Copenhagen have appointed Morten Raffnsøe Petz as the new Head of Football Data and Technology.
He will refer directly to Development Director Sune Smith-Nielsen.
"We are very pleased to be able to bring in another expert to our strong set-up at the club," said William Kvist.
"We have a strategic goal of becoming even stronger in the use of data in our work, and the hiring of Morten is part of the key development project at FCK.
"It is crucial for us that we constantly ensure that we are at the forefront of development in our industry and are curious about conditions to constantly improve."
Development Director Sune Smith-Nielsen also welcomed Morten on board.
"He will help accelerate our development around digitisation and data in order to contribute to us being able to make even more knowledge-based and analytical decisions in our work and optimise our decision-making processes in a number of areas," Sune said.
"He will also be involved in developing operational and administrative tools for our day-to-day work.
"Morten will support our sports departments around both the first team and our talent department, with data structures, analysis and technological tools.
"This will be a fixed part of our many projects and the great development we have underway, which also increases the demand for experts and insights in-house.
"Here, Morten can contribute to our staff in a number of areas from performance measurement over scouting to player training."
Morten joins FCK from his position as Head of Advisory & Business Development, Business & Sports Lab at KMD, where he works with data and analysis in sports, with a particular focus on football.
"My task is about how we can support a management system," says Morten.
"Coaches and directors in football clubs have the same need for supporting management systems as managers in other companies, and here data can support their professional knowledge.
"It is, of course, crucial that we use the relevant data in the right way in the right context - and not least that data becomes easily accessible in ways that make sense to those who have to make decisions with data as input in the process.
"I already have a lot of experience from football and am very much looking forward to becoming a regular part of such a large and ambitious club as FCK. It will be hugely exciting."
Everyone at FCK would like to welcome Morten to the club.