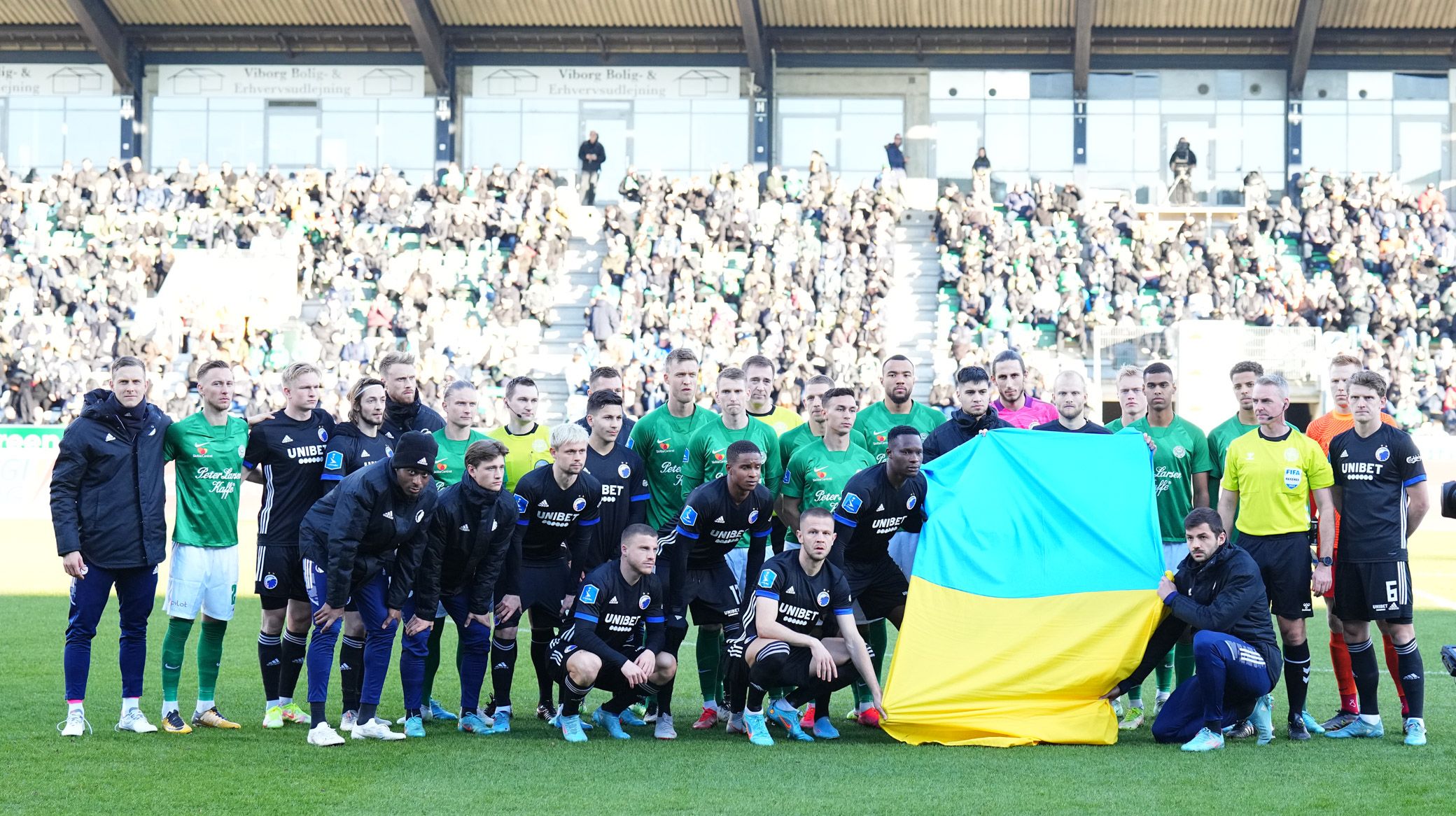 Lars Rønbøg, Getty Images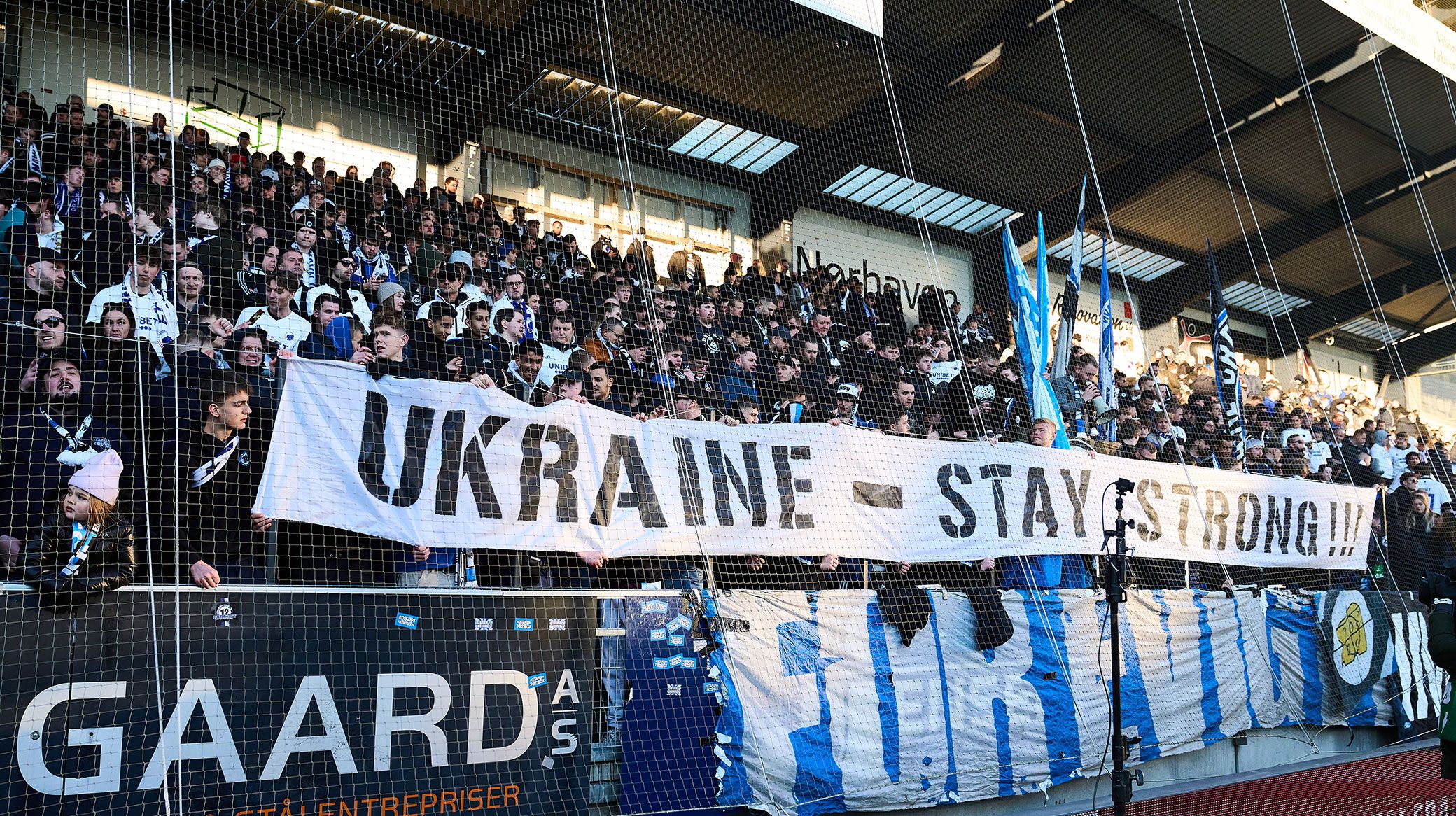 Lars Rønbøg, Getty Images
F.C. Copenhageners raising funds for Save the Children's Ukraine relief effort
28/02 2022 17:19
F.C. Copenhagen are collaborating with Save the Children to raise money for the charity's efforts to help the 7.5 million Ukrainian children what are currently affected by Russia's military invasion.
Right now, the conflict in Ukraine has escalated to the entire country, and has put millions of children in danger.
Families have been forced to evacuate their homes, explosions in major cities have destroyed buildings and caused civilian casualties, and Ukrainian forces are putting up strong resistance.
Support Save the Children's collection
Hundreds of thousands of children could soon be displaced and we therefore urge all F.C. Copenhagen fans to support Save the Children's collection. In addition, we will dedicate Friday's home game against Randers FC and the club's various platforms to the collection.
You can find more info about the Save the Children collection here.
"The situation in Ukraine is terrible, and it worries us all greatly," says FCK director Jacob Lauesen.
"Not least the idea of ​​millions of children inadvertently being trapped in a dangerous and deeply frightening situation. That's why we want to help a fantastic organisation like Save the Children with their incredibly important work in helping those kids and their families, who right now are facing an uncertain future.
"We will help create more awareness about Save the Children's collection from now until the Randers match in Parken. At the same time, we will auction off our jerseys from the match and donate the entire amount to Save the Children's efforts."
Save the Children: Children's lives are at stake
Save the Children emphasises the importance of delivering as many resources as possible to those who need it most. With temperatures currently below freezing in Ukraine, the destabilisation in the country is putting children's lives at risk. Parents report they are trying to reassure their terrified children.
More than 400,000 children in eastern Ukraine have already grown up in a conflict zone over the past eight years. It has meant life with violence, shelling and families forced to leave their homes. Children are at high risk of developing mental illnesses and many of them are already showing severe signs of stress and have sleep problems. Save the Children fears that this is now a risk to children across the country.
As mentioned, you can already now support Save the Children's work for the children of Ukraine. Read more about how to do this here.