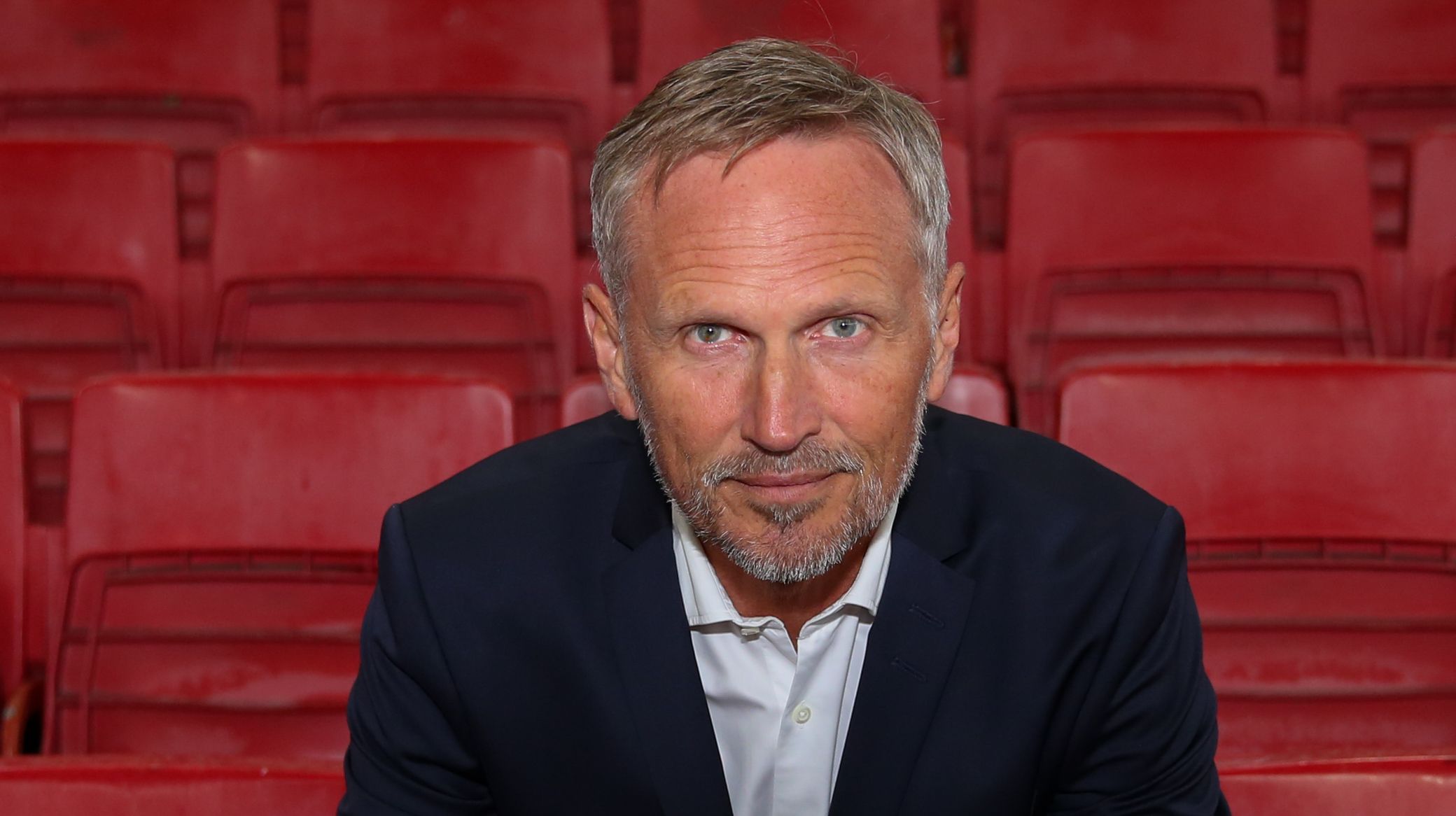 FCK.DK
Euro 2020 fans guaranteed at Denmark games
26/03 2021 11:12
Danish Minister of Culture Joy Mogensen has announced that Denmark has offered guarantees to UEFA that spectators will be able to attend matches at this summer's European Championships, where four matches will be played in F.C. Copenhagen's home ground Parken Stadium.
And director of Parken Lars Bo Jeppesen hopes the confirmation will soon give the green light for 3F Superliga fans to attend FCK games in the Danish capital.
"Of course, we are very pleased that a guarantee has now been given that we can hold the European Championships in Parken with spectators in the stands," he said.
"It is a historic event and it is very important for Danish football that we have got this result despite the situation.
"We also note that the model that has now been guaranteed is similar to the one we have developed and used in the 3F Superliga. Therefore, we also believe that it is now high time that Danish football as a whole gets clear answers with the same speed that has been given to UEFA in this case.
"We have played 46 Superliga matches according to the same model without cases of infection and SSI has categorised the risk of infection as "low" with the Superliga model, so it is high time that we get spectators back to the Superliga as well."