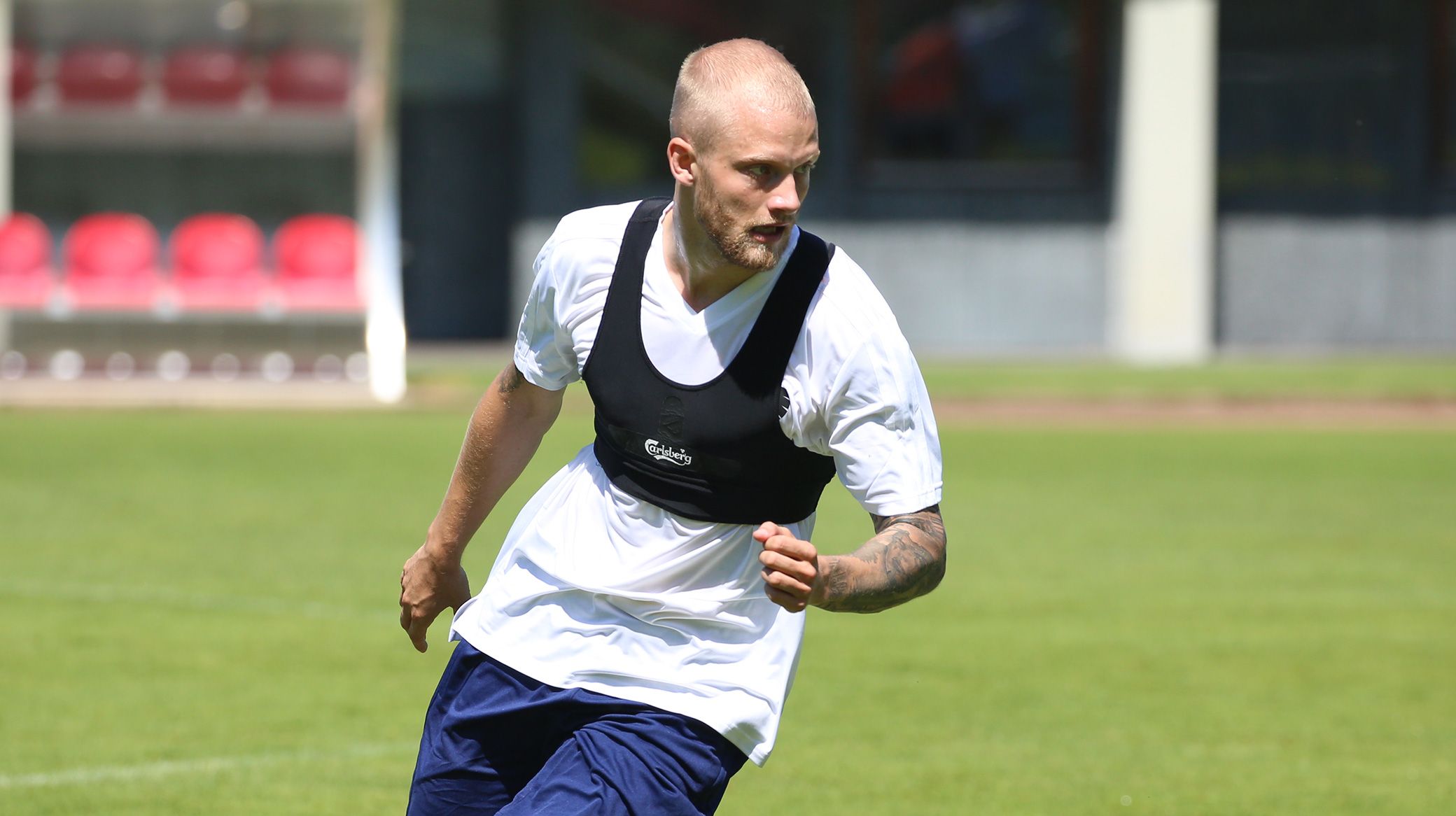 FCK.DK
Boilesen long-term injury
04/07 2019 09:16
FC Copenhagen can confirm defender Nicolai Boilesen suffered a very serious knee injury in the training game against FC Orenburg on Tuesday.
Scans show Boilesen is expected to be out for six to nine months.
"It is a serious injury to a football player, but others have suffered similar injuries and have re-emerged, so I just have to go to surgery and start my long rehabilitation, and work hard to get back for next year," Boilesen said.
"Of course I am crushed by not being able to help my teammates on the pitch.
"But I'm sure they will meet our season goals and I will be a loyal supporter off the pitch and help where I can."
Everyone at the club wishes Boilesen a speedy and successful recovery!