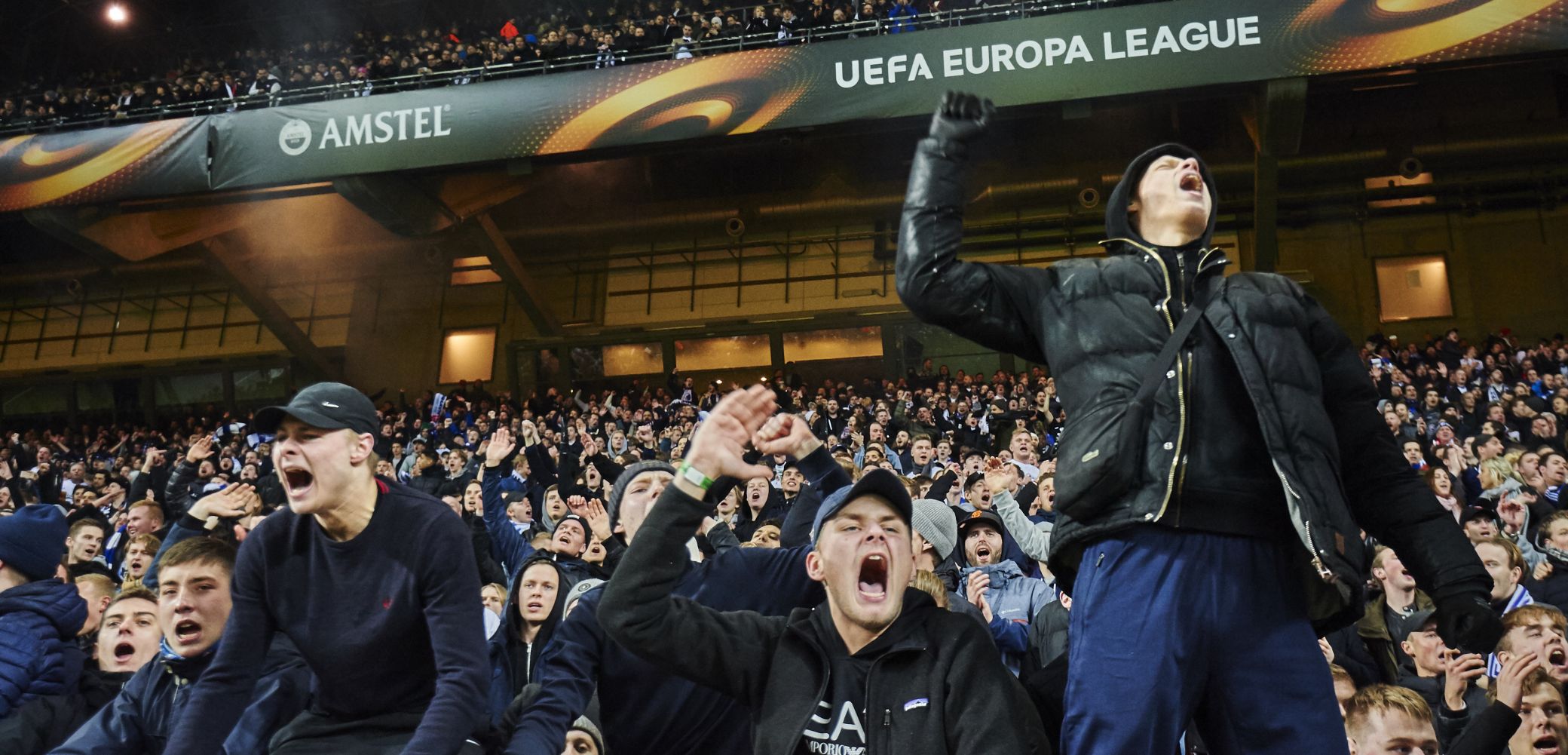 33,000 tickets sold for Celtic clash
21/01 2020 11:01
With a month left before F.C. Copenhagen host Celtic in the UEFA Europa League the club can confirm 33,000 tickets have been sold for the match.
There are still a handful of tickets remaining for the last-32 tie. Please check the availability below:
Sektion 12 and Lower C sold out
Both tiers of Sektion 12 (the Unibet B Stand) and the lower tier of of C Stand are sold out.
There are approximately 50 seats left available in the Upper C Stand.
>> Buy F.C. Copenhagen tickets
A Stand
There are still a number of VIP tickets available in the lower tier of the A Stand.
Meanwhile, the Upper A Stand still has plenty of tickets available for home supporters.
>> Buy F.C. Copenhagen tickets
----
Come early to the game
As always, we recommend for big matches that you arrive well in advance of kick off so that you can safely find your seat.
Celtic fans
Tickets for the away section can only be purchased through Celtic, and we refer to the club's official website for details.
Due to UEFA rules on fan separation, there is a risk of being denied entry or ejected from the stadium if you show affiliation with the away team in the home end of Telia Parken.
Click here for more away fan info at F.C Copenhagen games