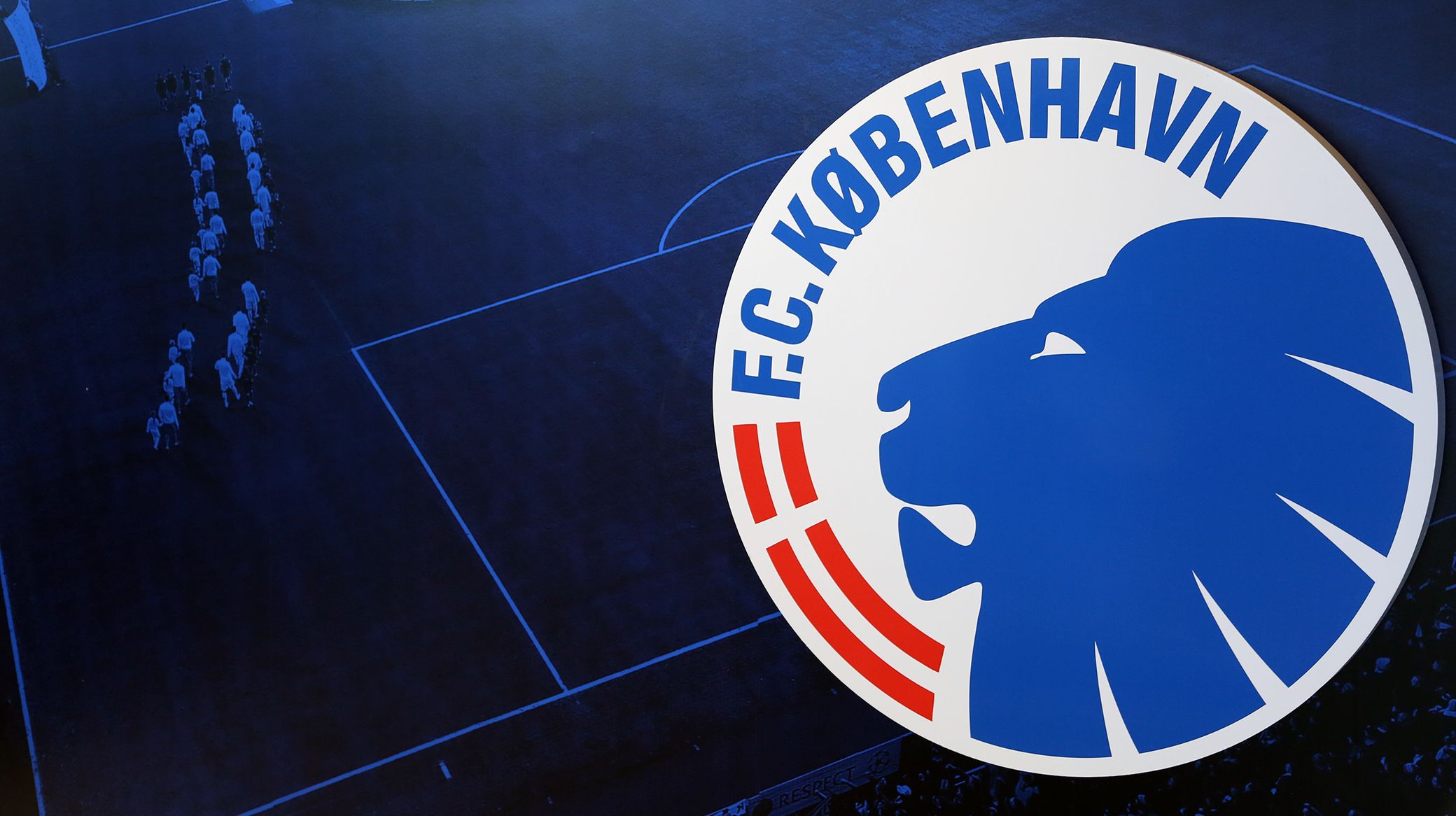 FCK.DK
Udmelding om angreb på FCK-fans efter kampen i Herning
19/09 2022 21:00
Søndag aften blev vilkårlige FCK-fans angrebet på en rasteplads på Fyn, da de var på vej hjem efter vores kamp i Herning.
Heldigvis kom ingen til skade, men slap med en voldsom forskrækkelse, men F.C. København udtrykker stor bekymring over, at den voldsomme hændelse kunne finde sted på en rasteplads, som politiet havde anvist.
"Det er flere steder fremstillet som om, at det var et tilfældigt sammenstød mellem to rivaliserende fan-grupper, men alt tyder på, at det var et koordineret overfald rettet mod FCK-fans," siger direktør Jacob Lauesen.
"Vi havde på forhånd gjort opmærksom på, at en risiko var til stede, og vores fan-busser fulgte de retningslinjer, de havde fået."
"Vi ønsker ikke at pege fingre, men der er behov for en grundig gennemgang af, hvordan de episoder kan finde sted, når risikoen er flaget på forhånd, og det sker på offentligt område, hvor vi som klub ikke har muligheder for at forhindre, at det sker."
Episoden på Fyn sker i kølvandet på lignende voldsomme episoder i forbindelse med F.C. Københavns kamp i Dortmund, hvor FCK-fans også blev angrebet både før og efter vores Champions League kamp både på og uden for stadion.
"Vi har kun et mål, og det er at sikre, at alle kan tage trygt og sikkert til fodbold," siger Jacob Lauesen.
"Vi er klar til at drøfte nye værktøjer og andre løsninger med både klubber, fans og myndigheder, så vi kan forhindre vold og overfald i forbindelse med fodboldkampe."
"Det er ikke en nem opgave, men det er en nødvendig opgave, for vi skal én gang for alle have stoppet overfald og overgreb på helt tilfældige fodboldfans," siger Jacob Lauesen.