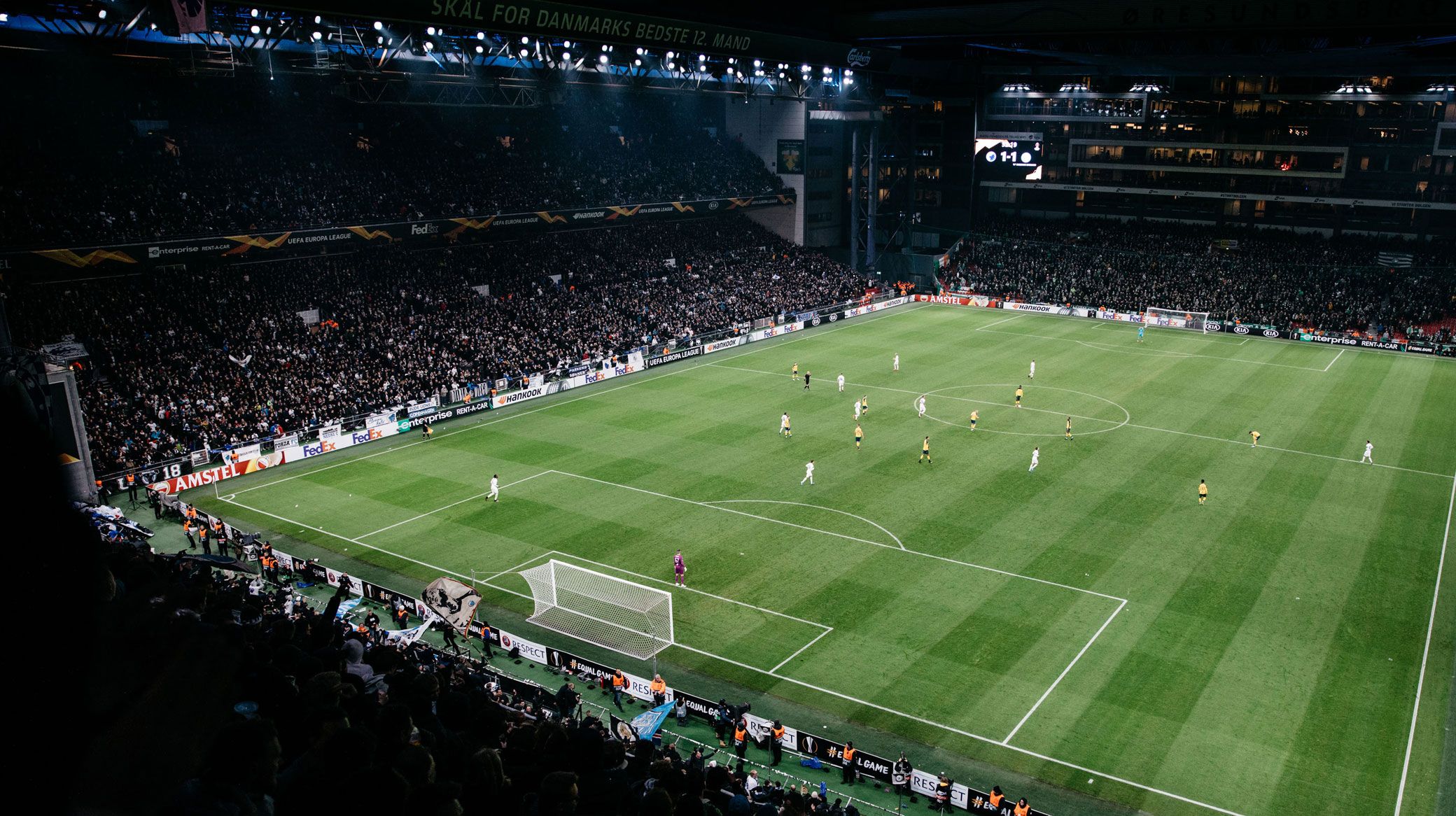 Samy Khabthani, FCK.DK
Europæisk statistik før Slovan-kampen
08/12 2021 10:10
Forskellige anførere
Vi har haft fire forskellige anførere i vores fire seneste december-gruppekampe - og får under alle omstændigheder en femte på torsdag:
2016 Thomas Delaney (ude Club Brugge)
2017 William Kvist (hjemme FC Sheriff)
2018 Carlos Zeca (ude Bordeaux)
2019 Andreas Bjelland (h Malmö FF)
>> Find din plads til Slovan-kampen her
Gruppekampe i december
Vi har hidtil spillet 16 europæiske gruppekampe i december - 12 hjemme, og fire ude.
Statistikken er bedst på udebane, for efter 0-4 i Aberdeen i 2007 har vi vundet de tre seneste: 1-0 over Club Brugge i 2008, 3-0 over Sparta Prag i 2009 og 2-0 over Club Brugge i 2016.
Hjemme er det ligeligt fordelt med syv sejre, to uafgjorte og syv nederlag og to uafgjorte.
Bedst og dårligst besøgte
De fem bedst besøgte europæiske hjemmekampe i december
37.241 mod Real Madrid i 2013 (CL)
37.147 mod Celtic i 2006 (CL)
36.797 mod Panathinaikos i 2010 (CL)
33.034 mod Atlético Madrid i 2007 (UEFA Cup)
32.941 mod Malmö FF i 2019 (EL)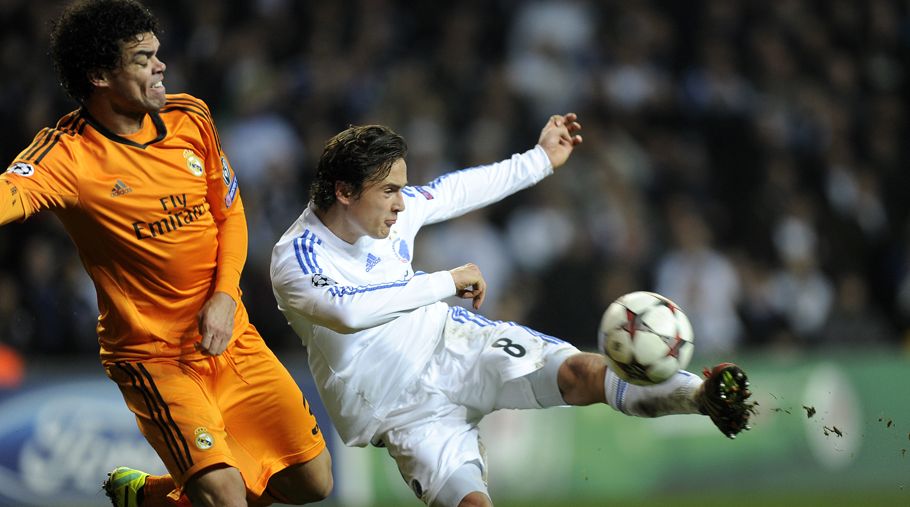 Bedst og dårligst besøgte
De fem bedst besøgte europæiske hjemmekampe i december
9.202 mod Torino FC i 2014 (EL)
9.722 mod Standard Liege i 2011 (EL)
10.957 mod Cluj CfR i 2009 (EL)
14.246 mod FC Sheriff i 2017 (EL)
15.847 mod Steaua București i 2012 (EL)
De bedst besøgte europæiske hjemmekampe (alle måneder)
39.308 mod Manchester United i 2006 (CL-gruppespil)
38.211 mod Benfica i 2007 (CL-playoff)
37.516 mod Lazio i 2001 (CL-kval.)
37.241 mod Real Madrid i 2013 (CL-gruppespil)
37.147 mod Celtic i 2006 (CL-gruppespil)
De dårligst besøgte europæiske hjemmekampe (alle måneder)
4.232 mod Slovan Bratislava i 1994 (UEFA Cup)
4.319 mod FC Jazz i 1994 (UEFA Cup)
4.432 mod Hradec Kralove i 1995 (EC for pokalvindere)
5.061 mod Auxerre i 1992 (UEFA Cup)
5.675 mod Qarabag i 1998 (EC for pokalvindere)
(Her er ikke medregnet de tre "corona-kampe" i 2020 mod Istanbul Basaksehir, Piast Gliwice og HNK Rijeka, der blev spillet for tomme tribuner)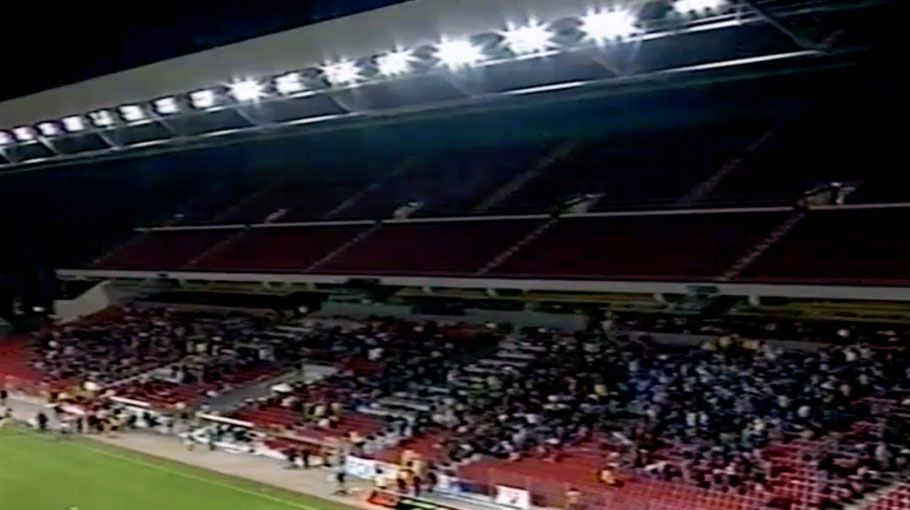 Største europæiske sejre
Største hjemmesejr:
FCK: 7-0 over Cliftonville i 2008 (UEFA Cup-kval.)
Slovan: 8-1 over HPS Helsinki i 1963 (EC for pokalvindere, indledende runde)
Største udesejr:
FCK: 6-0 over Mogren i 2009 (CL-kval.)
Slovan: 6-0 over Europa FC i 2015 (EL-kval.)