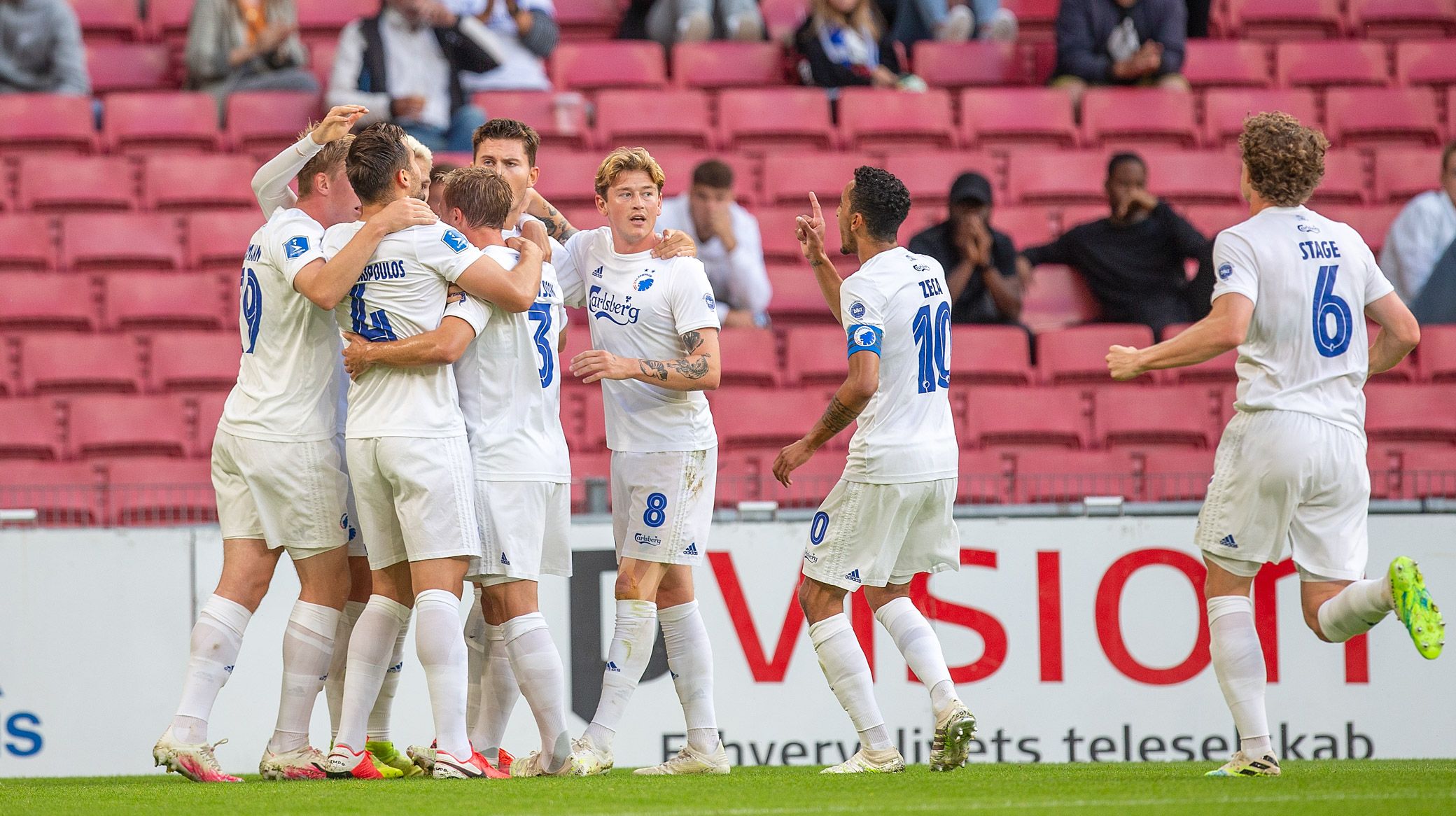 Jan Sommer, Getty Images
DERBY: Fan-kapaciteten er nu fordelt ved lodtrækning
16/09 2020 14:55
Som bekendt bliver DERBY på søndag desværre afviklet med kun 500 personer totalt i Parken, herunder spillere, stab, presse osv. Læs mere om rammerne for kampen her.
Dette efterlader en stærkt begrænset kapacitet til fans og partnere. 
Repræsentativ lodtrækning om to billetter
Lodtrækningen fandt sted blandt alle sæsonkortholdere/abonnenter, der havde ønsket adgang til kampen, og foregik ud fra en forholdsmæssig fordeling mellem de fire fan-tribuner.
Vinderne får to billetter med et krav om, at ledsageren også er sæsonkortholder/abonnent.
De heldige fans er fundet
Kapaciteten er fordelt ud fra ovennævnte fremgangsmåde, og de heldige vindere af adgang til DERBY er fundet og kontaktet. 
Ikke som vi havde håbet
Vi havde set frem til at byde op mod 12.000 F.C. Københavnere velkommen til den store begivenhed, så det er selvsagt med den største ærgrelse, at vi nu kun kan tilbyde adgang for få, men håber på forståelse i en svær situation.