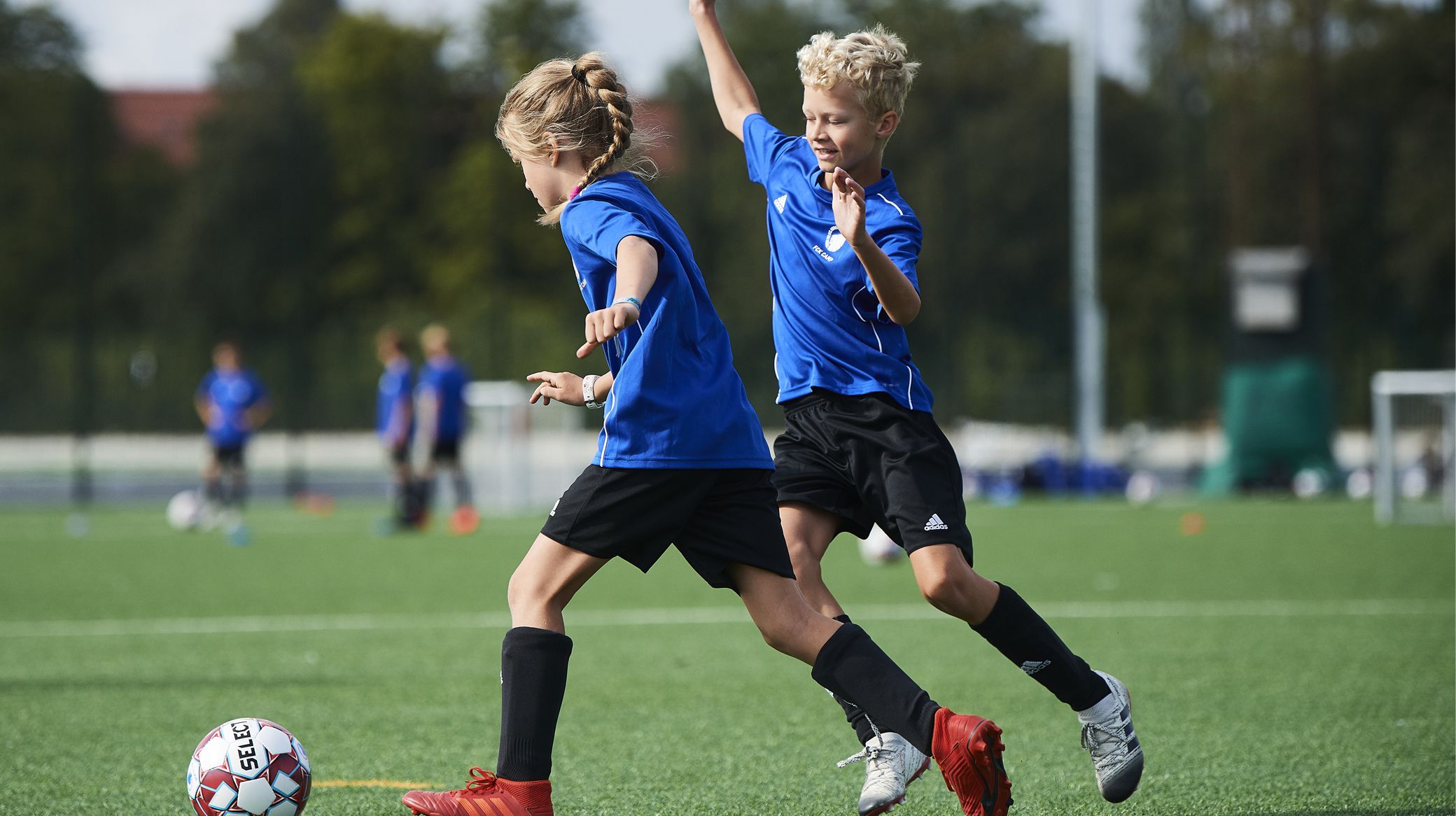 Lars Rønbøg, Getty Images
FCK Træning GVI udsolgt - skriv dig op for info om kommende forløb
20/01 2020 10:30
Under to uger efter at vi kunne løfte sløret for vores nye tilbud til fodboldspillere i alderen U8 til U13, FCK Træning, kan vi nu melde udsolgt.
Stor interesse for FCK Træning
Interessen for det ugentlige supplement til træning i egen klub har været stor, og alle pladser på det første FCK Træning forløb hos GVI er solgt på under to uger. Derfor har vi oprettet en liste, hvor du kan skrive dig på, hvis du ønsker at modtage information om kommende FCK Træning forløb.

>>> Skriv dig op til at modtage mere info her 
Hvad er FCK Træning?
FCK Træning er et perfekt supplement til den normale træning i egen klub. Det er én ugentlig træning 40 uger om året, der har fokus på de individuelle fodboldmæssige færdigheder hos deltageren.
GVI er første træningscenter, og vi forventer i løbet af 2020 at åbne flere træningscentre i København og på Sjælland med tilbud til alle spillere fra U8-U13. Ønsker du at få mere info om dette, så skriv dig op her.